Over the past thirty years Vermont SportsCar has consistently been at the forefront of motorsports competition in the United States. This success is not achieved in a vacuum: we work with a select group of the industry's most established brands and other partners who can elevate the rally and rallycross experience.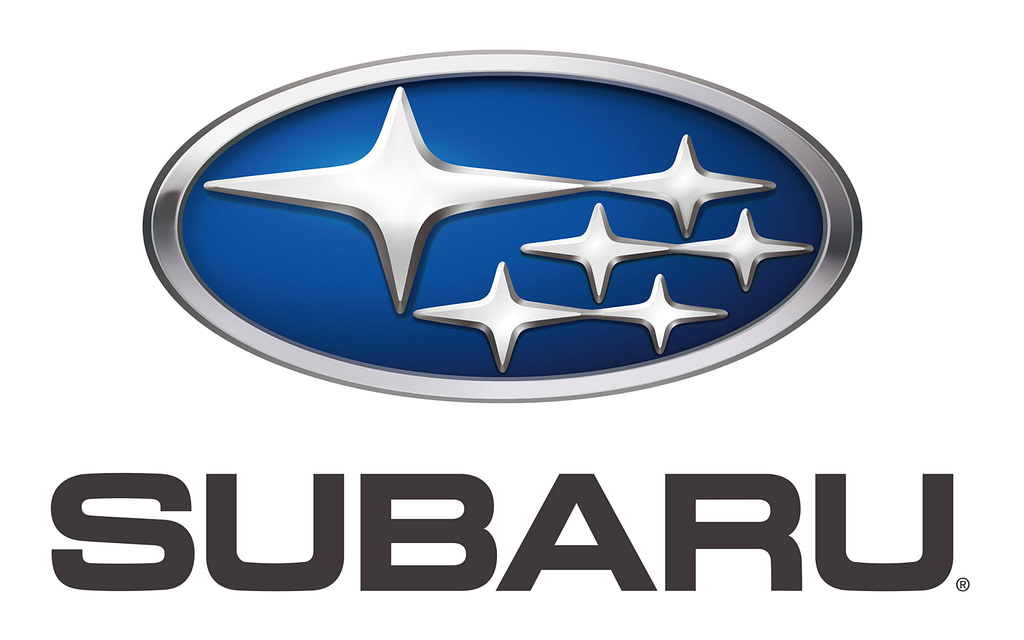 Subaru of America, Inc. (SOA) is a wholly owned subsidiary of Subaru Corporation of Japan. Headquartered at a zero-landfill office in Camden, N.J., the company markets and distributes Subaru vehicles, parts and accessories through a network of more than 630 retailers across the United States. All Subaru products are manufactured in zero-landfill plants and Subaru of Indiana Automotive, Inc. is the only U.S. automobile manufacturing plant to be designated a backyard wildlife habitat by the National Wildlife Federation. SOA is guided by the Subaru Love Promise, which is the company's vision to show love and respect to everyone, and to support its communities and customers nationwide. Over the past 20 years, SOA has donated more than $200 million to causes the Subaru family cares about, and its employees have logged more than 63,000 volunteer hours. As a company, Subaru believes it is important to do its part in making a positive impact in the world because it is the right thing to do.

http://www.subaru.com/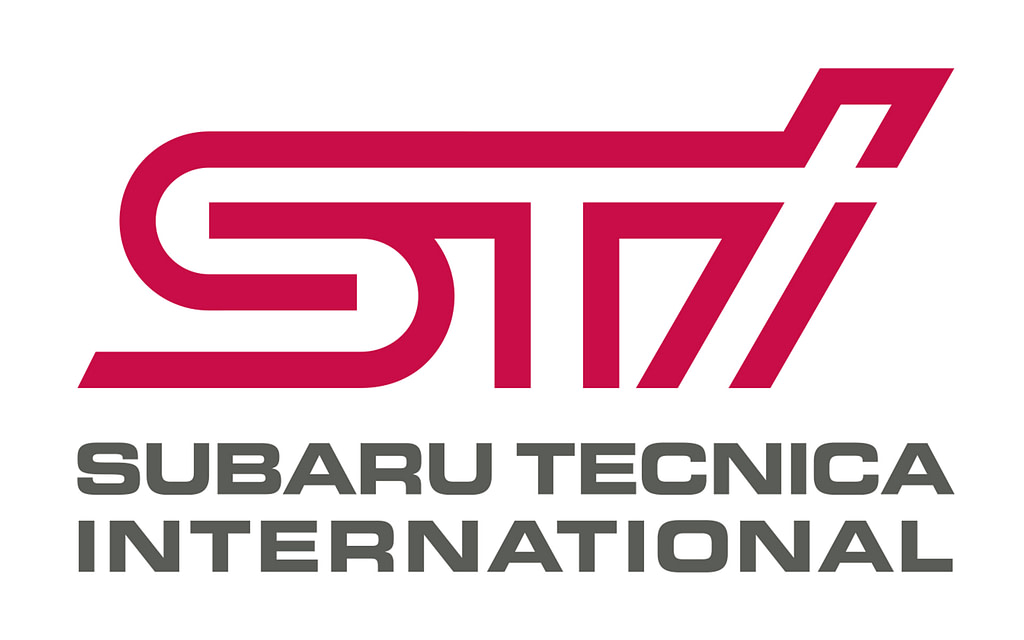 STI® stands for "Subaru Tecnica International", the performance and motorsport subsidiary of Fuji Heavy Industries Ltd. STI® was founded in April 1988 with the aim of using the motorsport arena to promote Subaru products in markets around the world. STI® works directly with Subaru Motorsports USA on engineering, parts development and driver development.

http://www.subaru-sti.co.jp/e/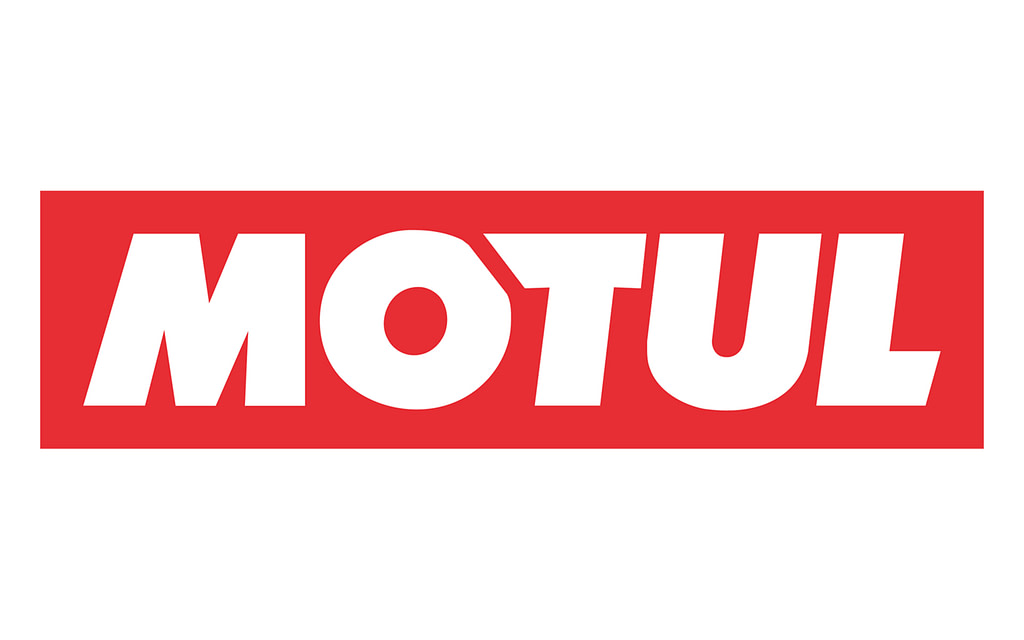 Motul is a world-class French company specialized in the formulation, production and distribution of high-tech engine lubricants. Present in more than 120 countries, Motul USA was established in 1989 as a subsidiary of Motul France and is based in Southern California. Motul is recognized as the global specialist in synthetic lubricants. In addition to supporting Subaru Motorsports USA, Motul 300V can be found in the Subaru S209 and the Motul brand has partnerships globally with the SUBARU/STI MOTORSPORT team in Super GT, Subaru Tecnica International Inc. (STI), and Subaru UK.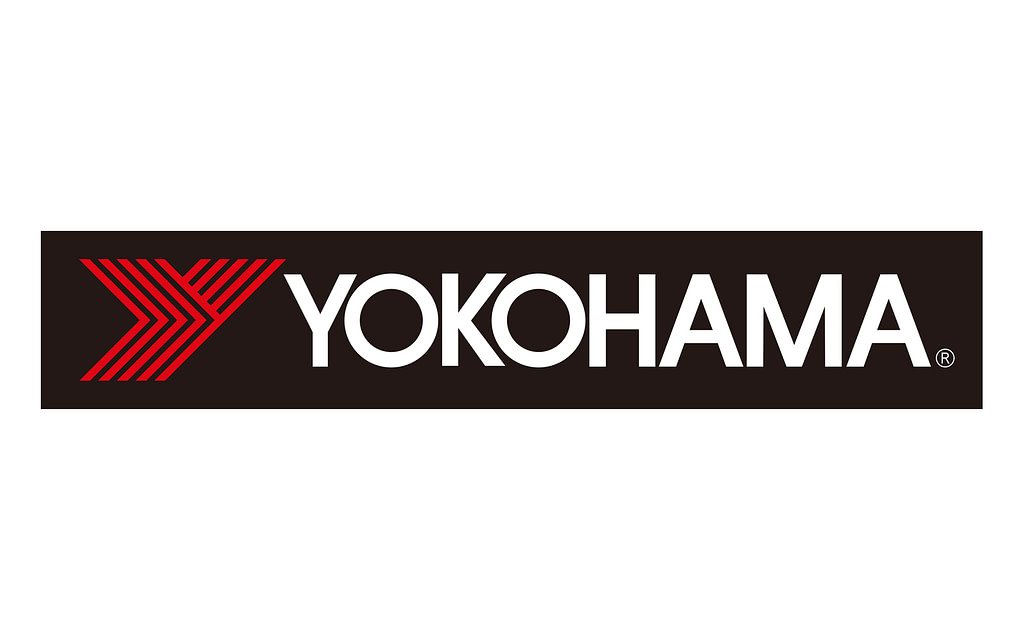 Celebrating its 50th year in the U.S., Yokohama Tire Corporation is the North American manufacturing and marketing arm of Tokyo, Japan-based the Yokohama Rubber Co., Ltd., a global manufacturing and sales company of premium tires since 1917. Servicing an extensive sales network throughout the United States, Yokohama Tire Corporation is a leader in technology and innovation. The company's complete product line includes tires for high-performance, light truck, passenger car, commercial truck and bus, and off-the-road mining and construction applications. Yokohama supplies Subaru Motorsports USA with competition gravel rally tires for use in team's American Rally Association program.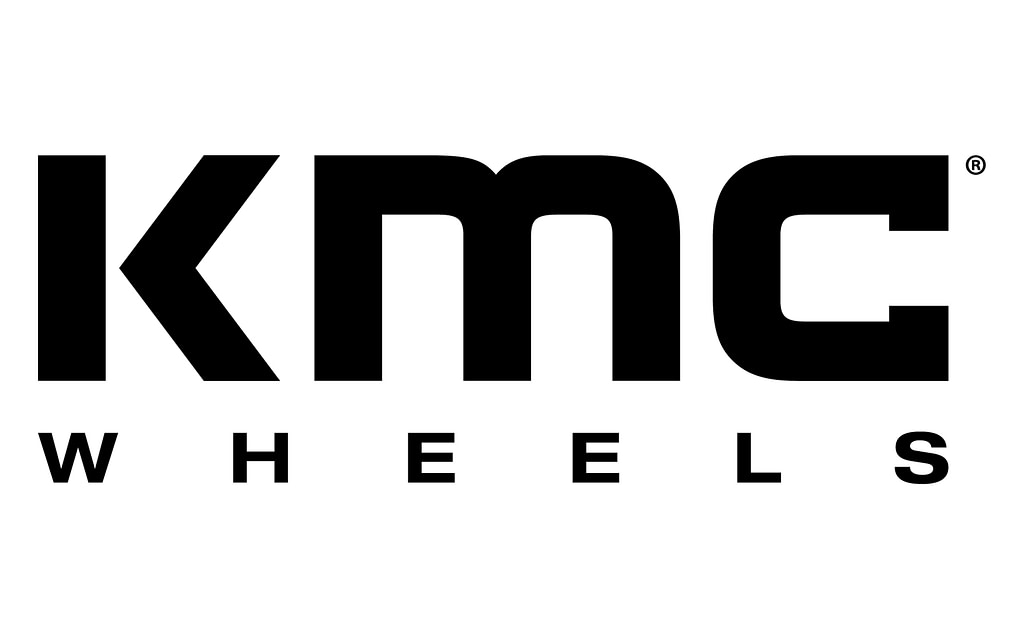 Established in 1982, KMC Wheels is a leading manufacturer of both on and off-road high-performance wheels for cars, trucks, and UTV's. Trusted by some of the biggest names in powersports, KMC is known for its race-proven technology and a relentless commitment to innovation.
KMC Wheels is manufactured by Wheel Pros and sold in more than 20 countries on four continents through a network of more than 25,000 authorized dealers. It is one of the world's largest suppliers of branded custom wheels, performance tires, and related accessories for cars, SUVs, and light trucks.

https://www.kmcwheels.com/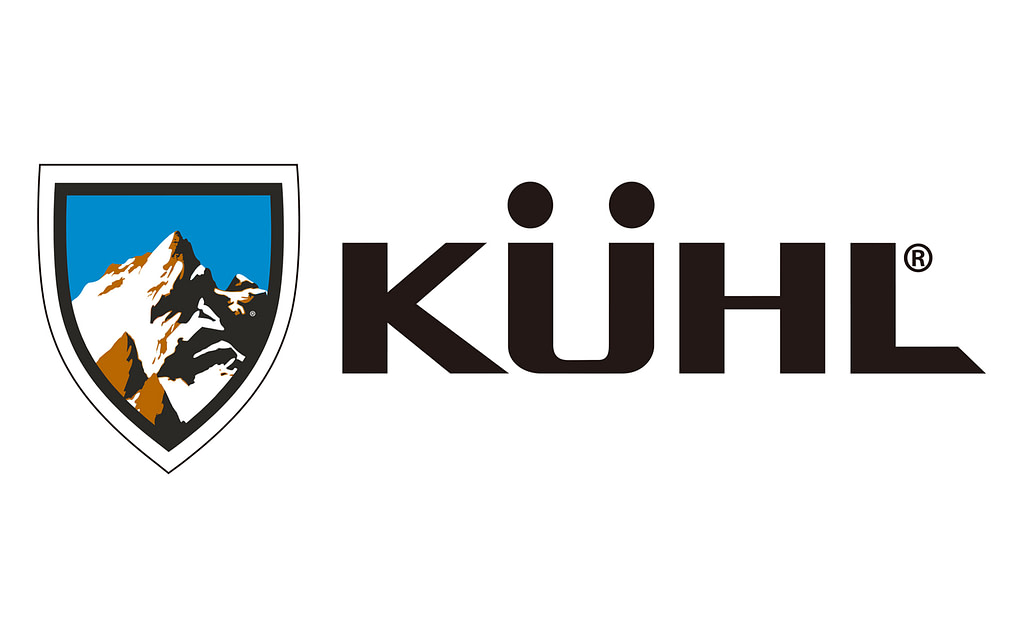 KÜHL aims to demonstrate how original ideas lead to creating the best outdoor lifestyle clothing. Eighty percent of KÜHL fabrics are proprietary – they create many of their own fabrics. The company considers themselves artisans of clothing, and that goes into every fabric they use. KÜHL has pattern- and sample-making teams in-house and are focused on all components and every element of the design and construction of a great product. This "Built for a purpose, not a price" approach is a principle that influences all actions at KÜHL.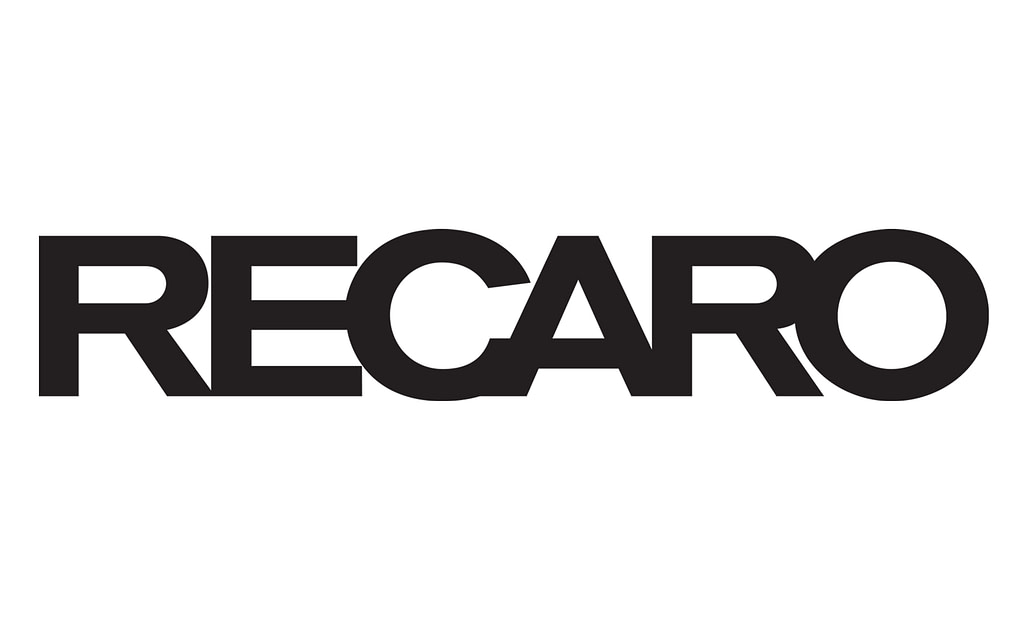 RECARO Automotive Seating has been setting standards in automotive seating for decades, having presented the first sports seat for cars in 1965. The first retrofit sports seat, the world's lightest car seat, the most innovative commercial vehicle seat and new sport seats in a modern composite design also come from RECARO. RECARO Automotive Seating's customers include prominent, globally active manufacturers of automobiles and commercial vehicles. Through retail sales, the company also provides end customers with aftermarket seats and motorsports customers with racing shells.
Wilson Electronics, LLC, home of WilsonPro and weBoost, is a market leader in cellular signal booster technology, dedicated to delivering wireless network coverage to everyone, everywhere. Each booster is FCC approved to amplify signal from all major carriers for all cellular devices, significantly improving cellular coverage in homes, vehicles and commercial buildings. The company has developed and manufactured cell phone signal boosters, antennas and related components for more than 20 years—establishing an extensive portfolio of intellectual property surrounding mobile phone repeater and booster architectures along the way. All Wilson Electronics products are designed, assembled, and tested in the USA.

https://www.wilsonelectronics.com/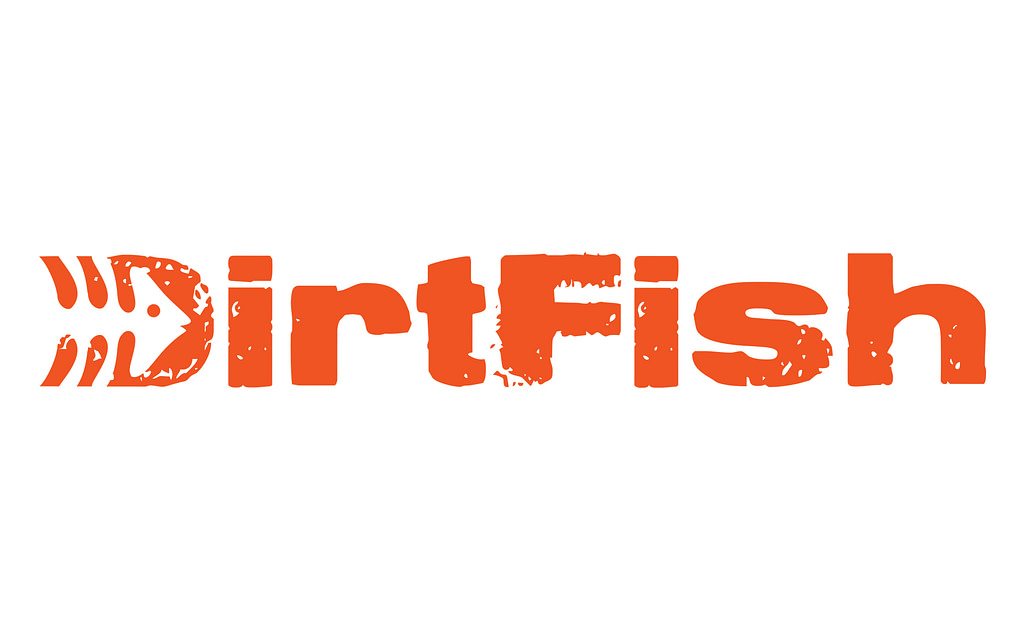 DirtFish Rally School, located 30 minutes east of Seattle, Washington, provides programs for the ultimate rally experience and confidence behind the wheel. Whether it's for fun, to improve your driving skills, learn advanced rally techniques, or for a corporate event, get ready to rock the dirt and slide sideways!
From beginner to seasoned veteran, our students are encouraged to maximize their capabilities.