At Vermont SportsCar we practice high performance, motorsport-grade bespoke engineering.
---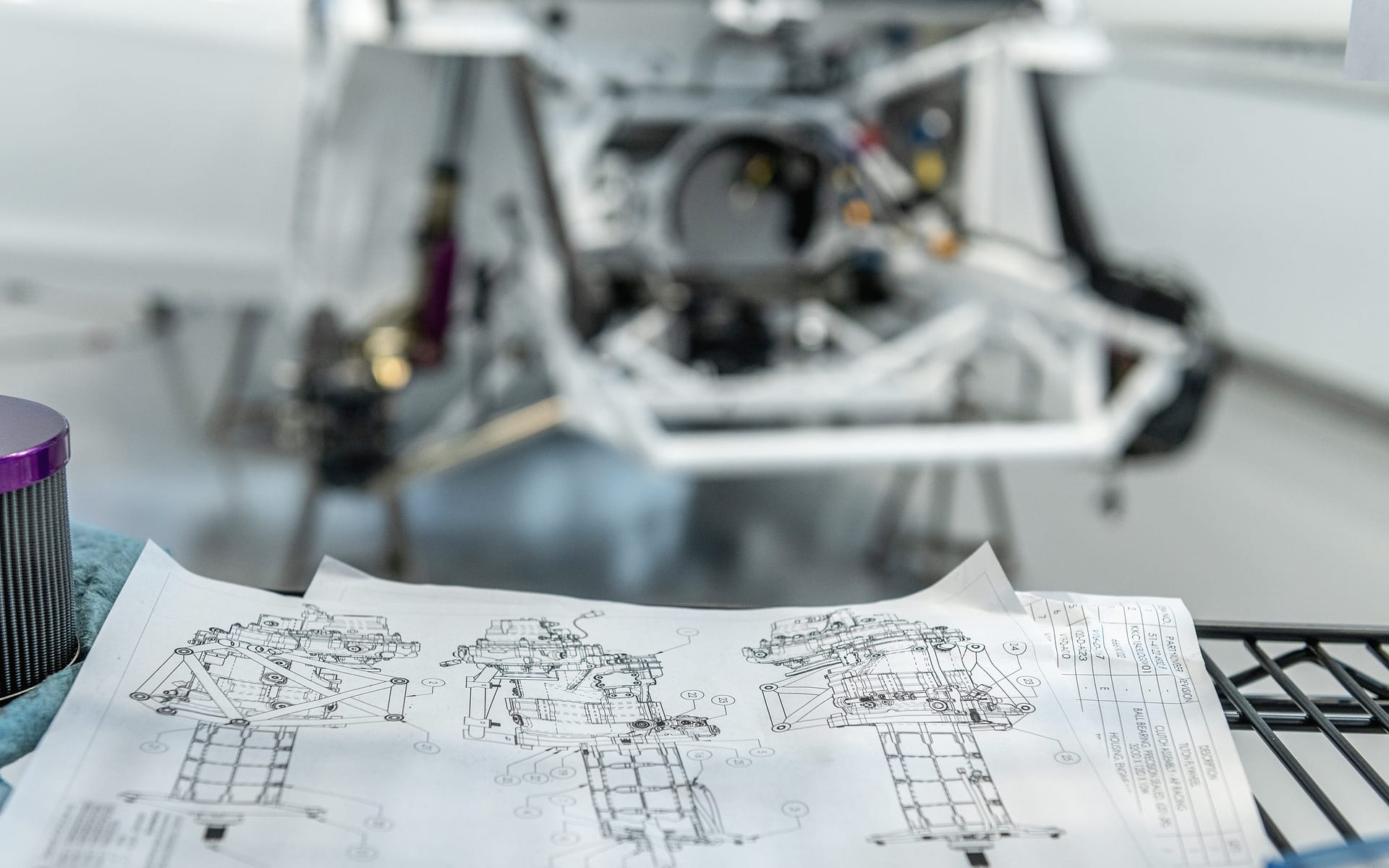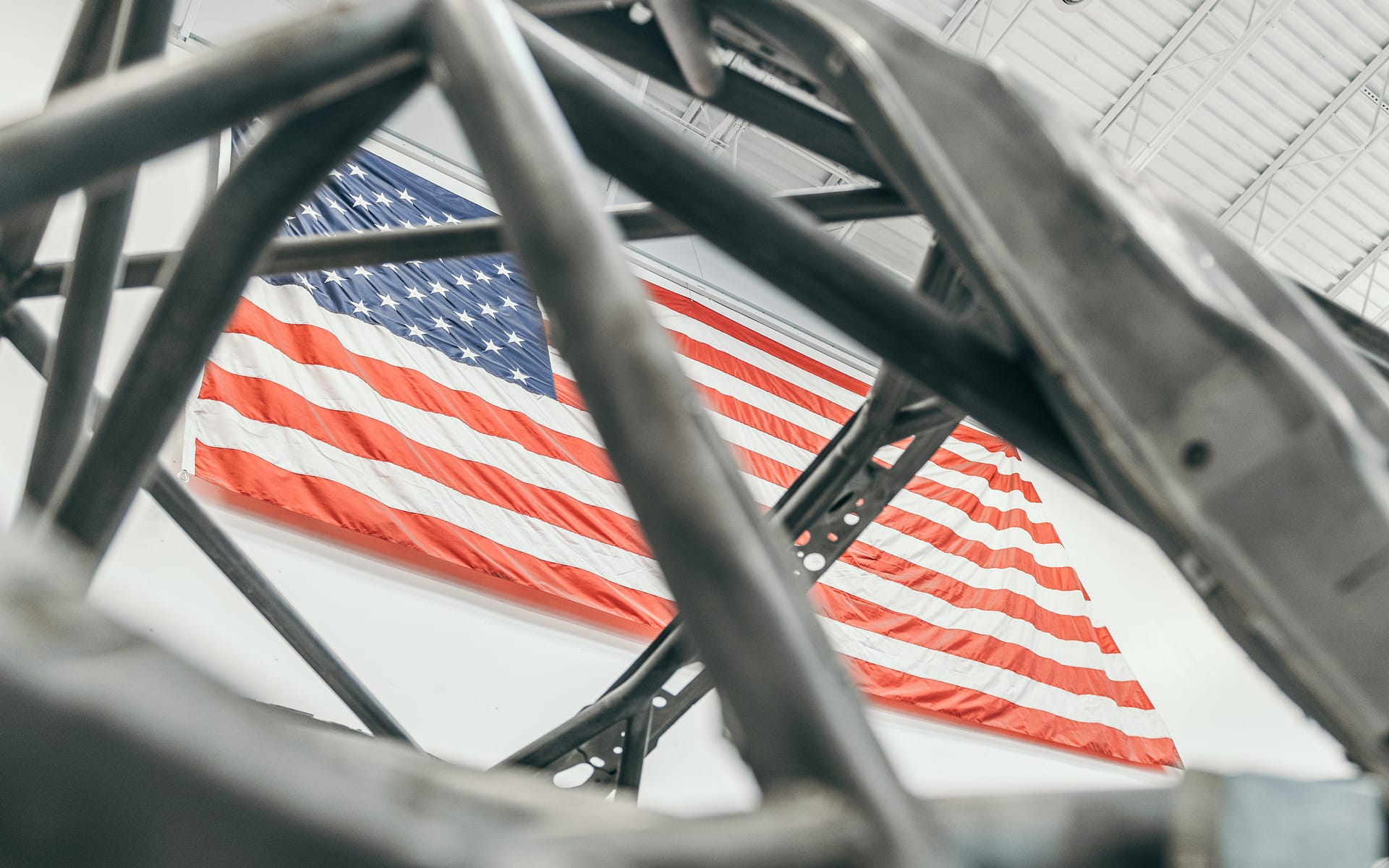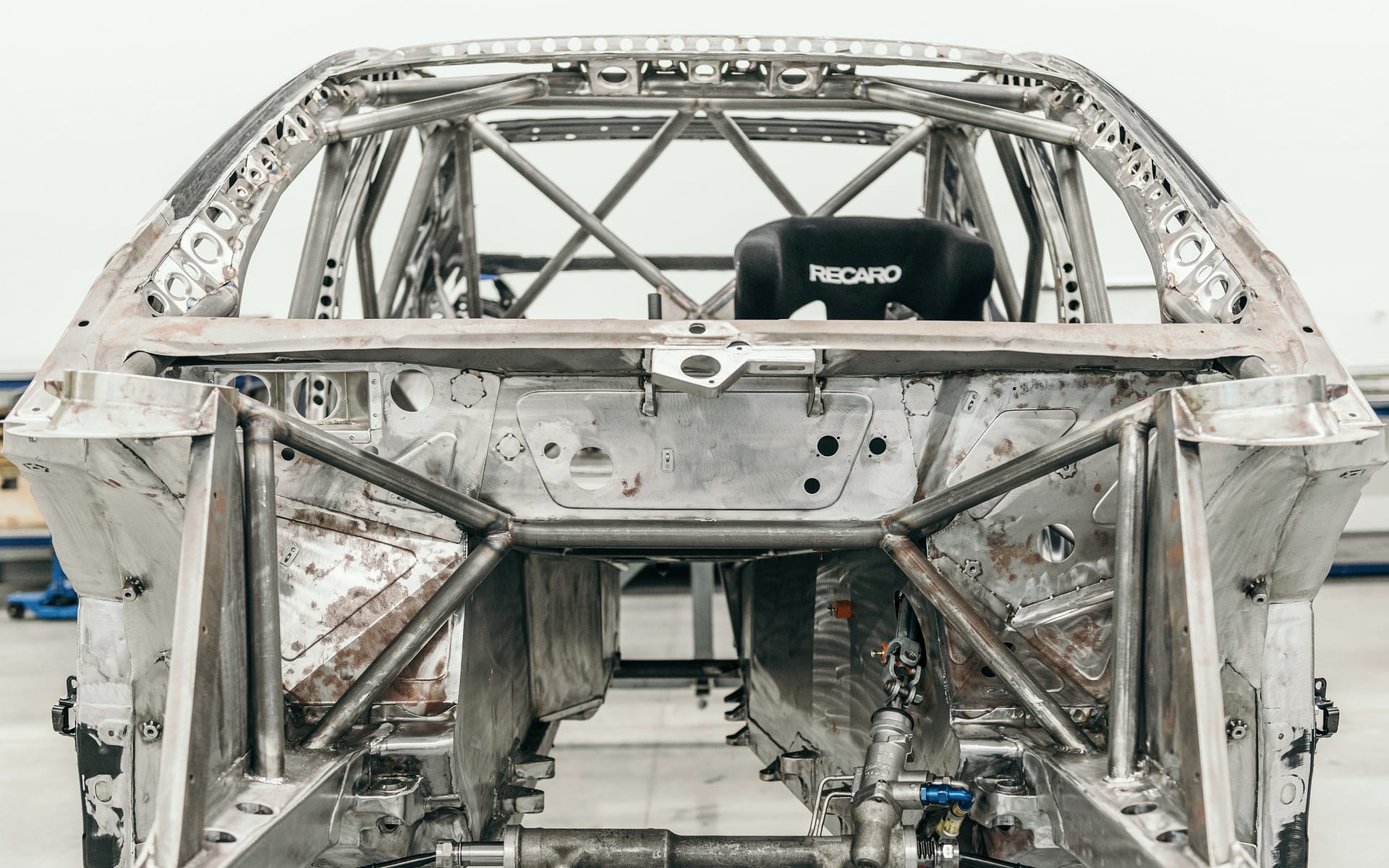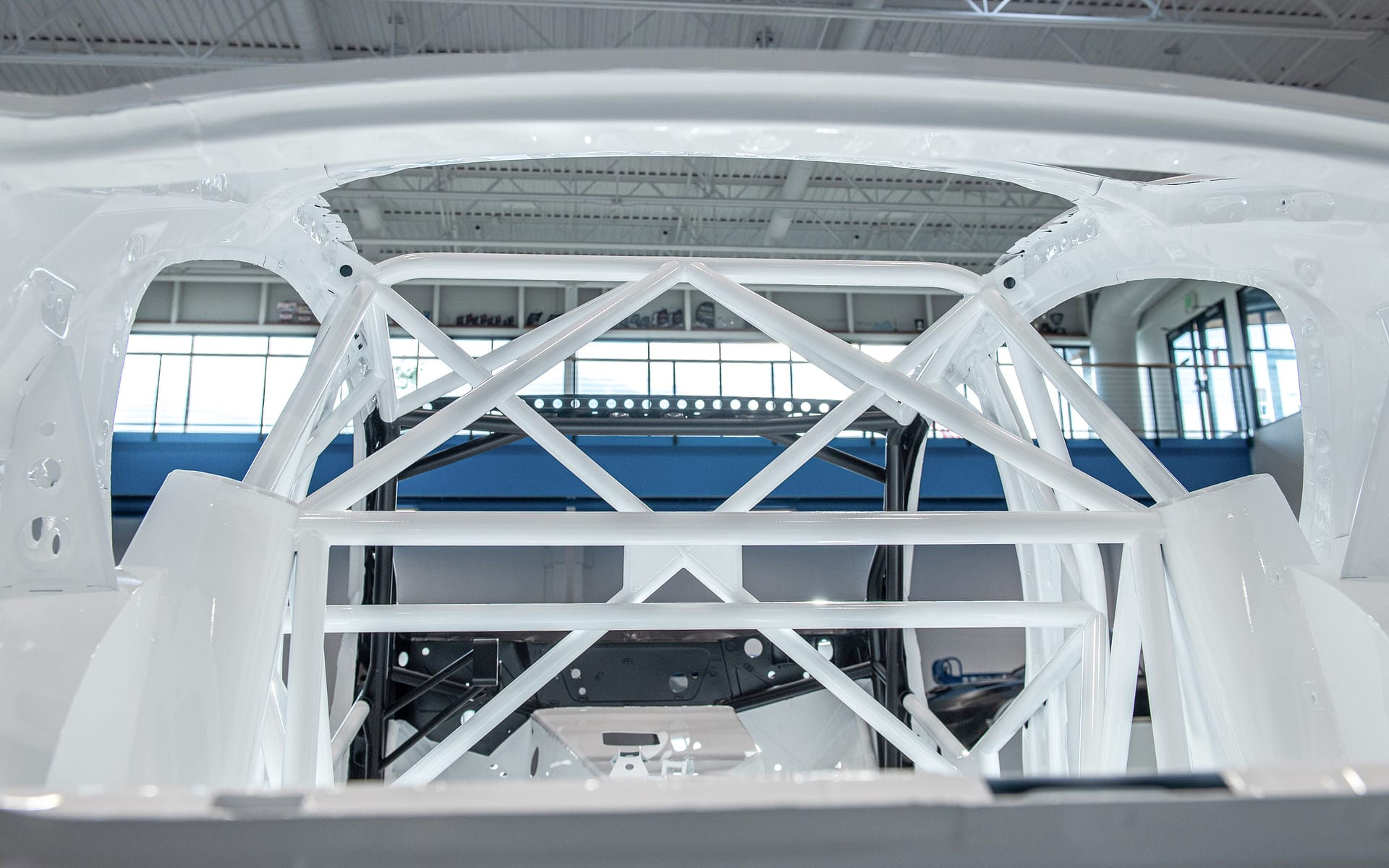 Podium Proven
While we are first and foremost race car and race engine designers and manufacturers, we have evolved into a world class engineering firm whose skills and knowledge have been honed at the race track.
With the ability to design, prototype and test in-house, Vermont SportsCar offers turn-key design, manufacturer and testing of world class race cars and specialty vehicles.
Engineering Expertise
Chassis Engineering
Body Design
Electrical Engineering
Composites
Powertrain engineering
Aftermarket performance parts testing & development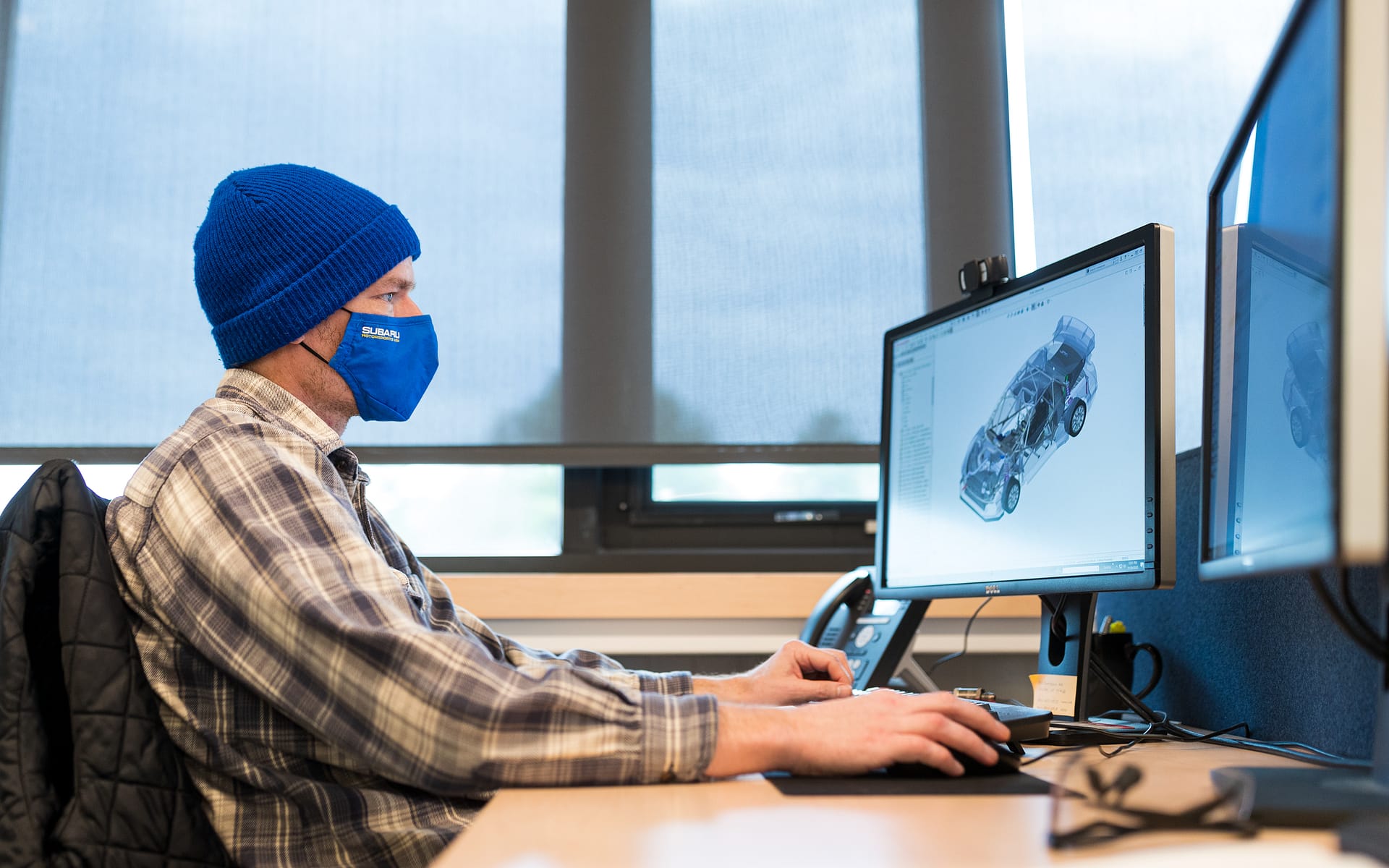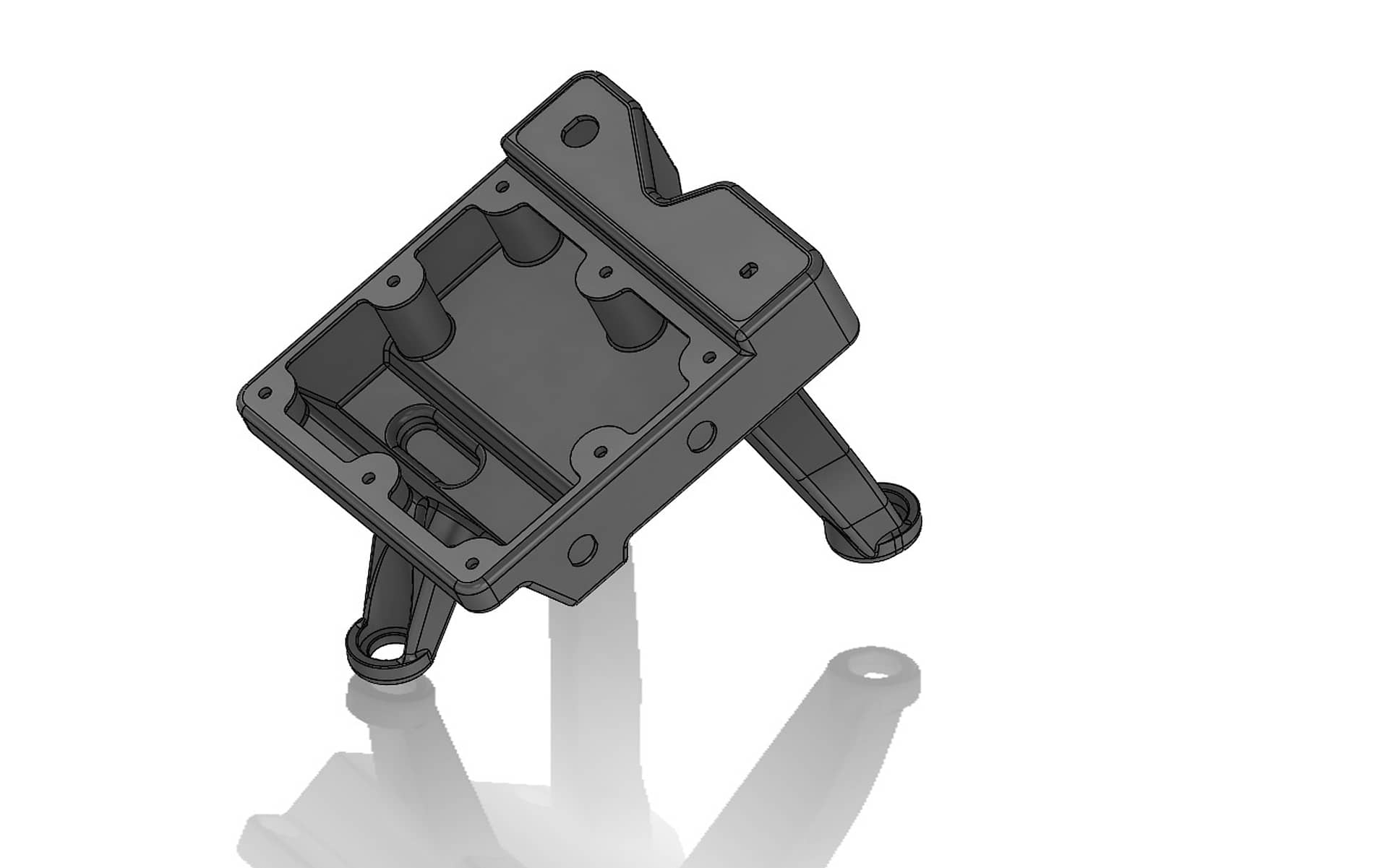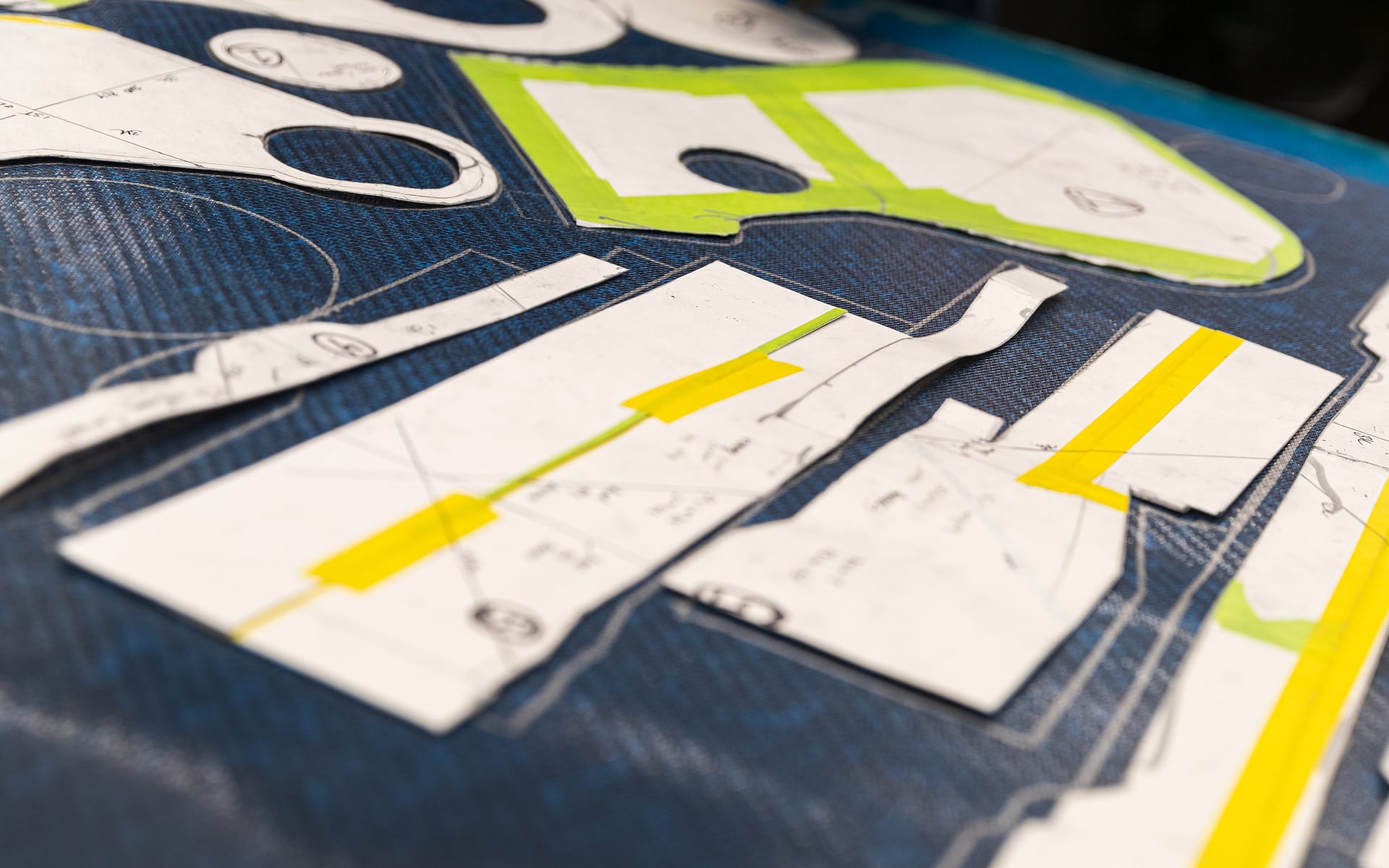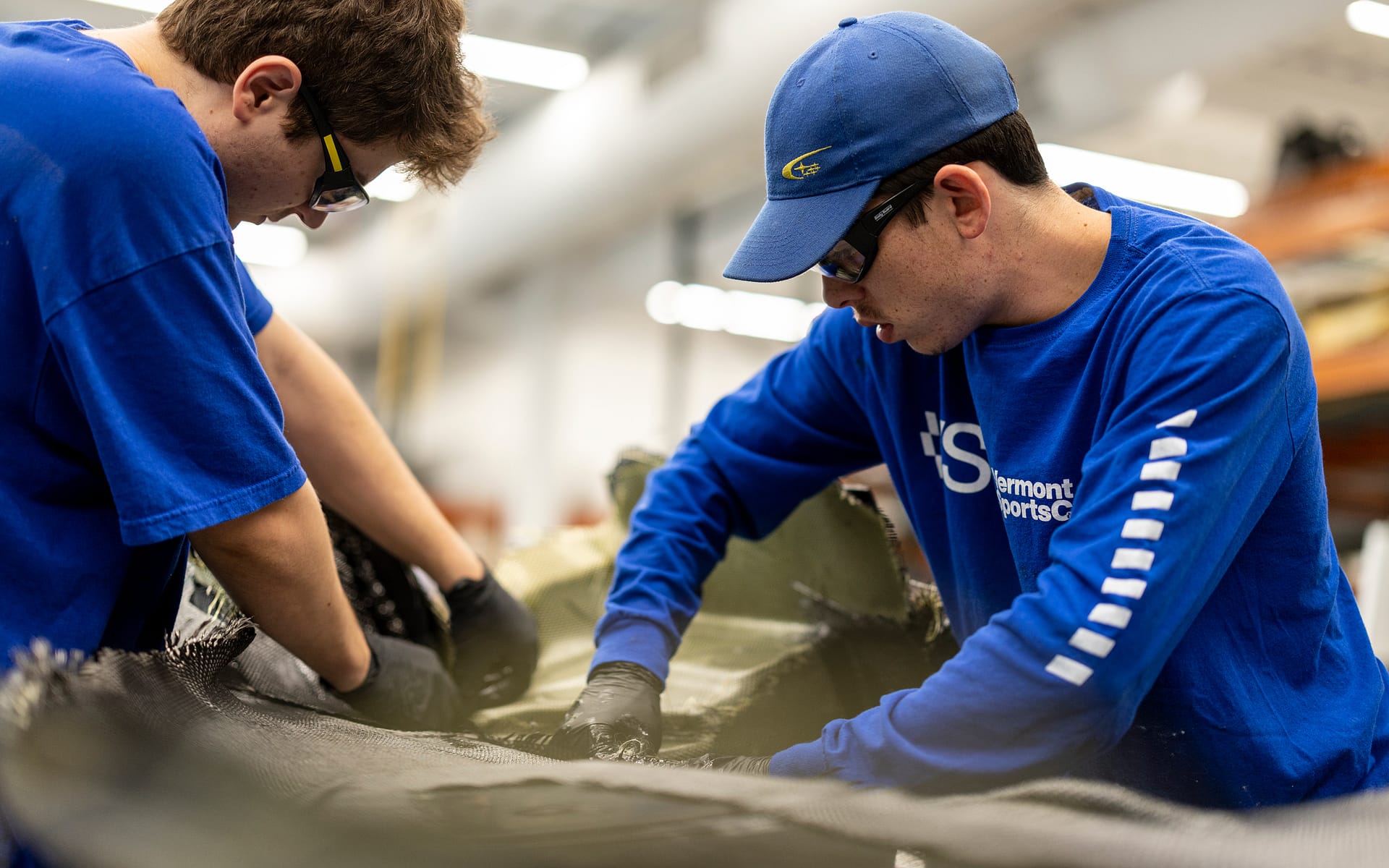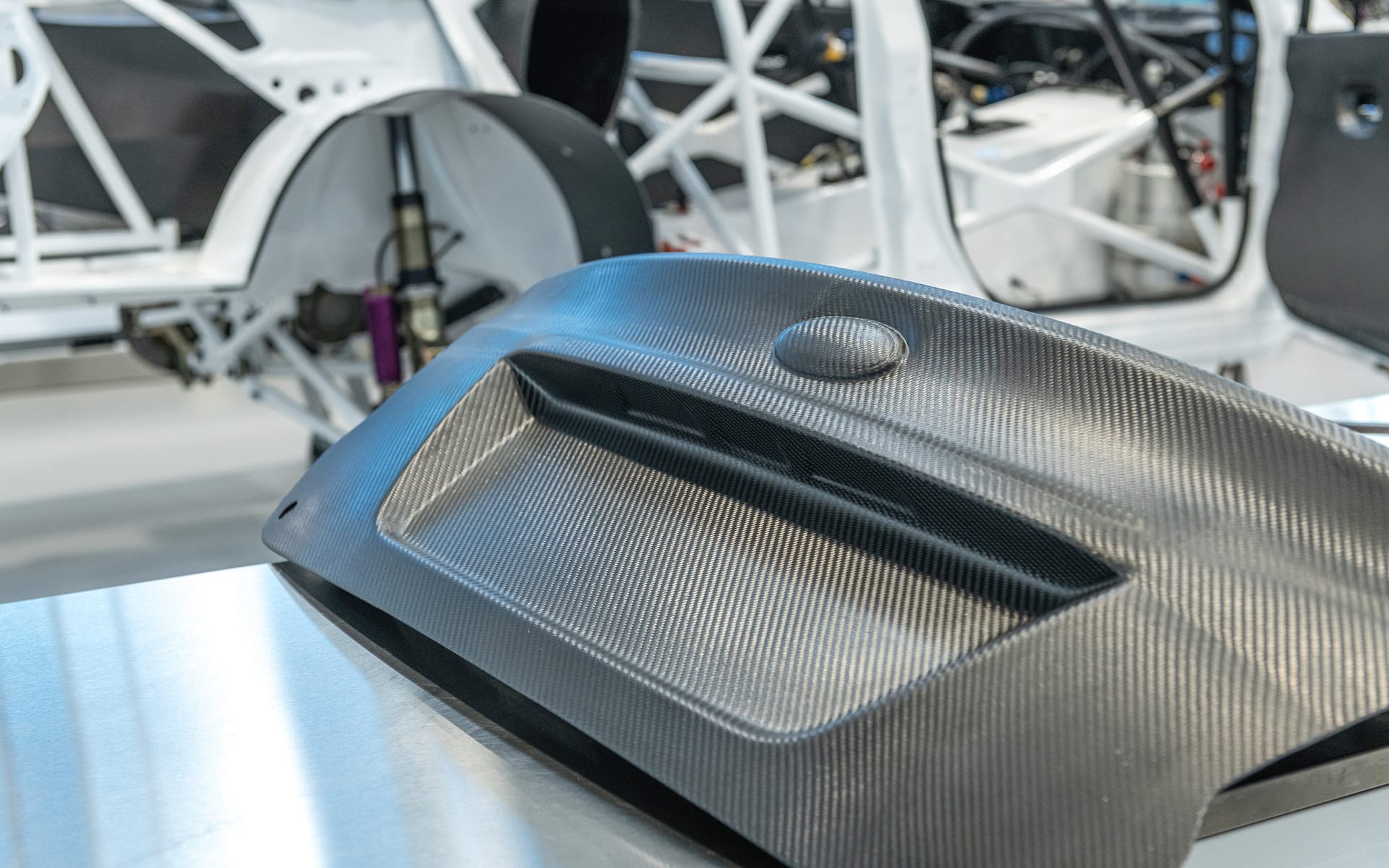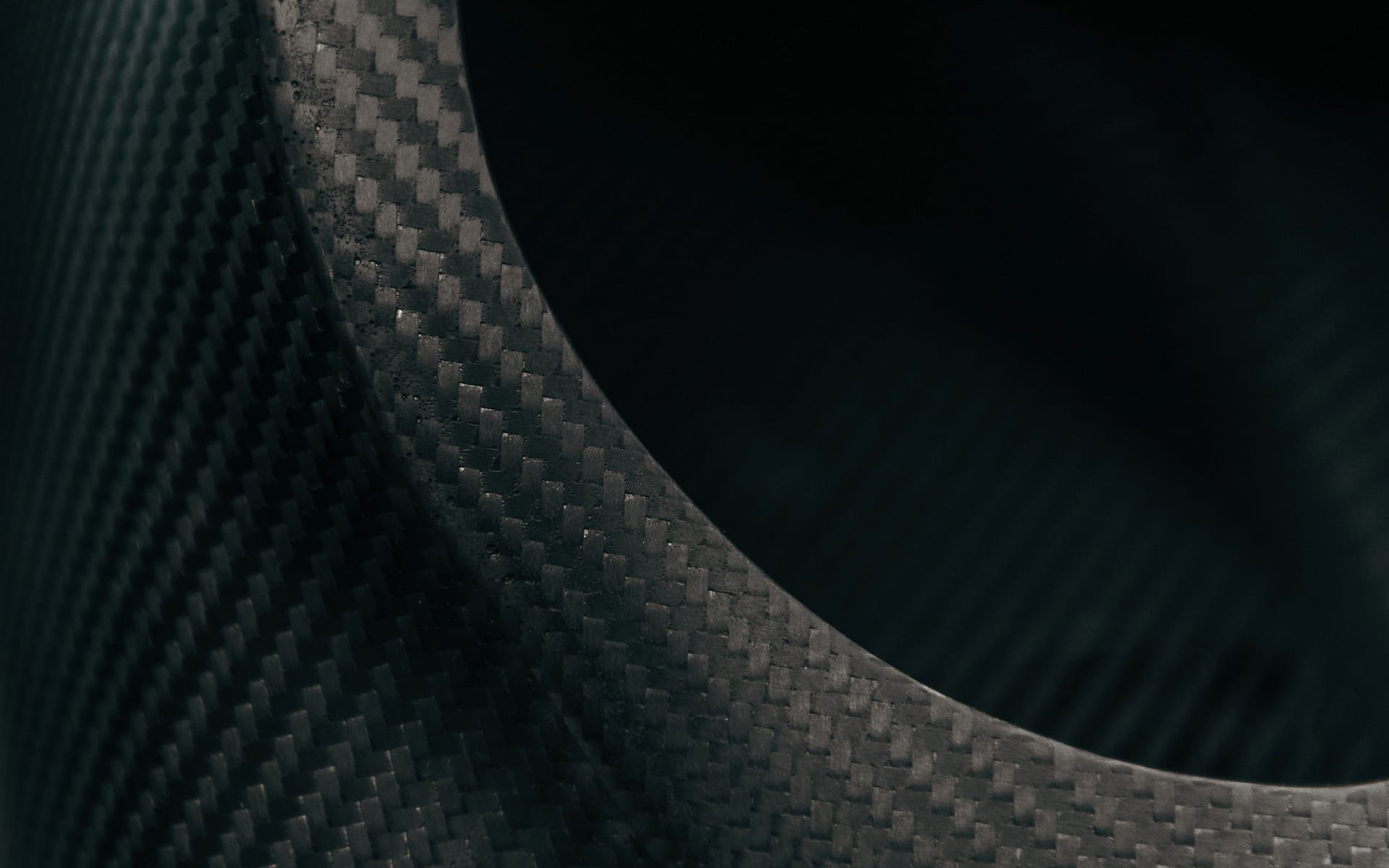 Engineering Capabilities
CAD design
3D printing
Custom fabrication
Electronic Control Systems
Design and manufacture of carbon-composites
Bespoke race car design, assembly and testing.
Engine Development
The Engine Department at Vermont Sportscar provides engines and support for Subaru Motorsport USA rally and rallycross cars as well as special projects such as hillclimbs or films. The team completes CAD design, assembly and calibration in house with ongoing R&D. From production based to fully bespoke, world-class design, our network of high grade motorsport suppliers and build quality processes are used to produce our competition engines.