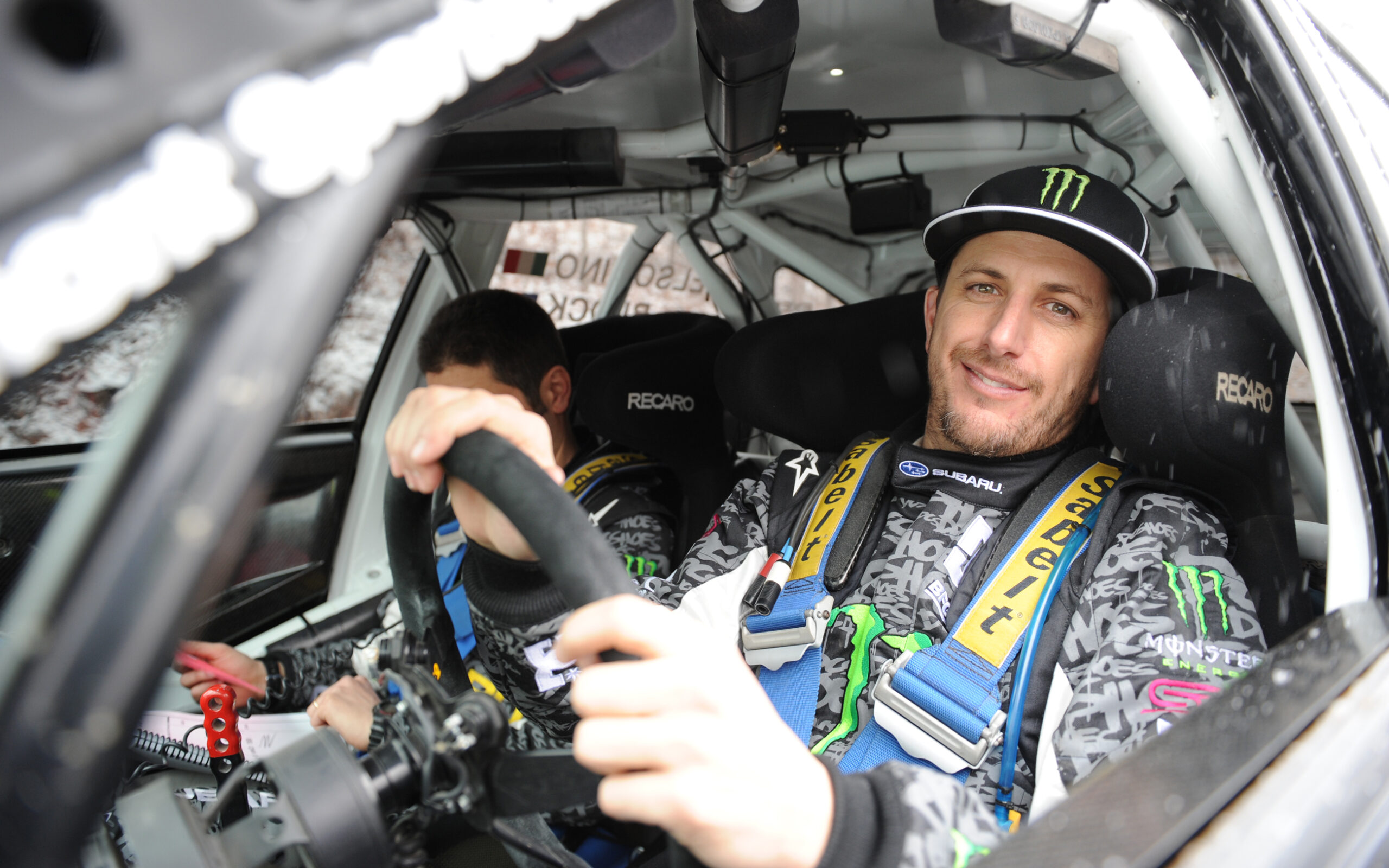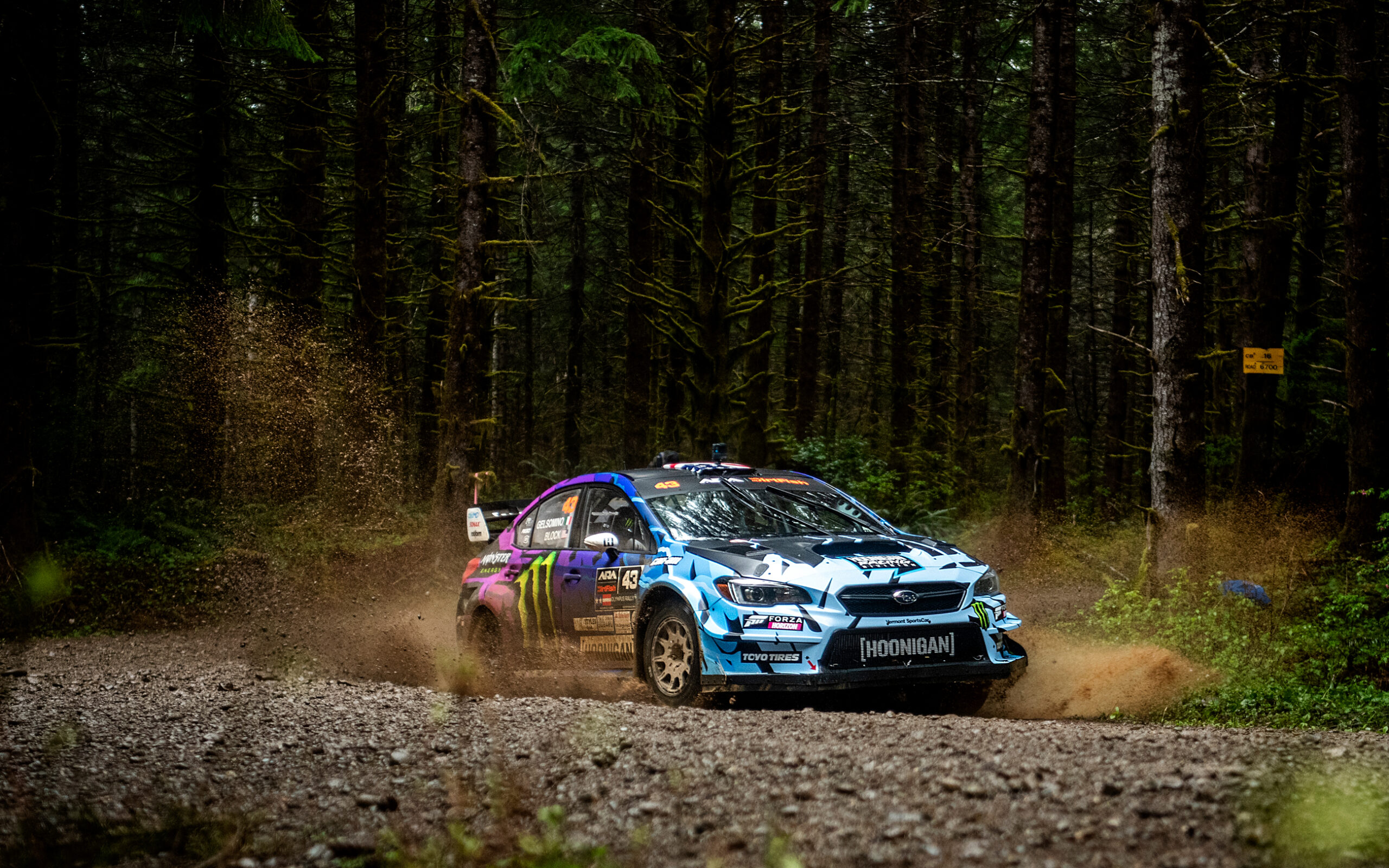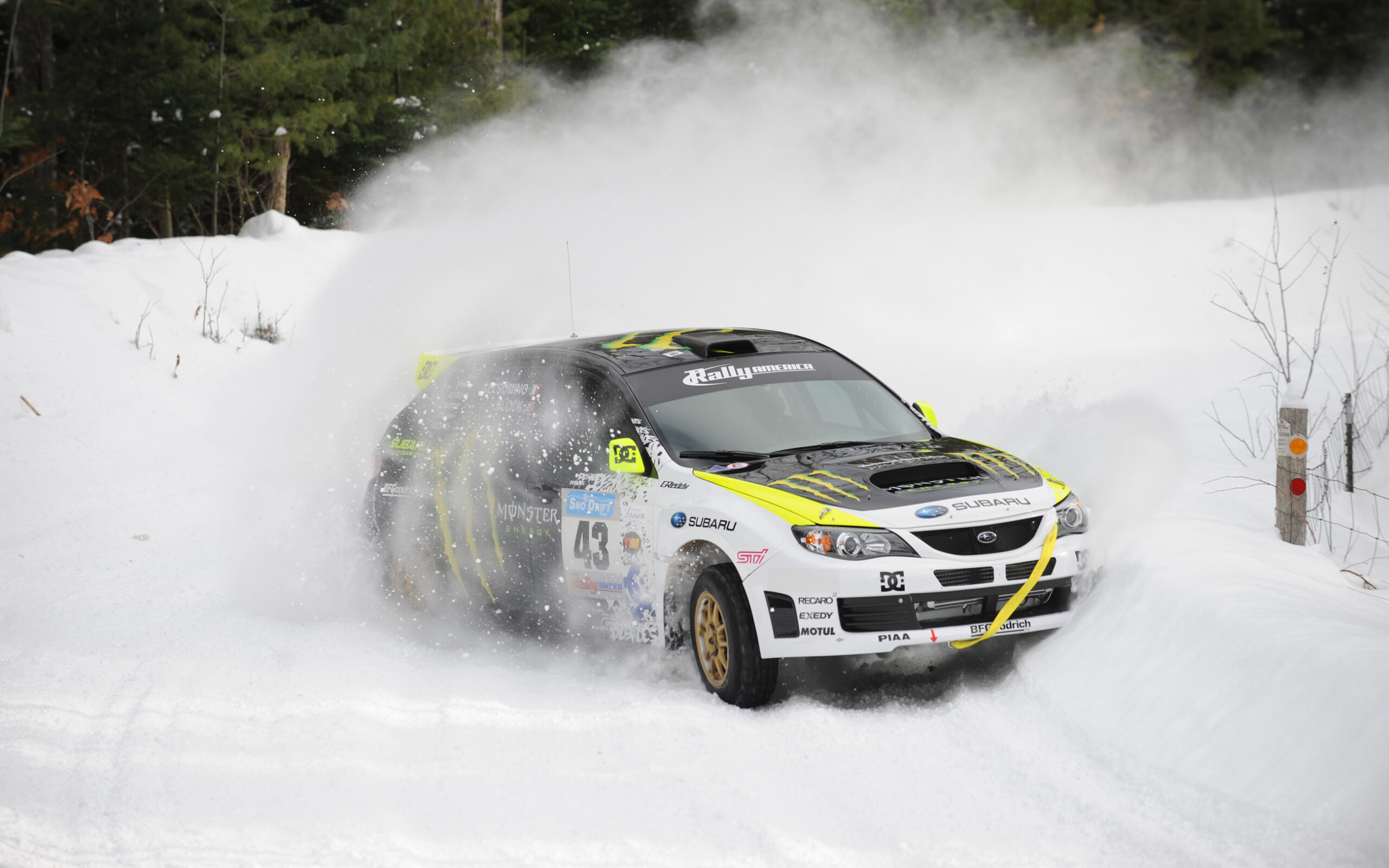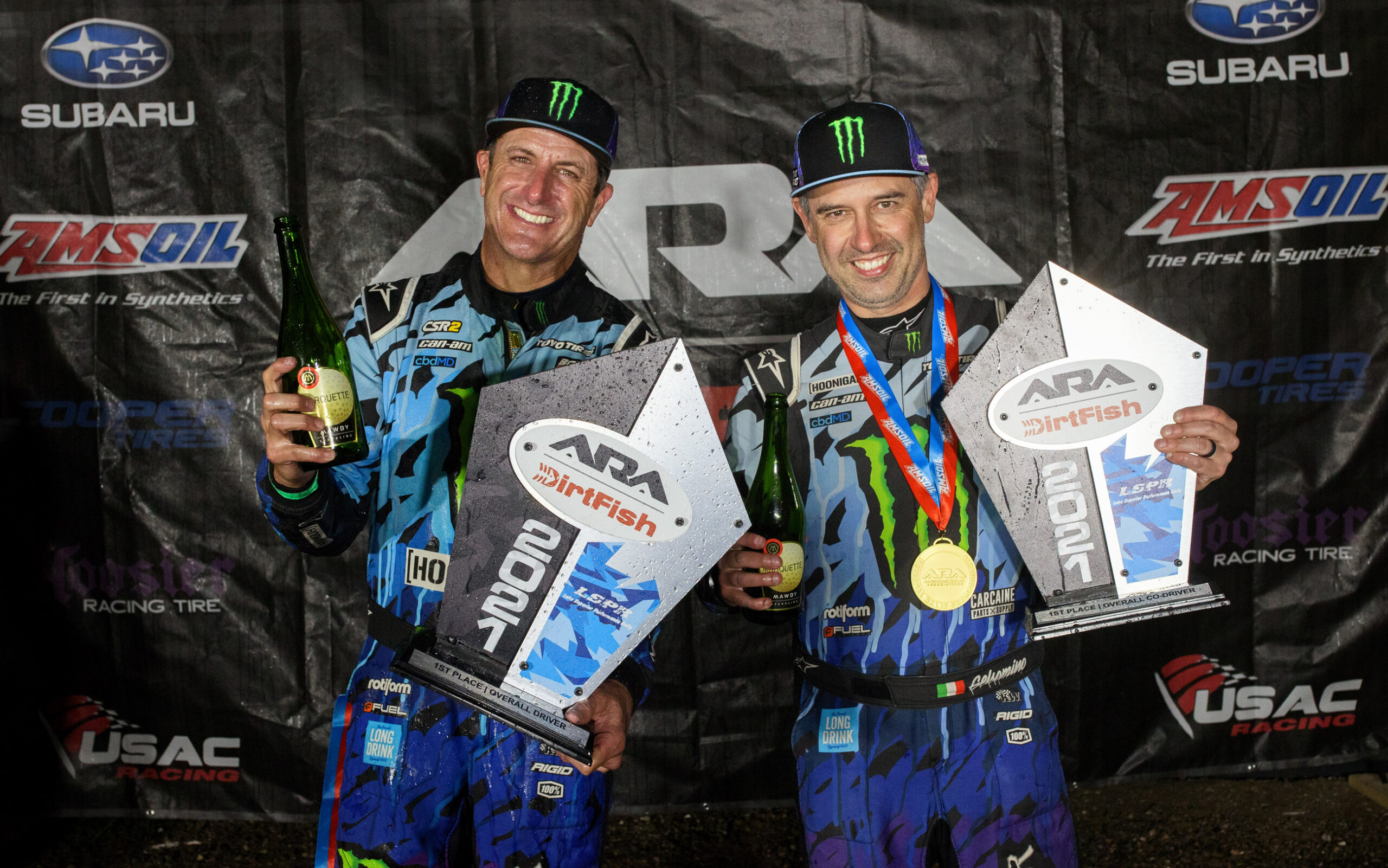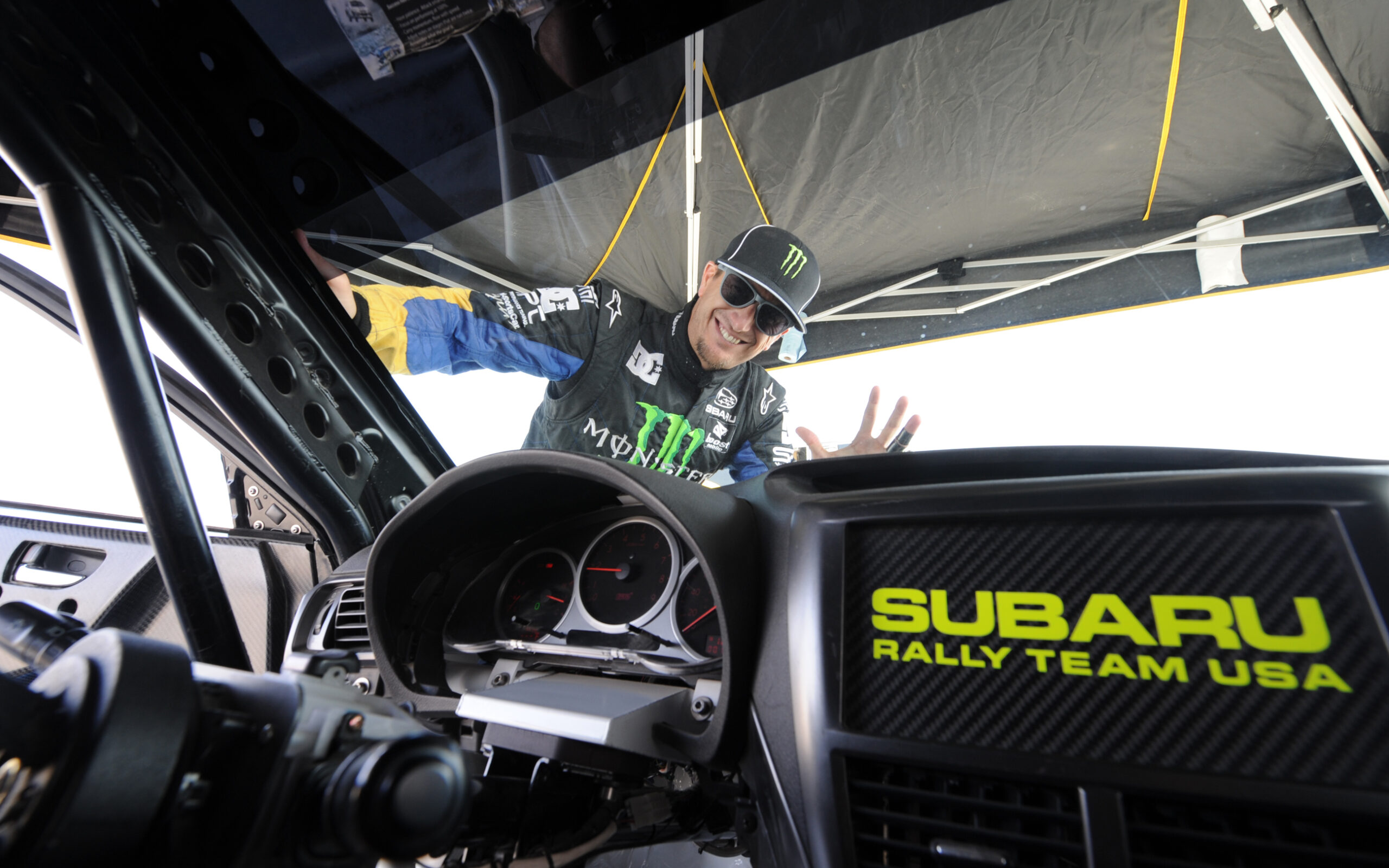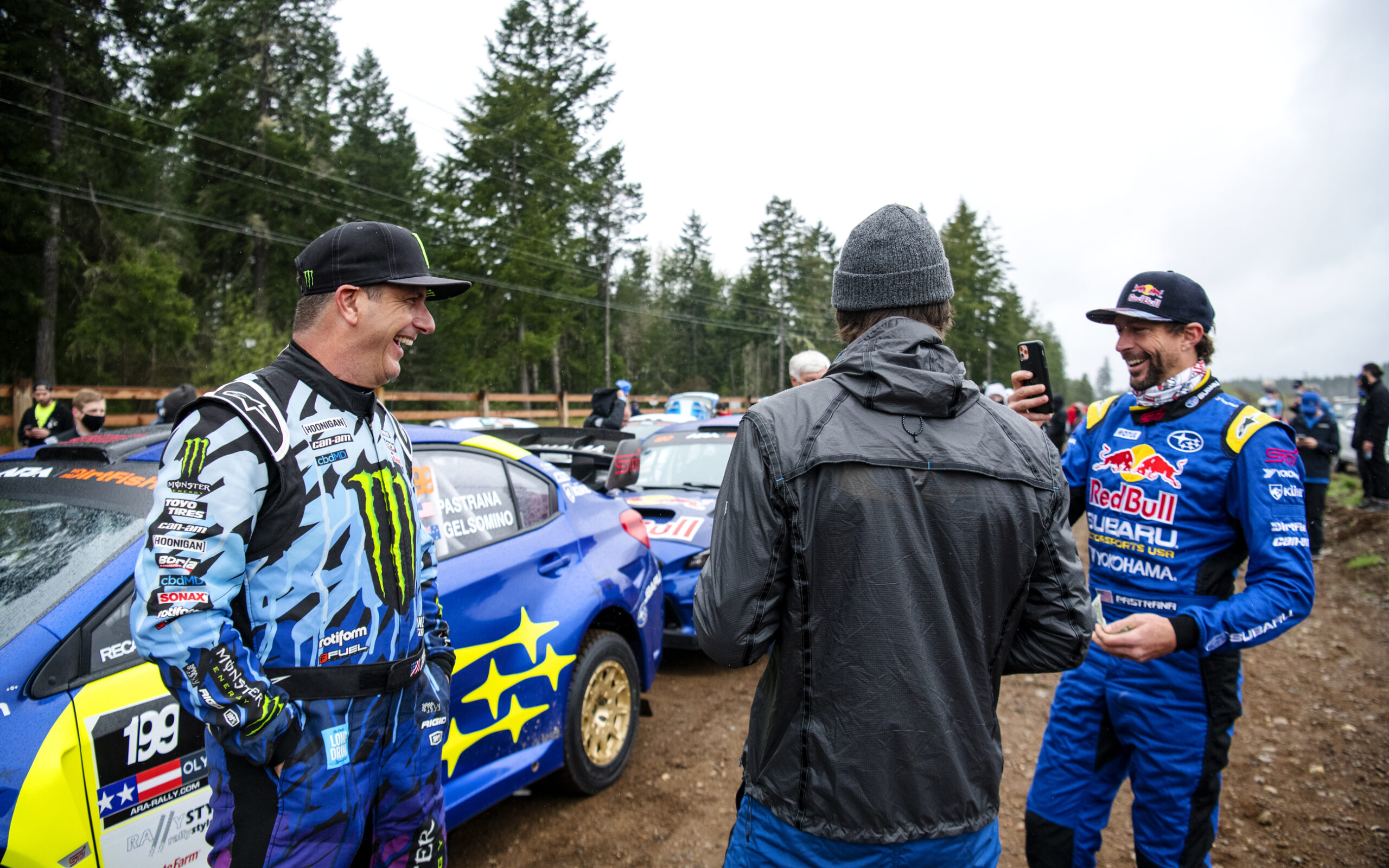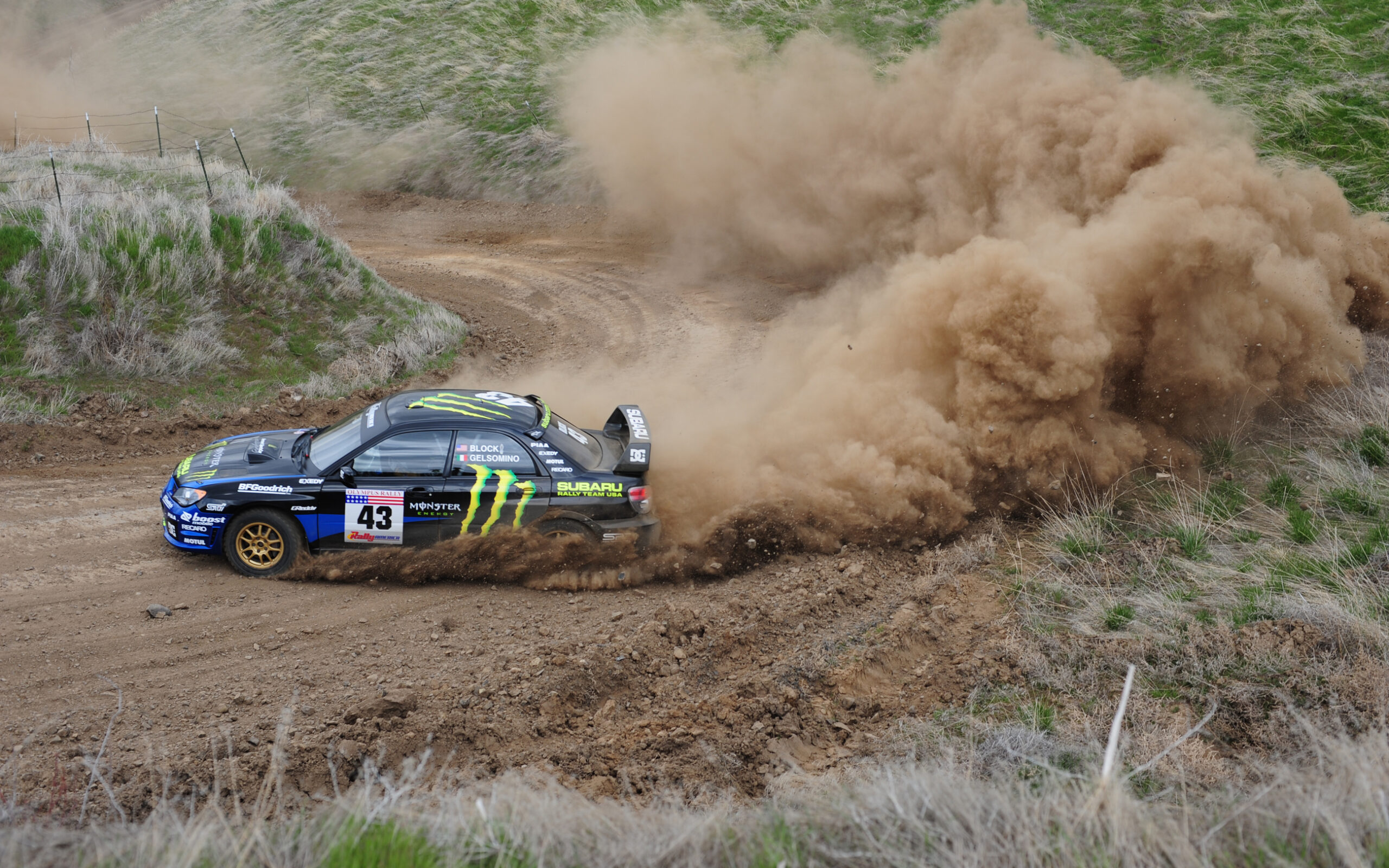 The world lost a true visionary with the sudden passing of Ken Block. Our hearts are broken.
---
Rally car driver, genius marketer, savvy businessman, motorsports enthusiast. Husband and father. Catalyst for change. These words do little to capture the dynamic and driven individual that was Ken Block.
Ken started his motorsports adventure with us in the early 2000s and showed remarkable talent behind the wheel. His passion for rally combined with his marketing and creative acumen fundamentally changed motorsports marketing. His strategies, his creative talent, his focus, and his passion came together to work so well for our little growing sport of rally in the USA and then subsequently impacted car culture as a whole. He was an icon, hero and legend.
Even with his success, Ken remained a genuine down to earth guy who loved what he did and loved his family. Our hearts are with his wife Lucy and his three children. Rally in peace, Ken.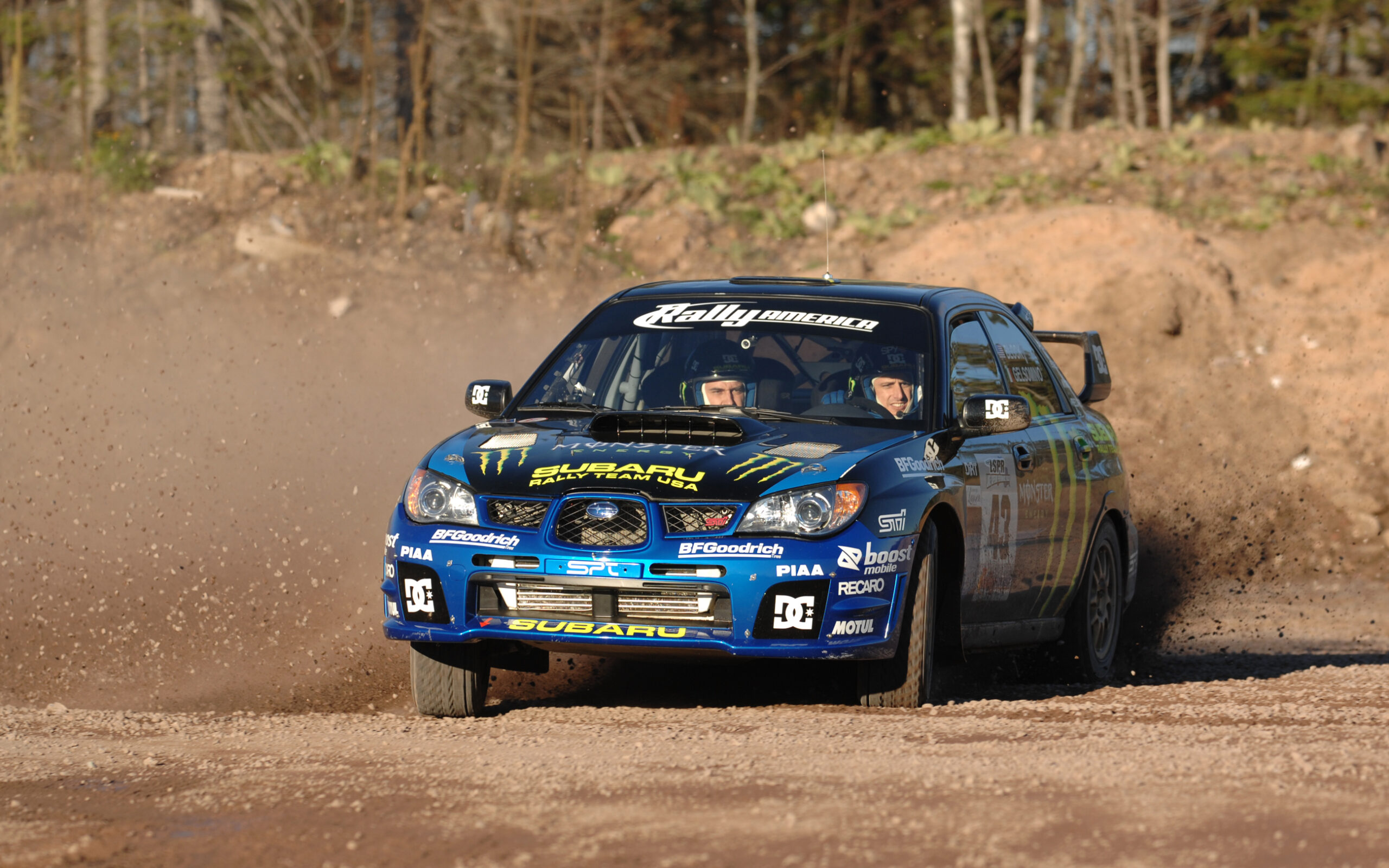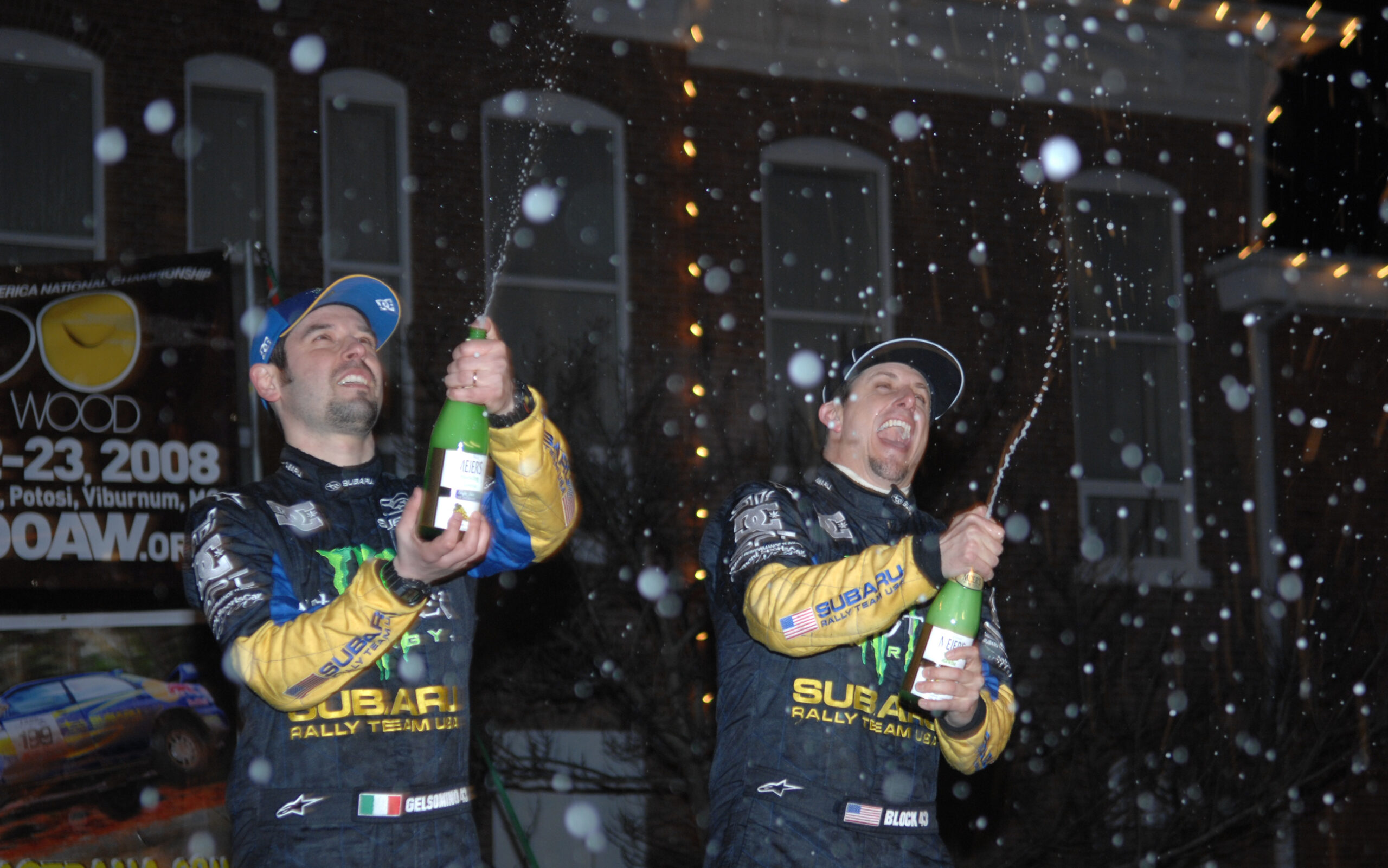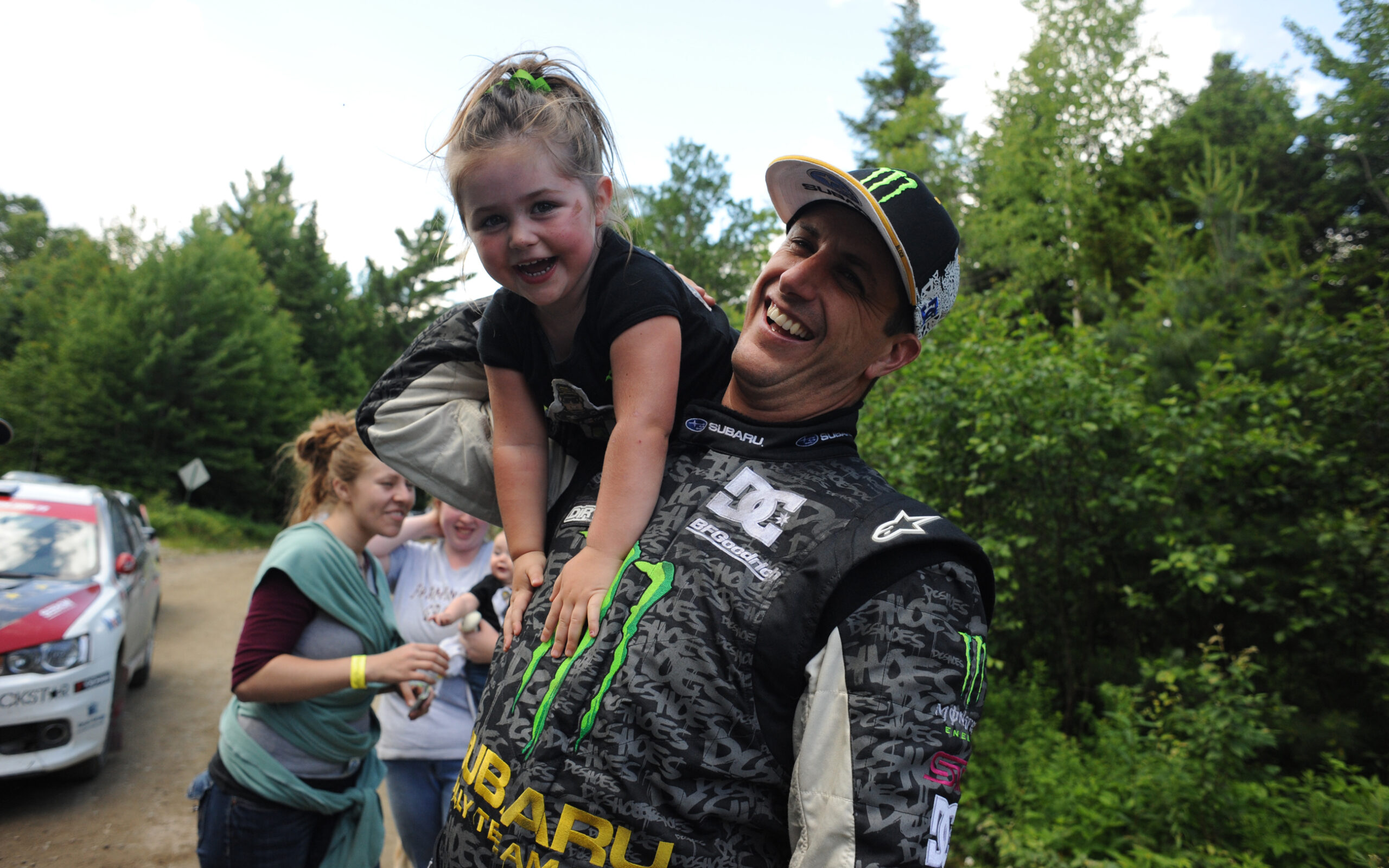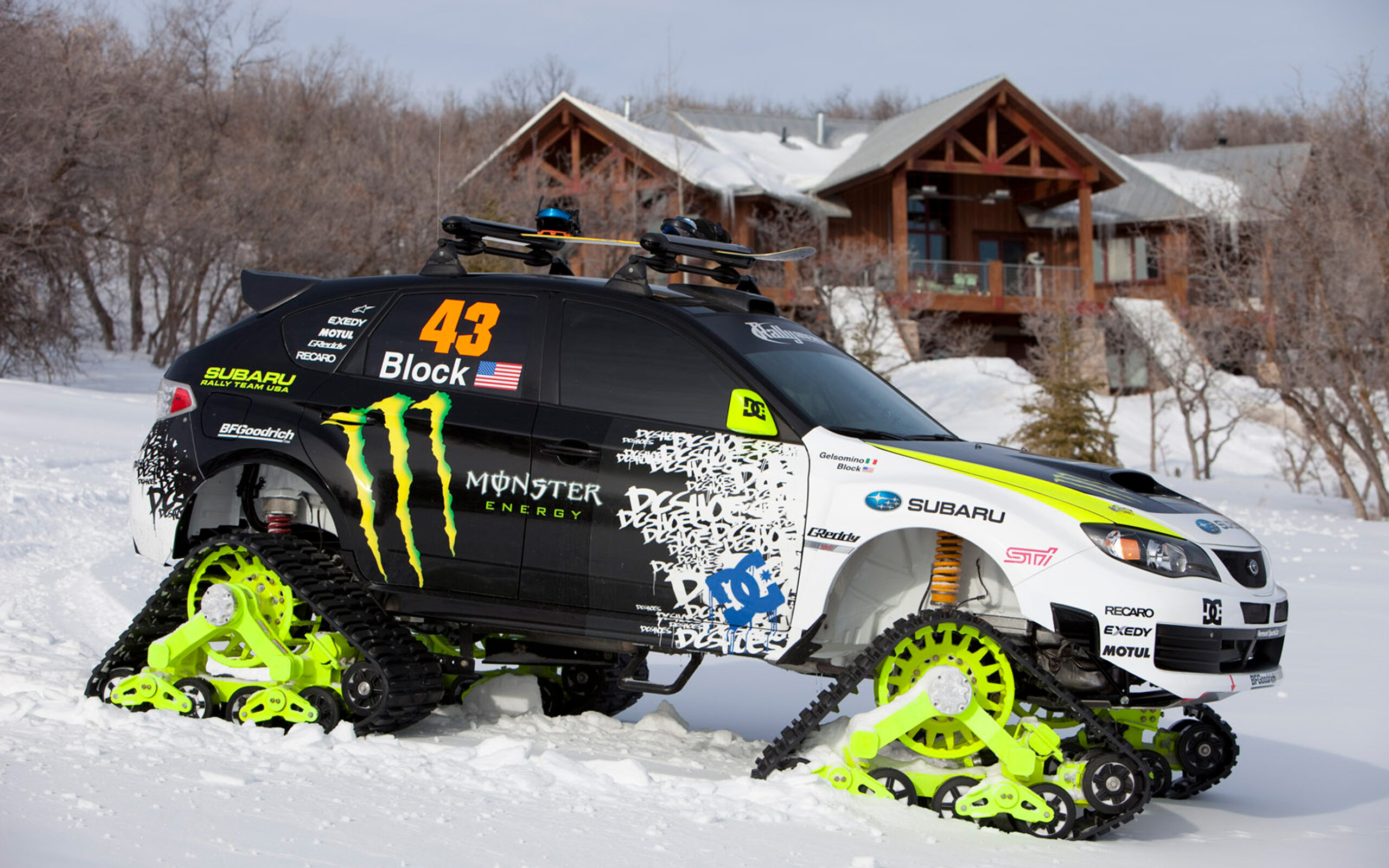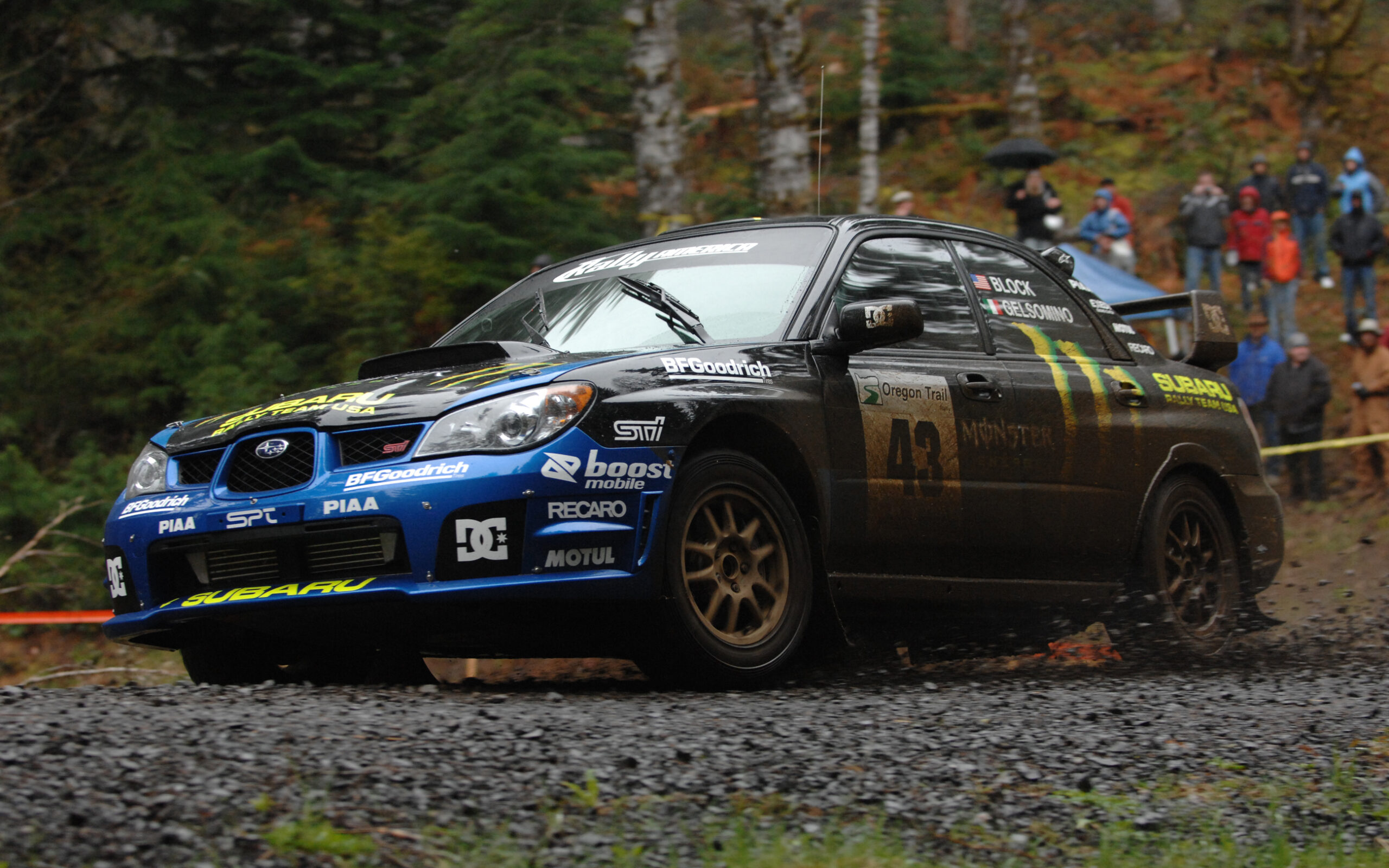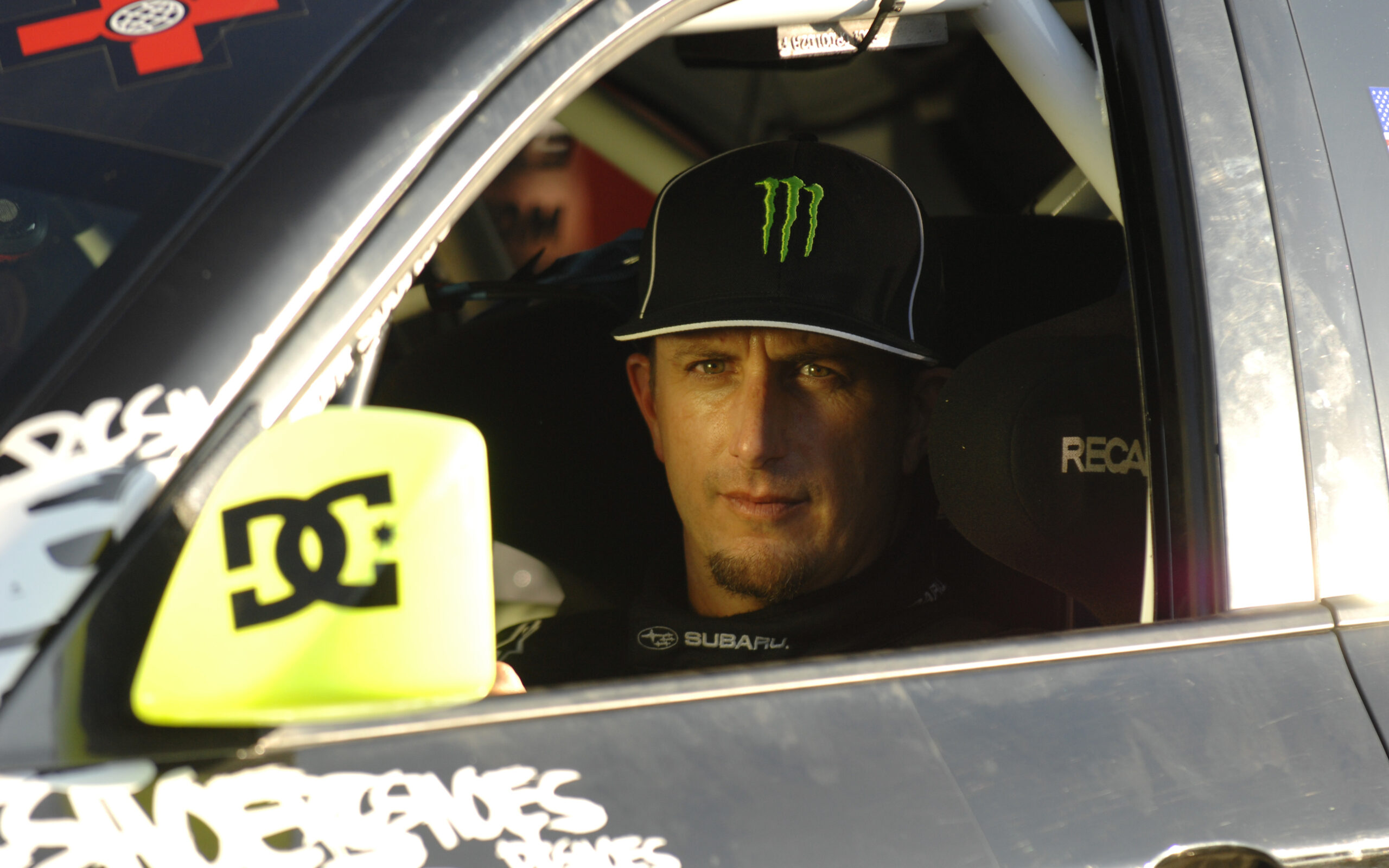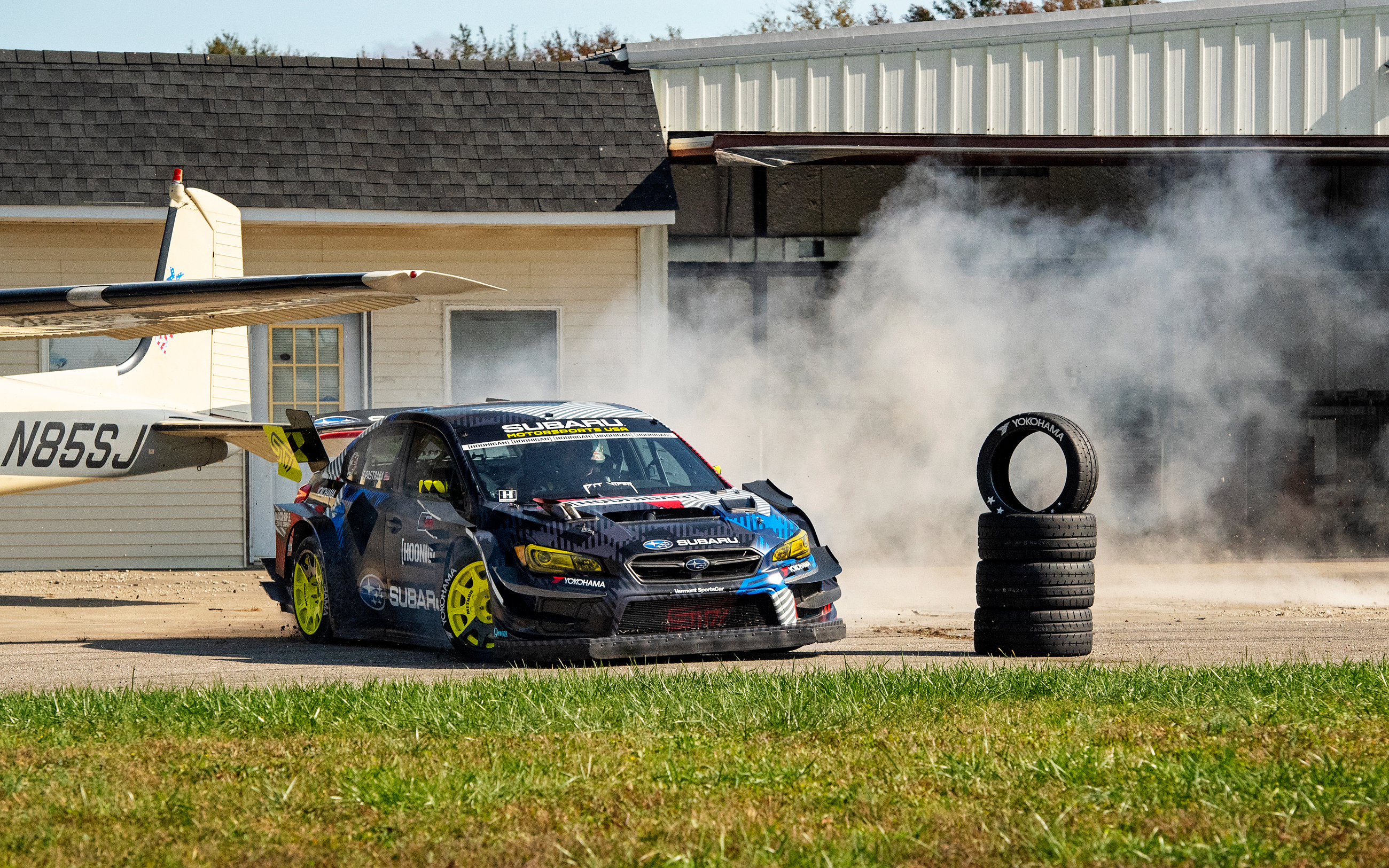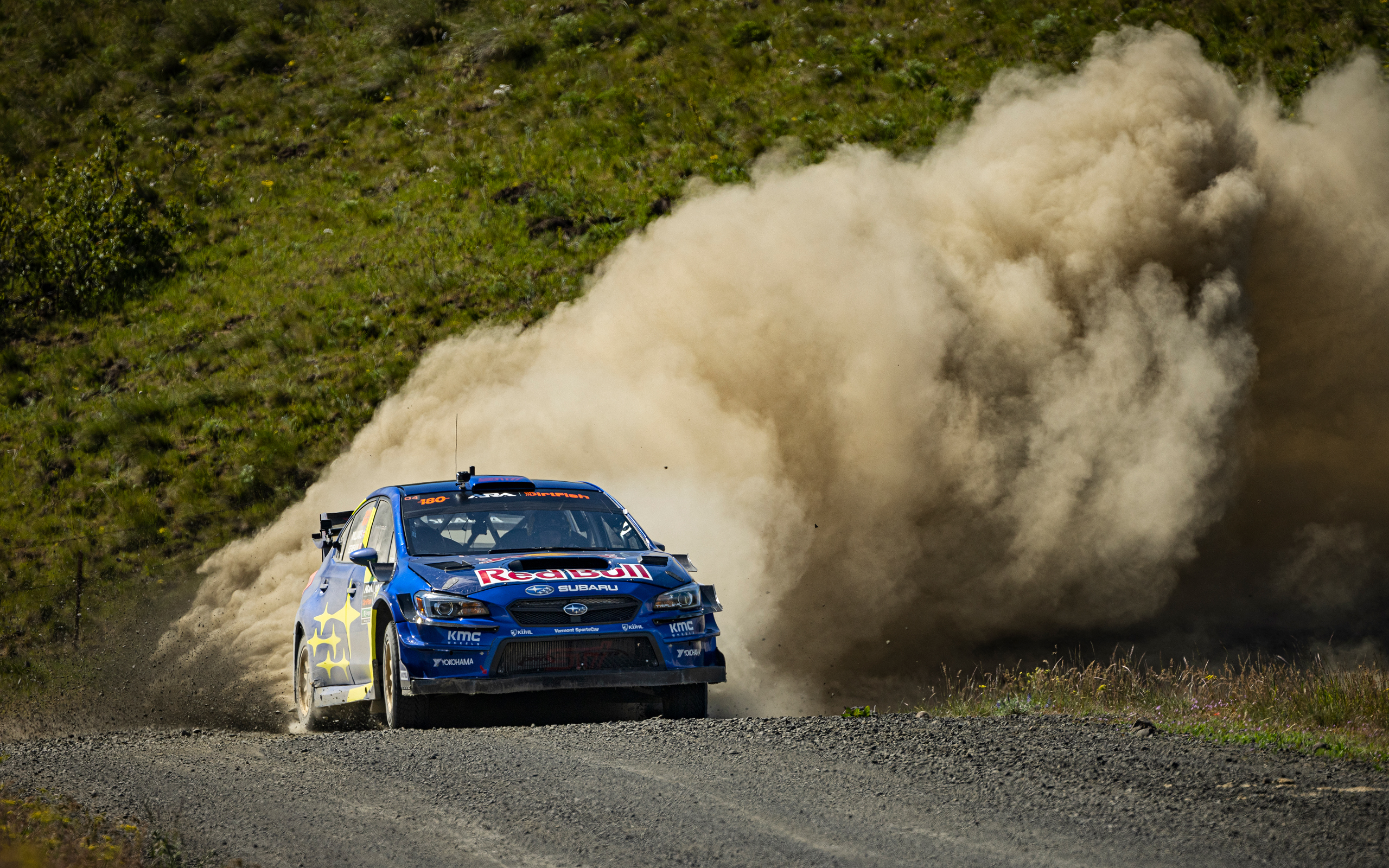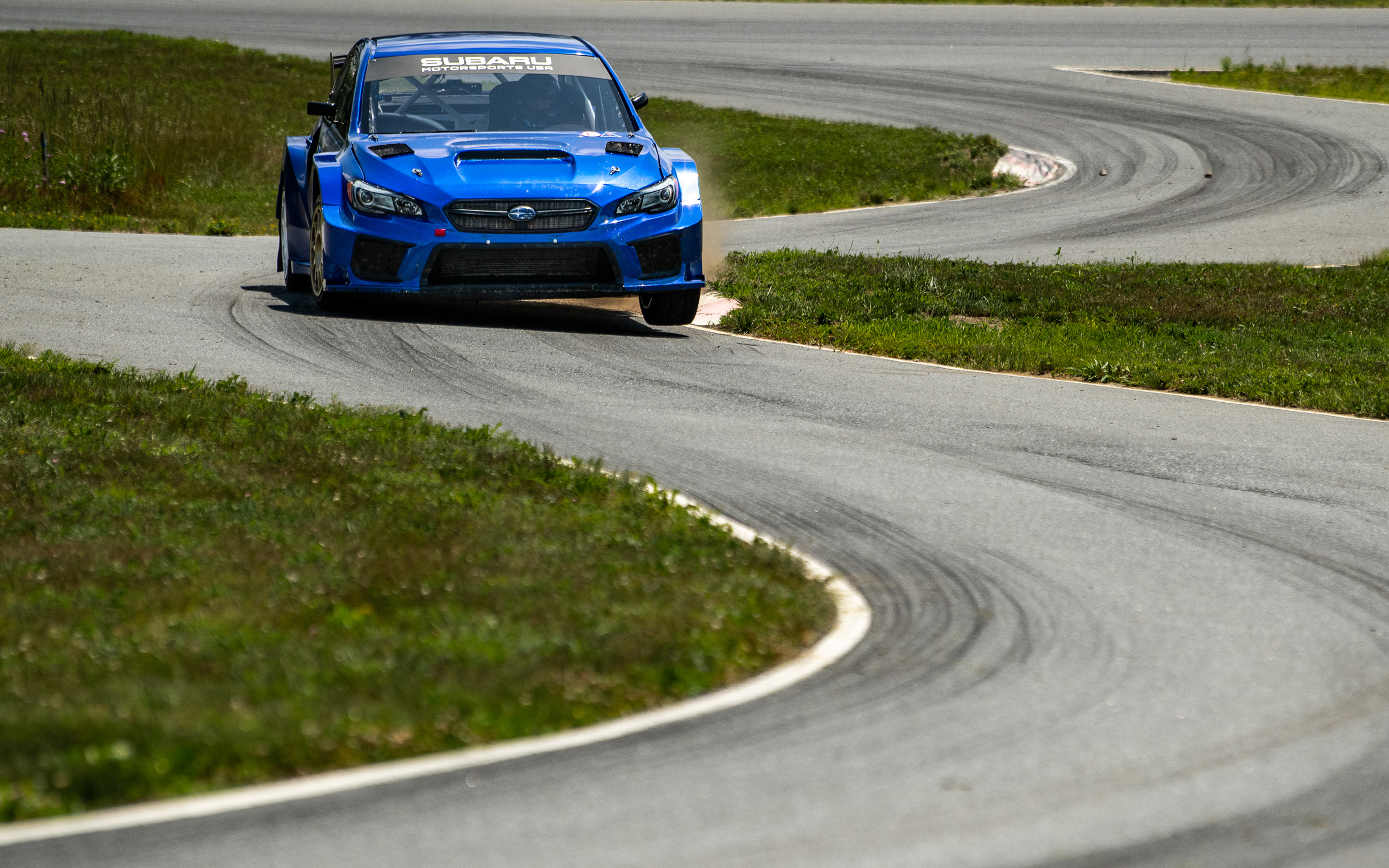 Cars & Projects
The design and engineering of ultra high performance competition rally and rallycross cars is at the heart of everything we do. Tailored for speed, built by hand, and finished with precision, these vehicles are the pinnacle of racing technology.
Special project cars are custom built on demand for stunt projects, the film industry or private drivers.
News & Events
With the thrilling inaugural season of Nitro's Group E Rallycross season drawing to a close, Vermont SportsCar (VSC) announced it is expanding its Group E team by acquiring two more FC1-X electric race cars, doubling its total number of entries to a total of four in the series. As a technical partner of Subaru of America, VSC has led the…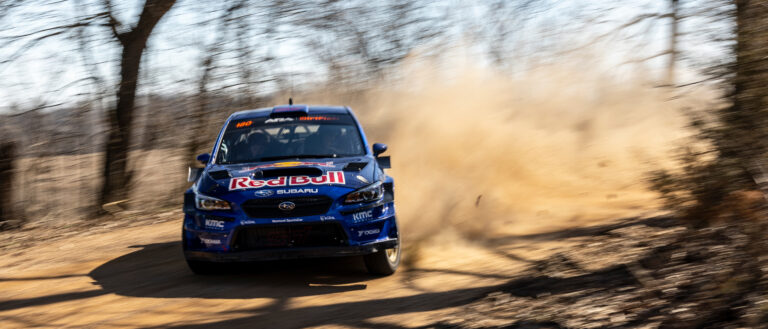 Hot off the heels of a victorious season opener at Sno*Drift last month, Subaru Motorsports USA heads to Missouri for the weekend of March 17-18 to take to the fast and flowing stages of the 100 Acre Wood Rally, where reigning champion Brandon Semenuk and co-driver Keaton Williams hope to push the #1 WRX STI to victory through the deep…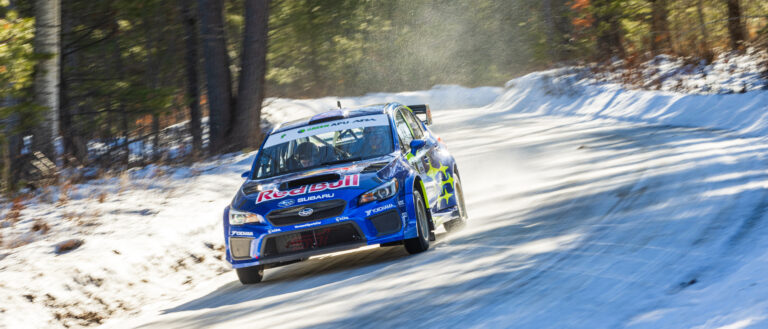 Subaru driver Brandon Semenuk and co-driver Keaton Williams got their American Rally Association (ARA) title defence off to the best possible start with a dominant display at the first rally of the season: the Sno*Drift rally in Northern Michigan. Unlike a typical snow and ice rally, Sno*Drift is raced without studded tires due to local road laws. This year, unusually…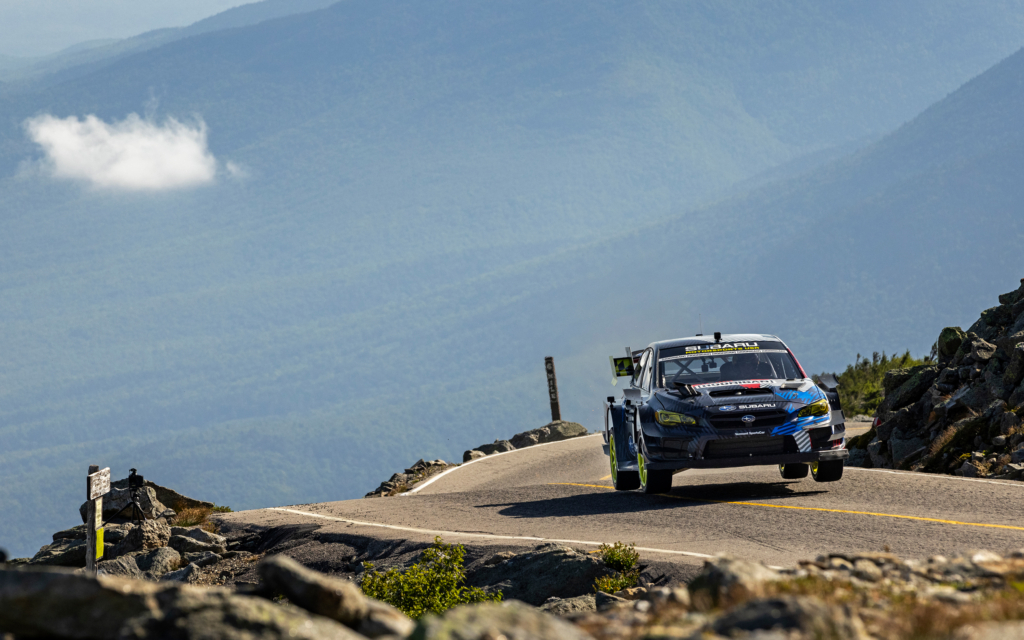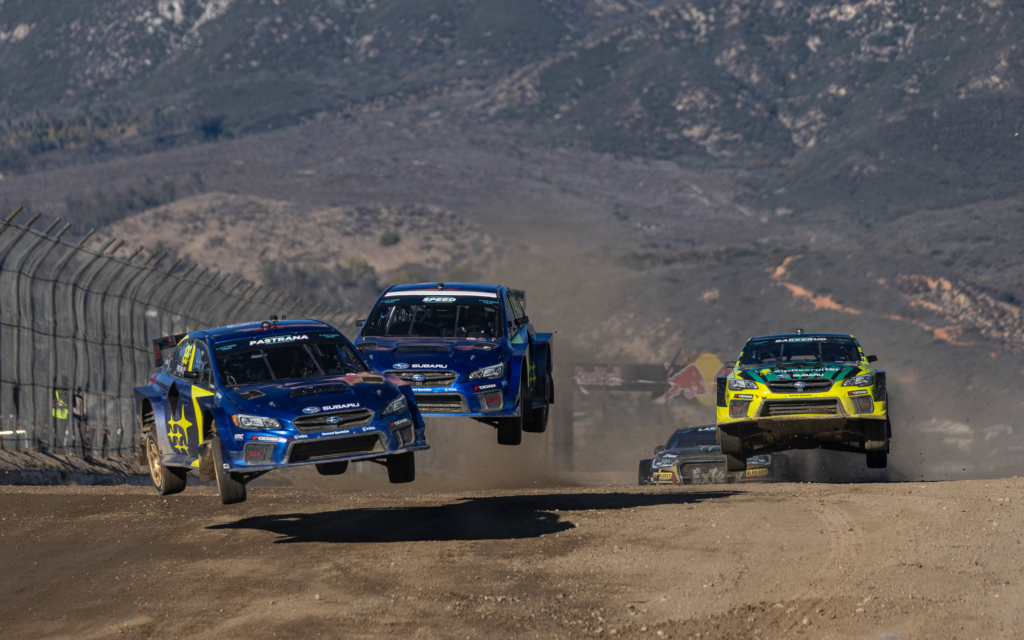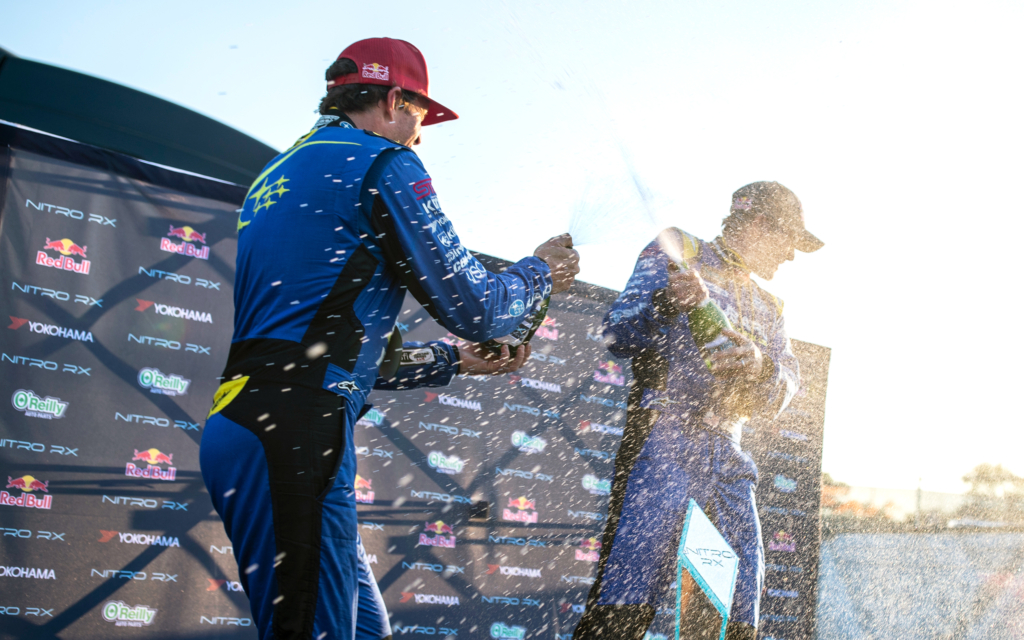 Subaru Motorsports USA
Subaru Motorsports USA is the competition arm of Subaru, with a mission of testing and proving the capabilities of Subaru vehicles in stage rally, rallycross, record attempts and beyond. Vermont SportsCar is the motorsports technical partner of Subaru of America, fabricating and prepping rally and rallycross vehicles and managing their team sponsors and athletes.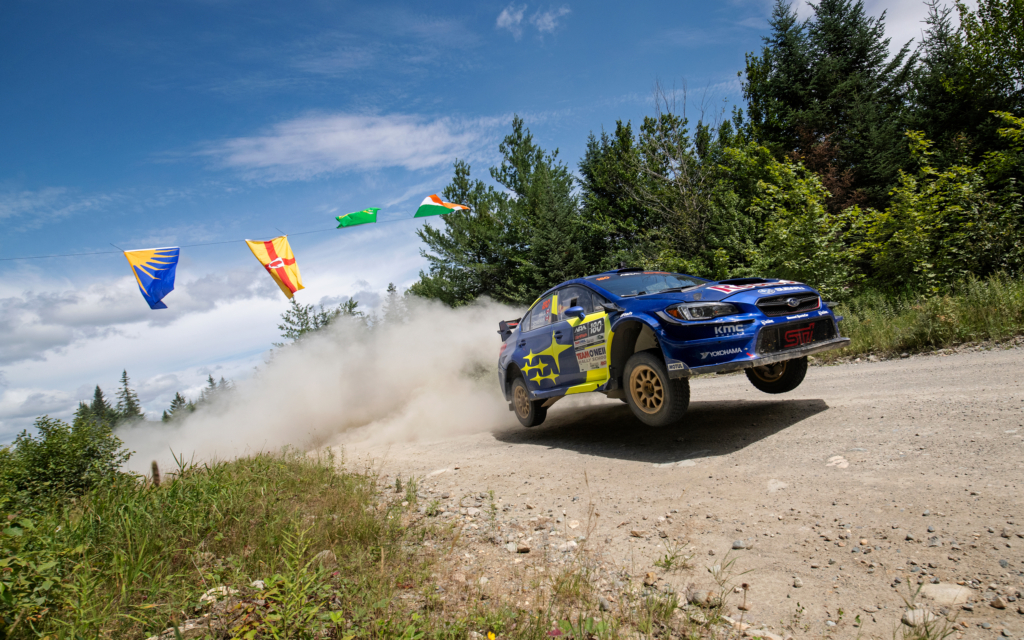 VSC Performance
Born from our passion for rally and our racing heritage, VSC Performance is the extension of years of research, prototyping and real world race experience.
For the first time we are crafting a line of high performance aftermarket products, available in curated collections and released in small batches. These limited product releases feature the same attention to detail and quality craftsmanship we pour into our championship winning race cars.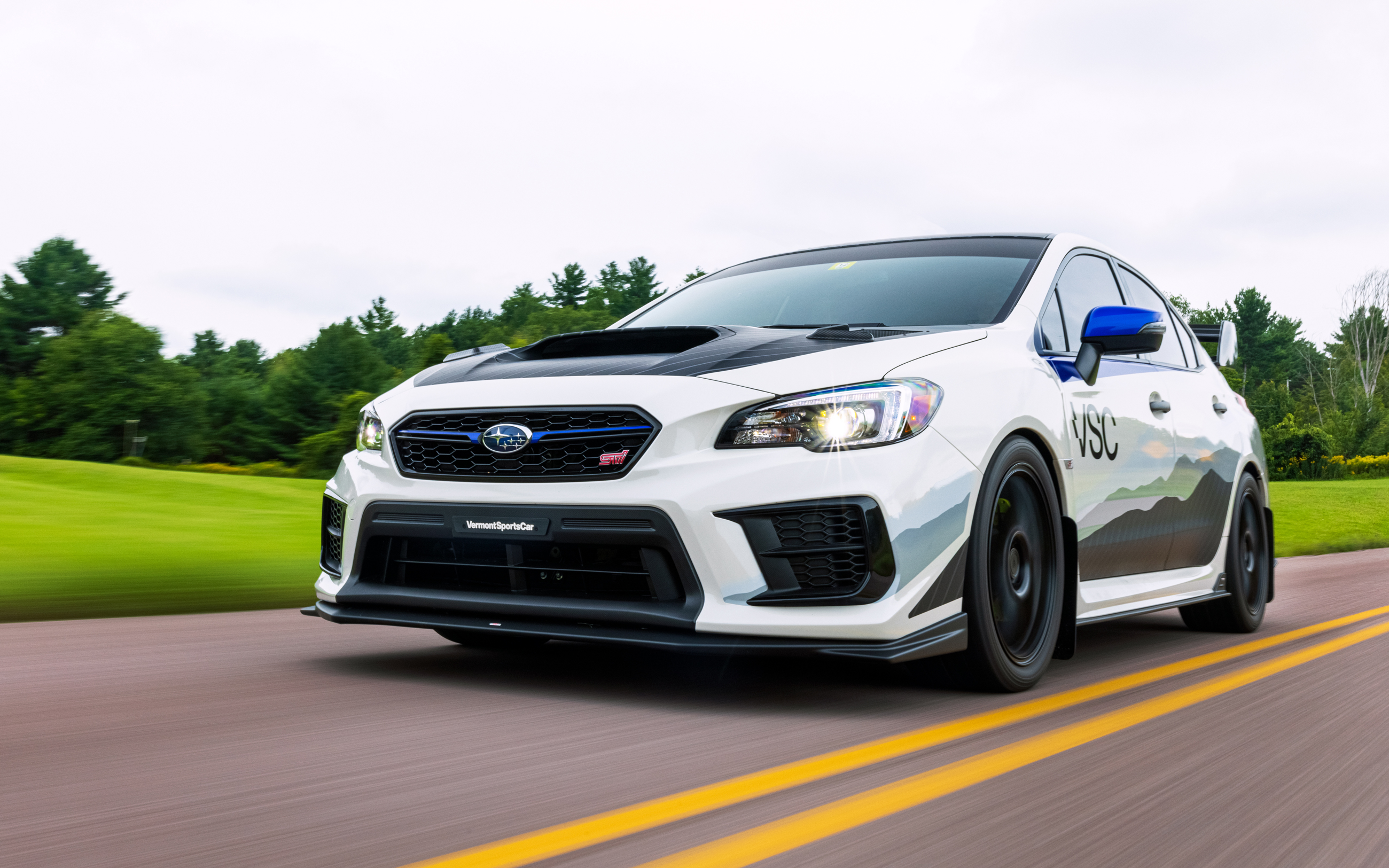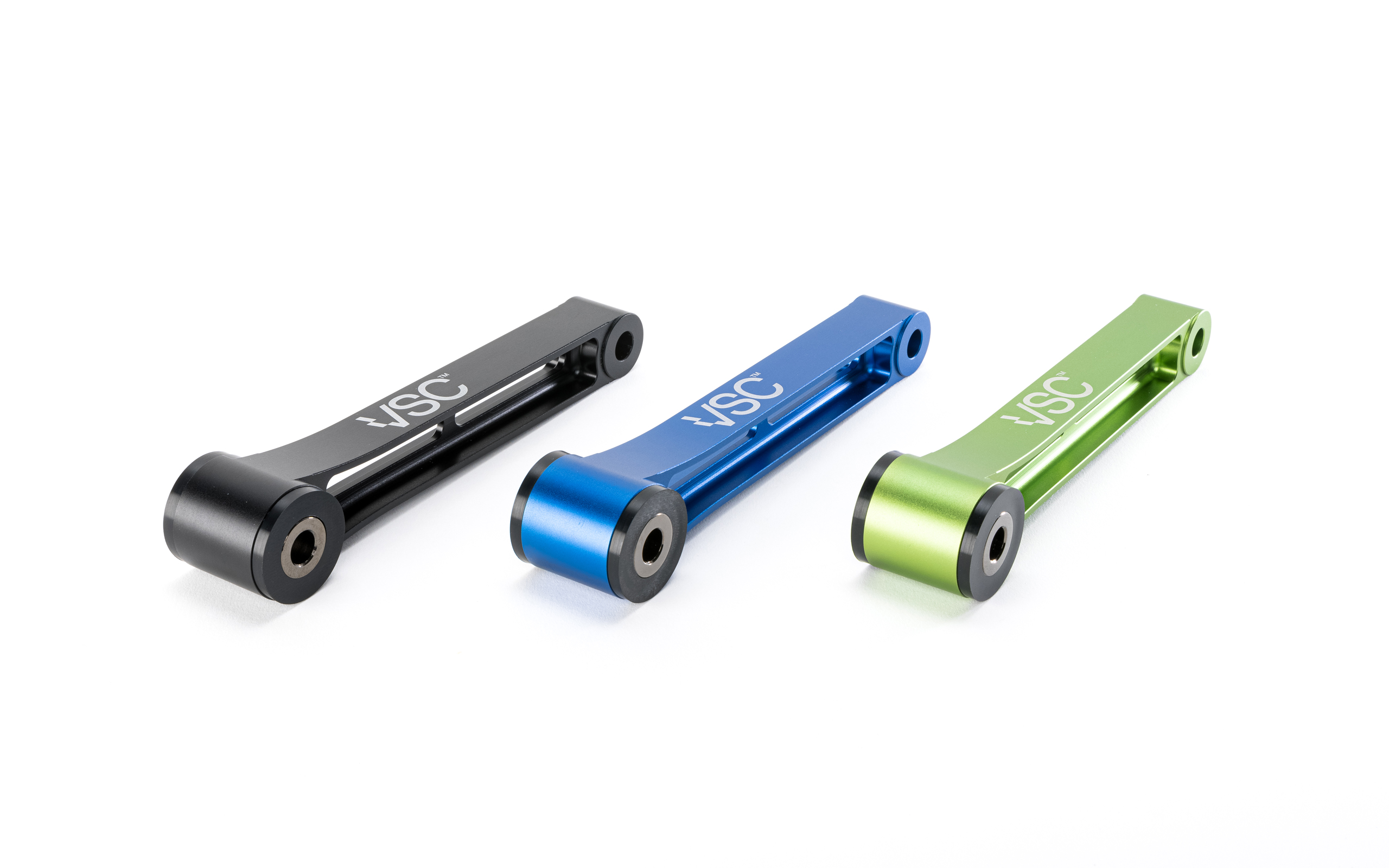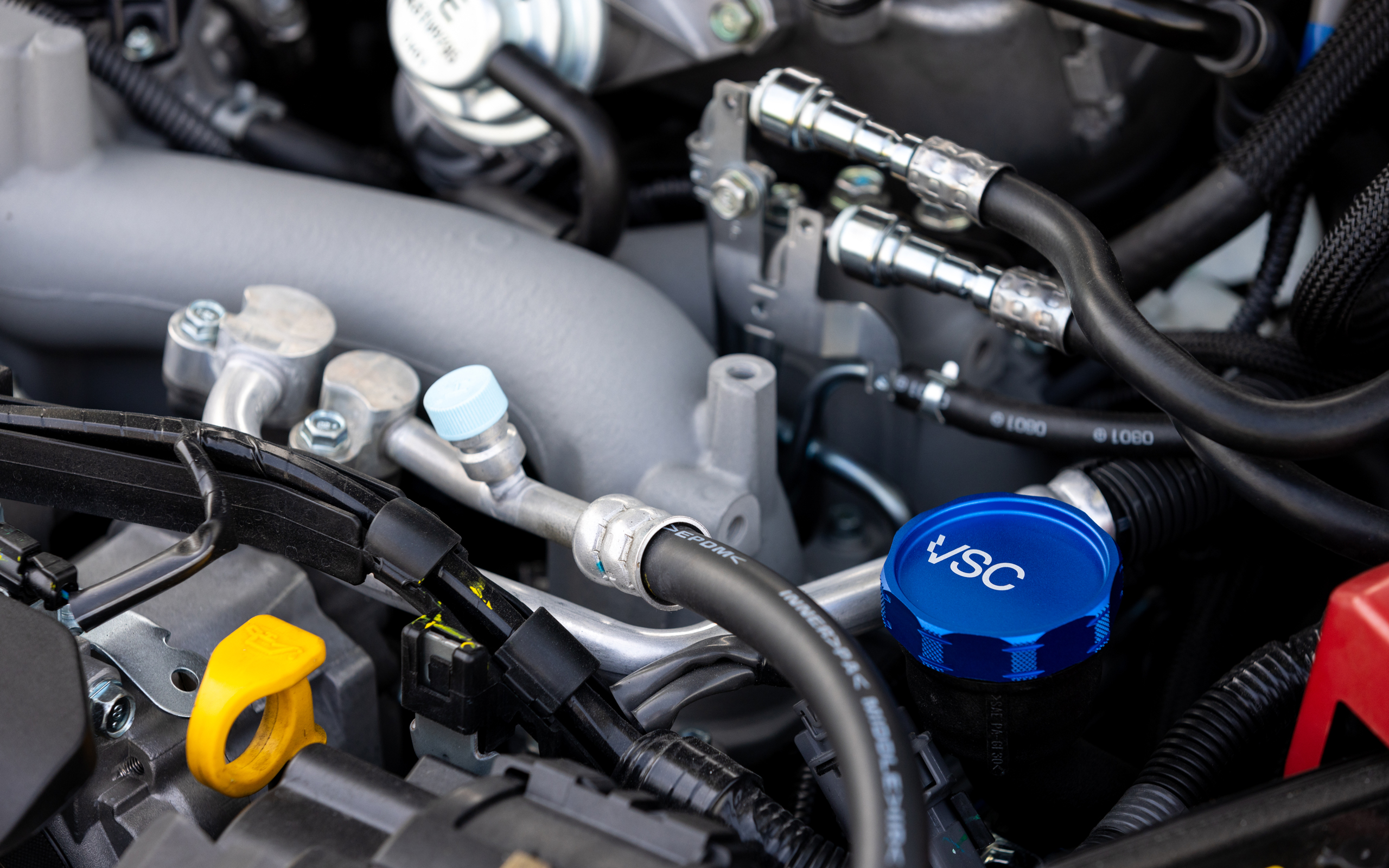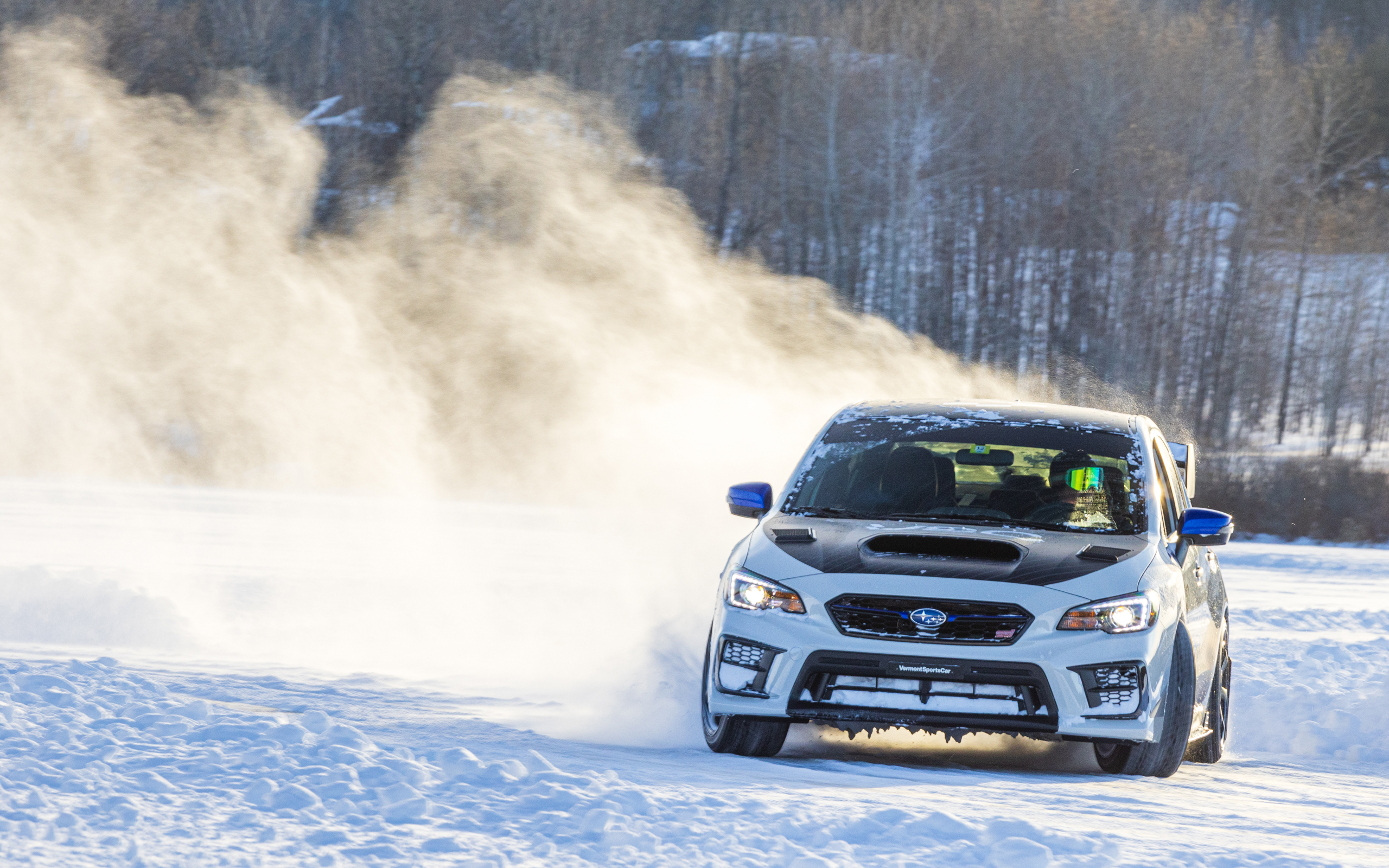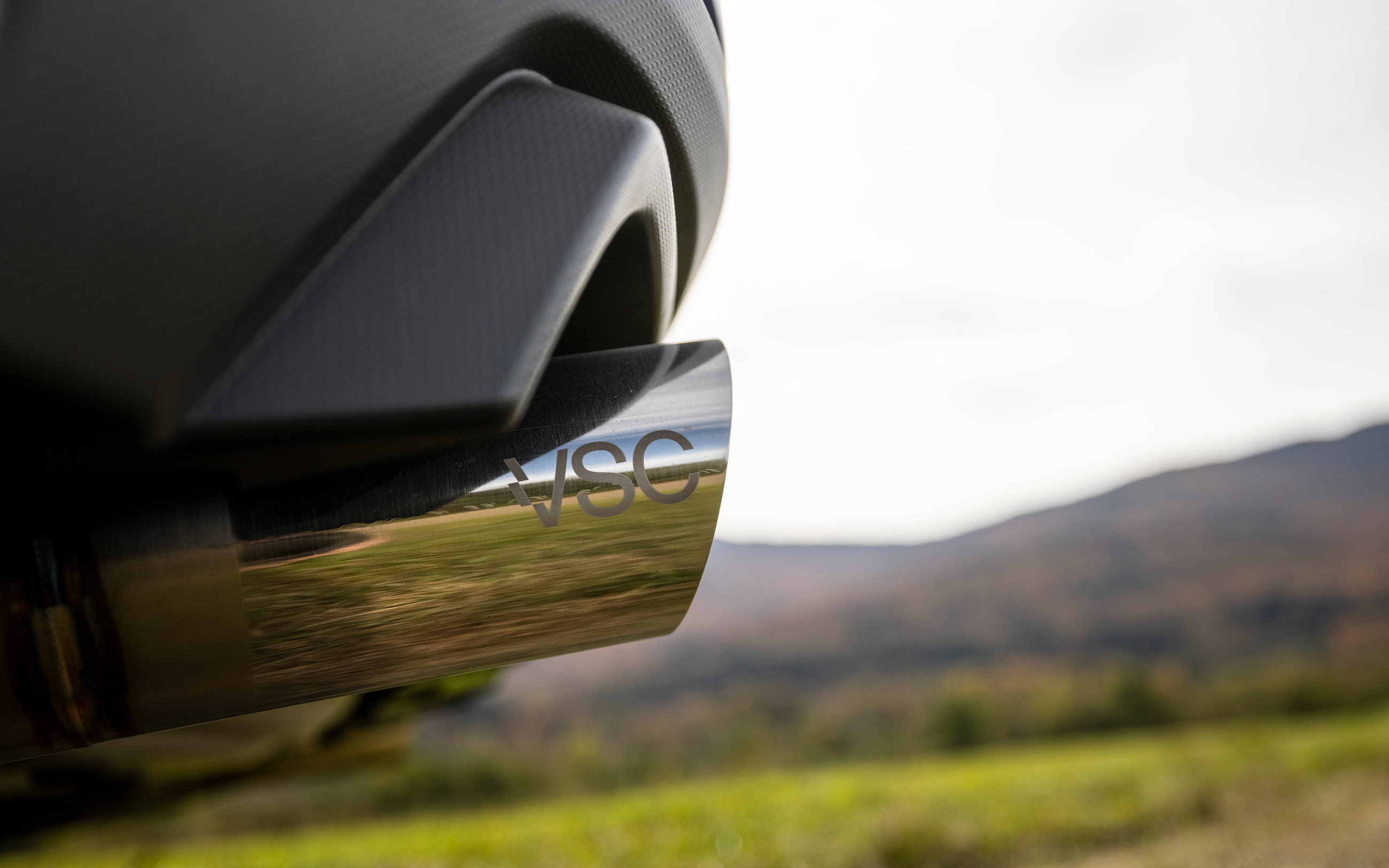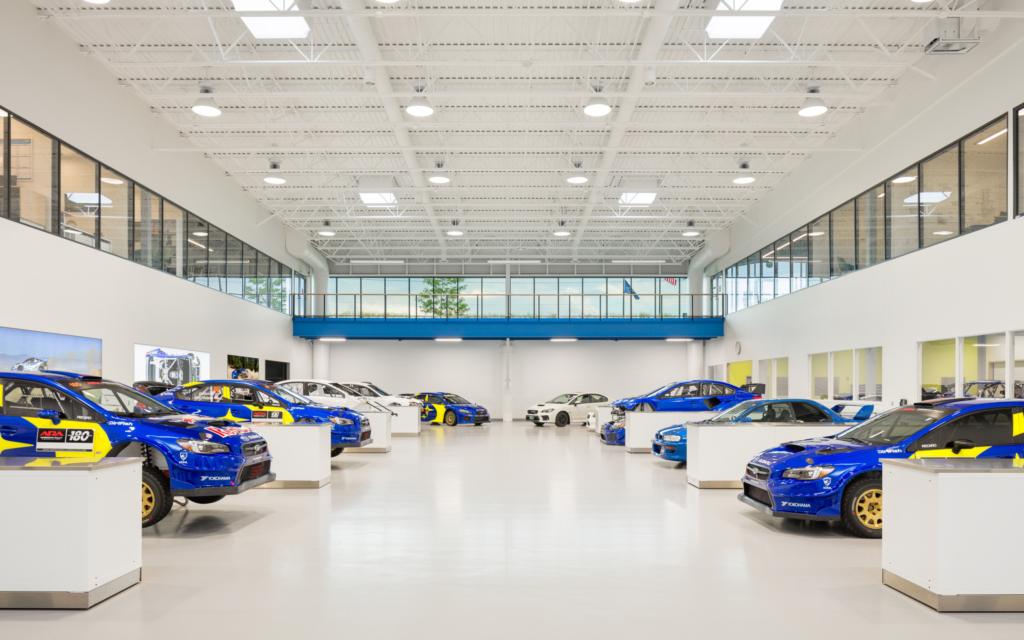 Facility
Vermont SportsCar operates out of a state-of-the-art, 75,000 square foot solar-powered facility in the green mountains of Vermont. With in-house engineering, fabricating, and testing capabilities, along with team management, corporate and marketing functions, the Vermont SportsCar facility is a hub combining technology, efficiency and motorsports passion.
Engineering & Development
The classic rally adage "To finish first, first you must finish" guides the engineering division as they continually innovate to create lighter, harder, and stronger technology, all building towards one goal: be the fastest.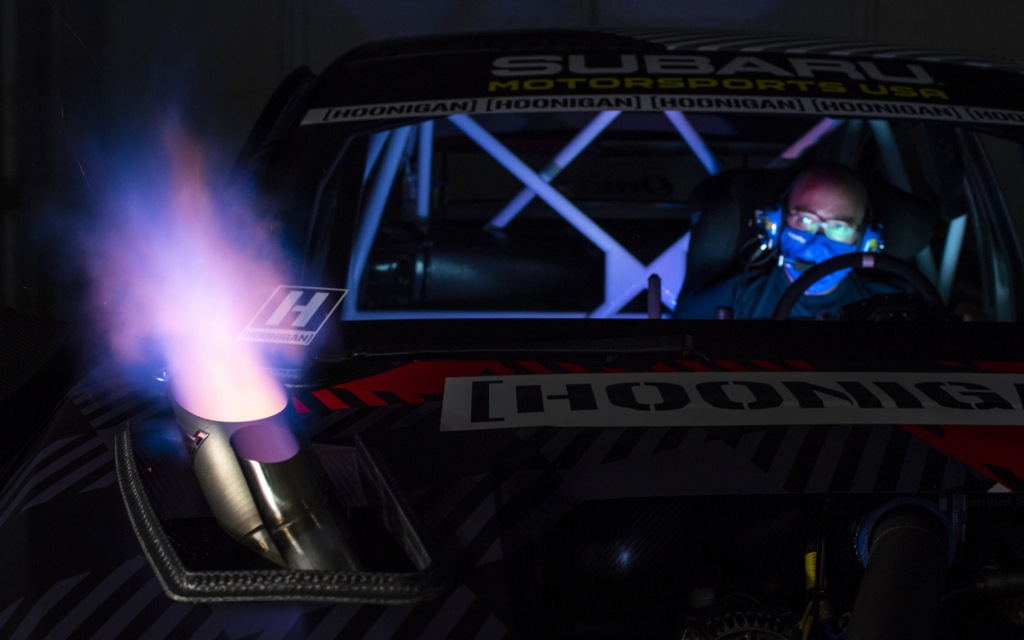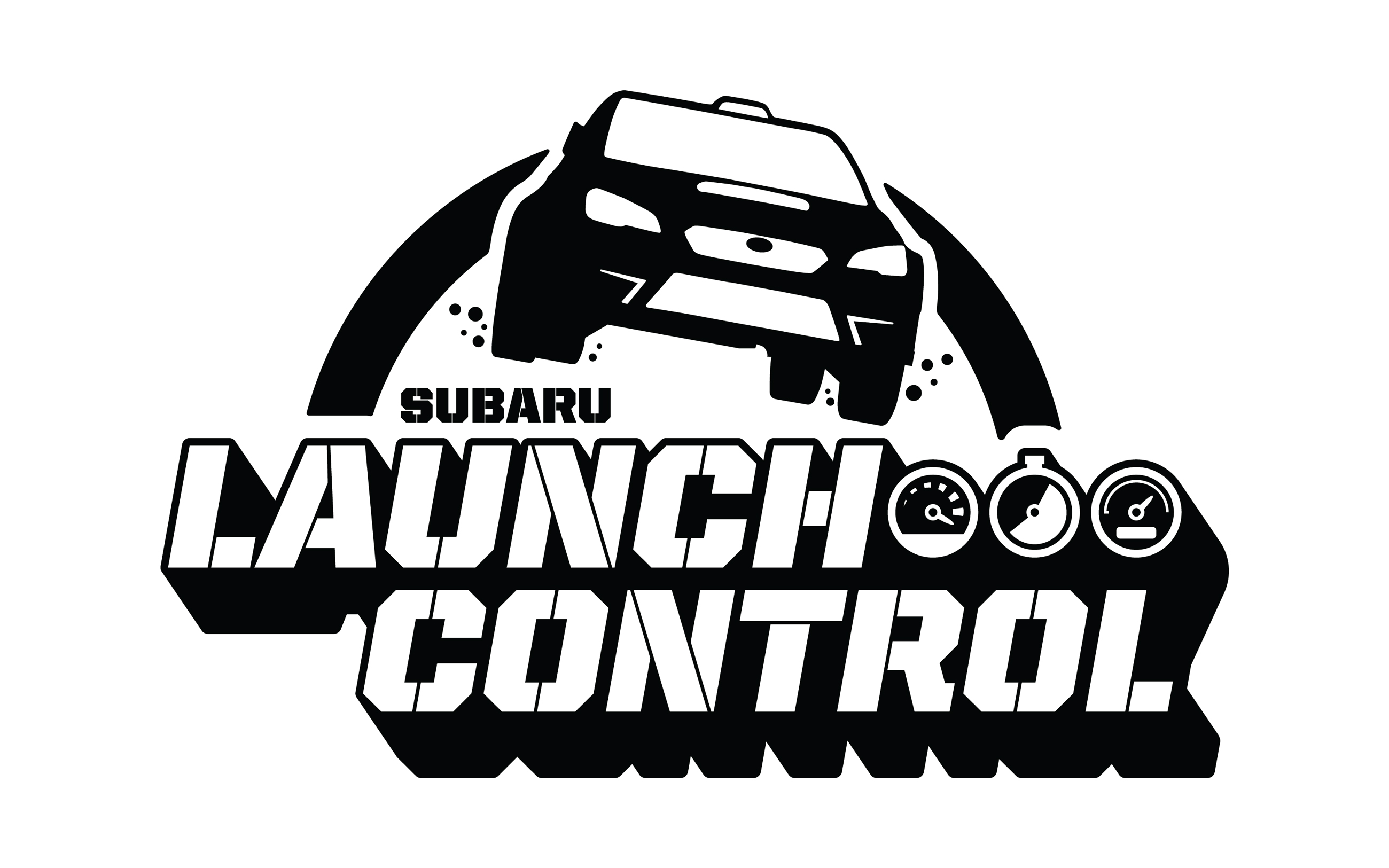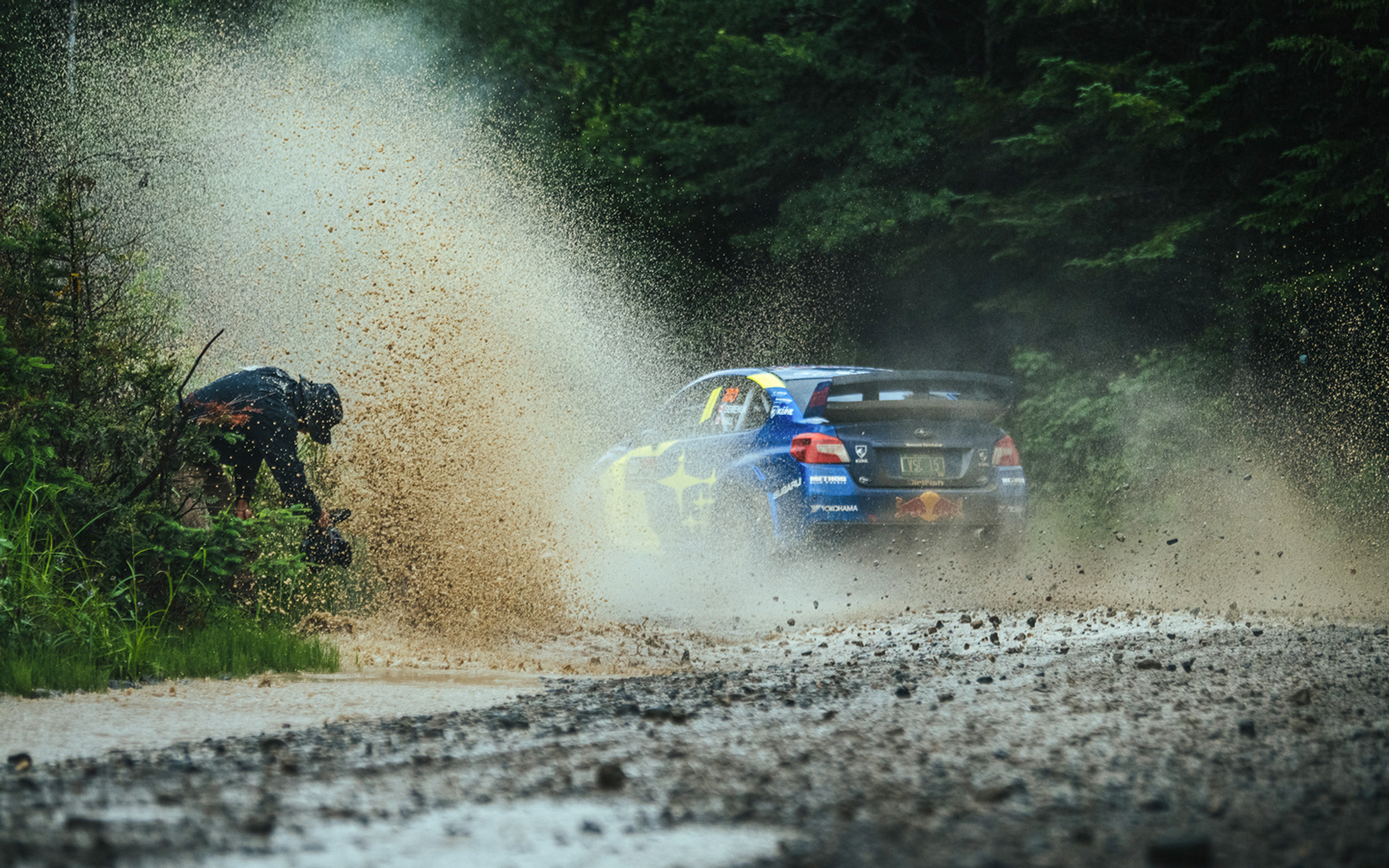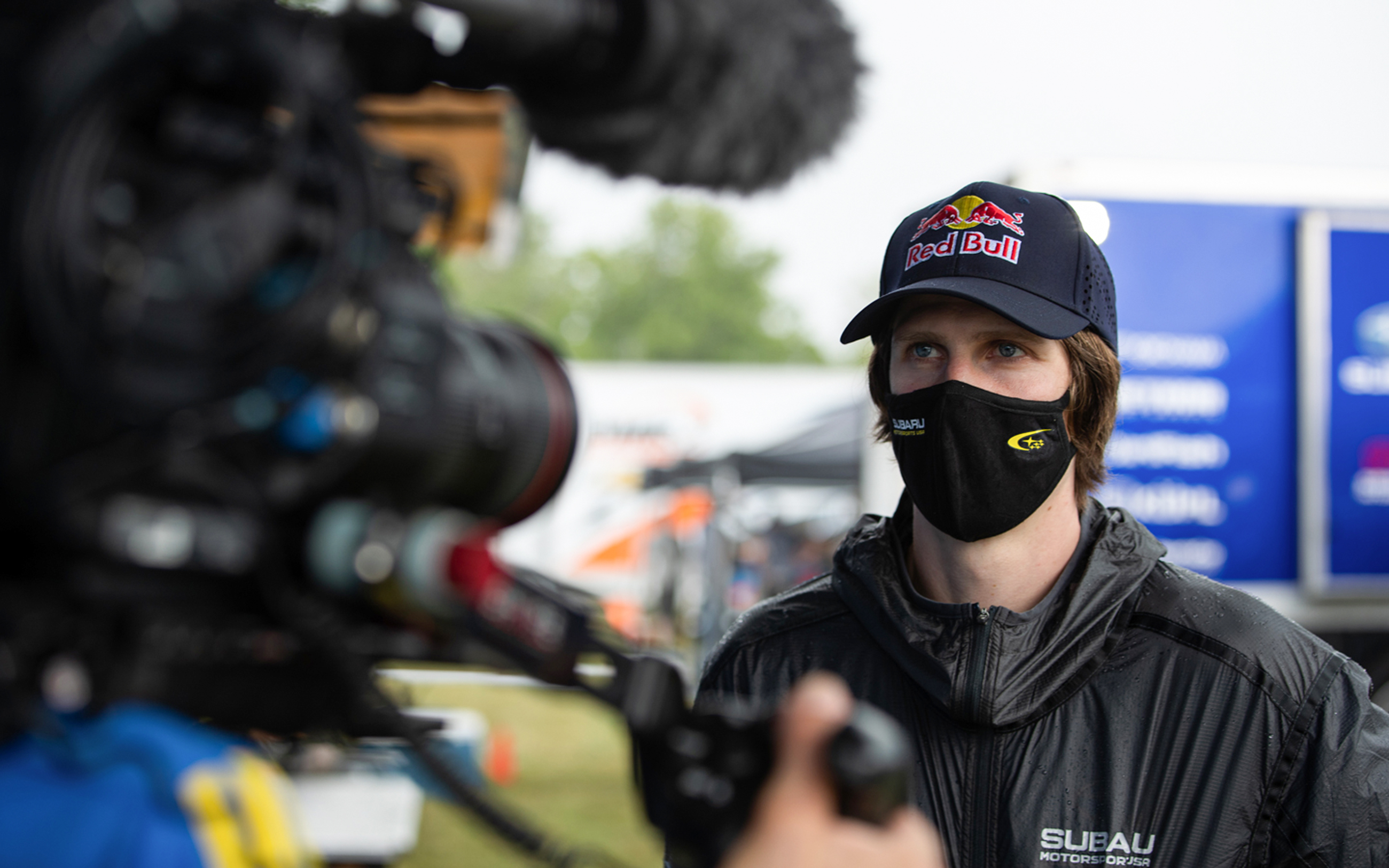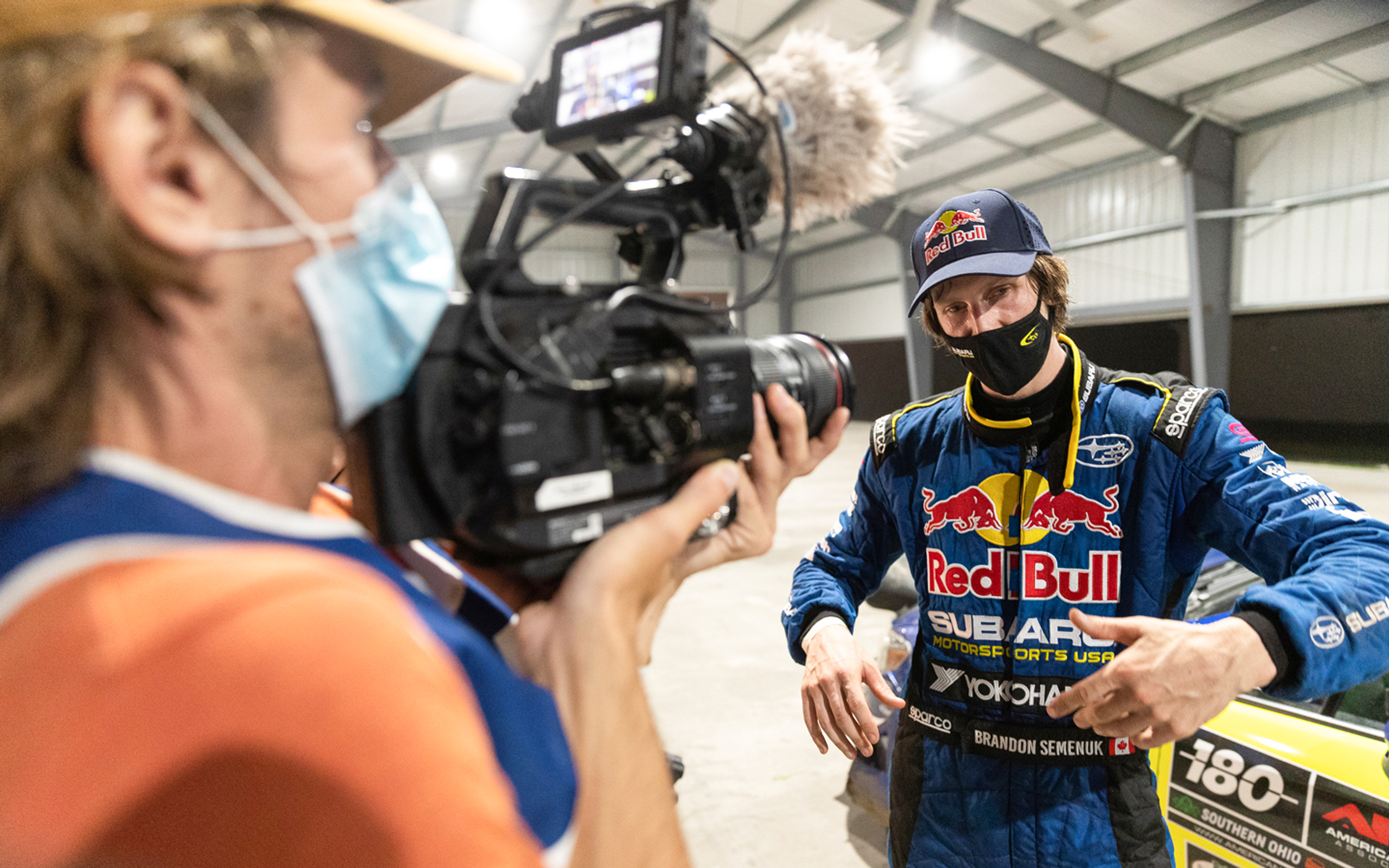 Original Content
Subaru Launch Control is an award-winning web series providing unprecedented access to the team, shot in a behind the scenes documentary style. It showcases the amazing highs, incredible lows and intense challenges the team faces throughout the season.
Now in its ninth season, Launch Control is available on Amazon Prime, YouTube, mobile apps and other streaming media.