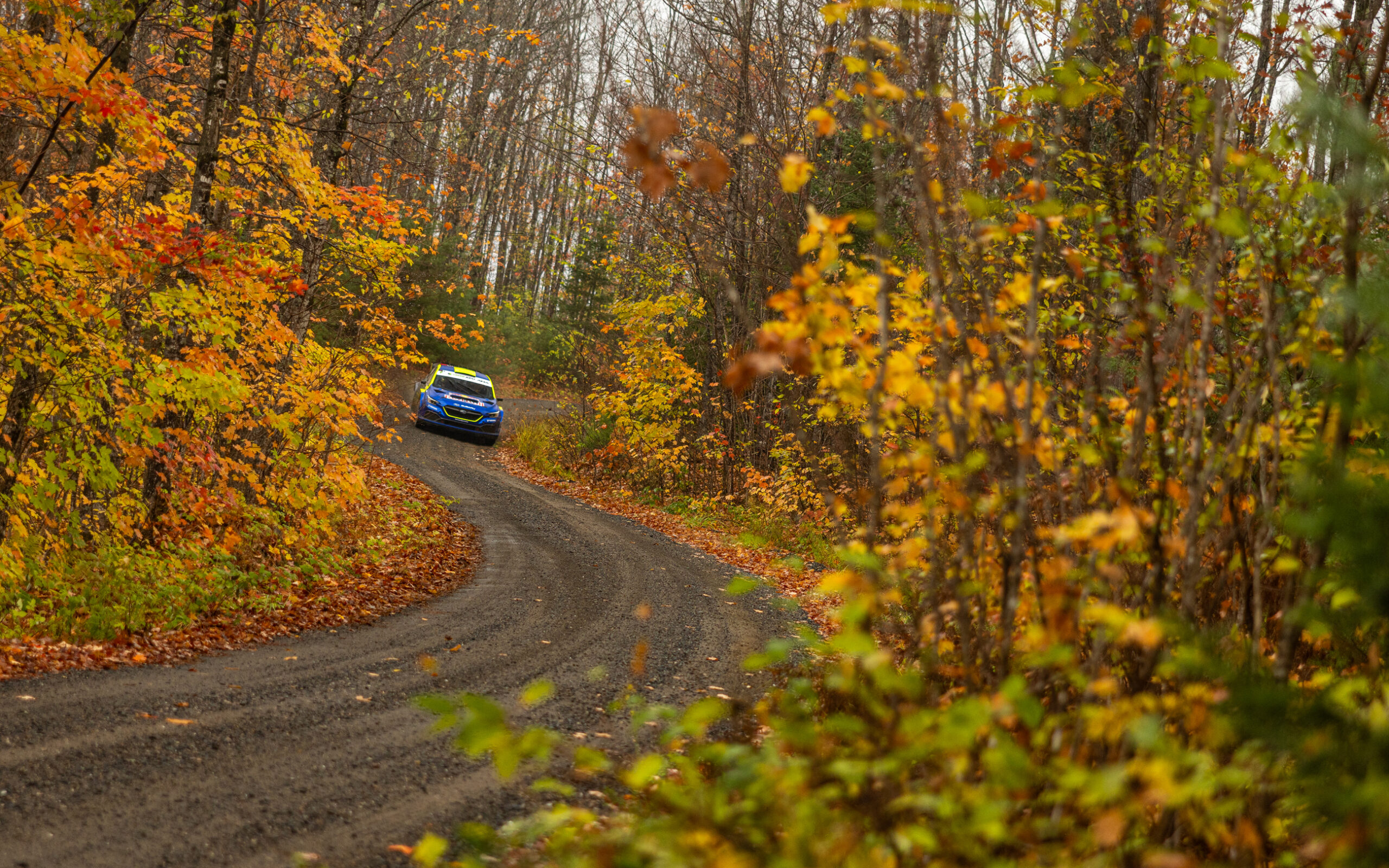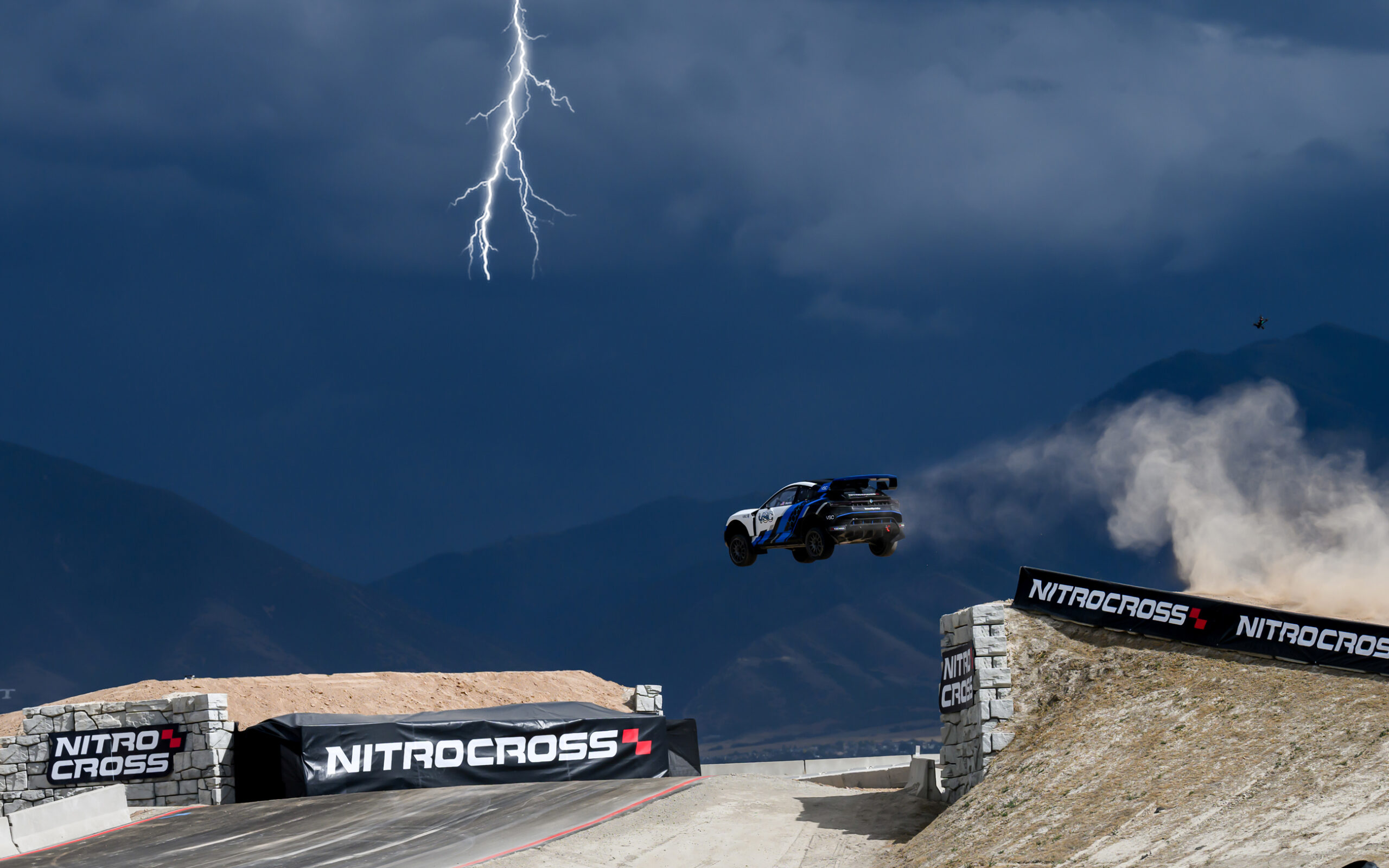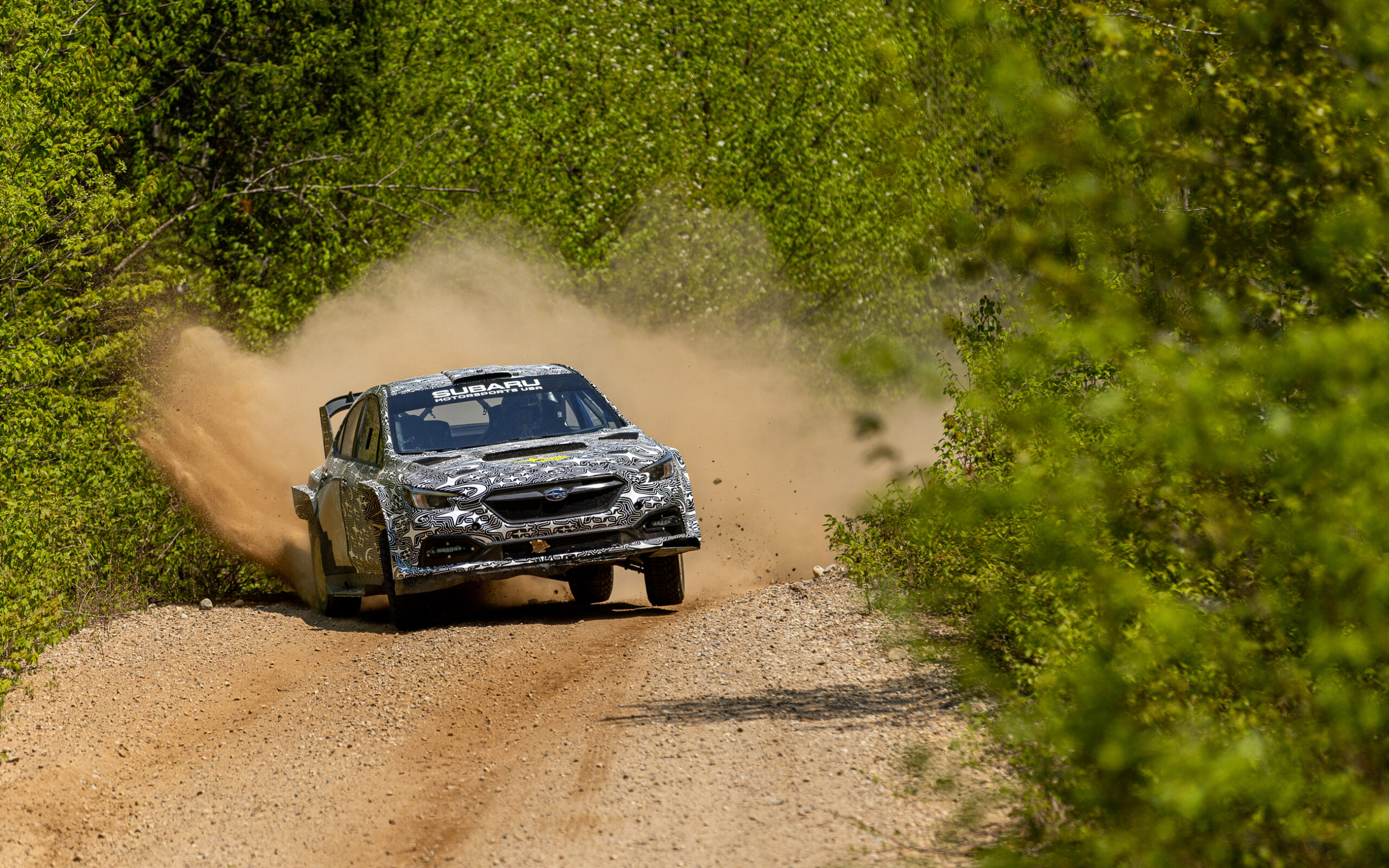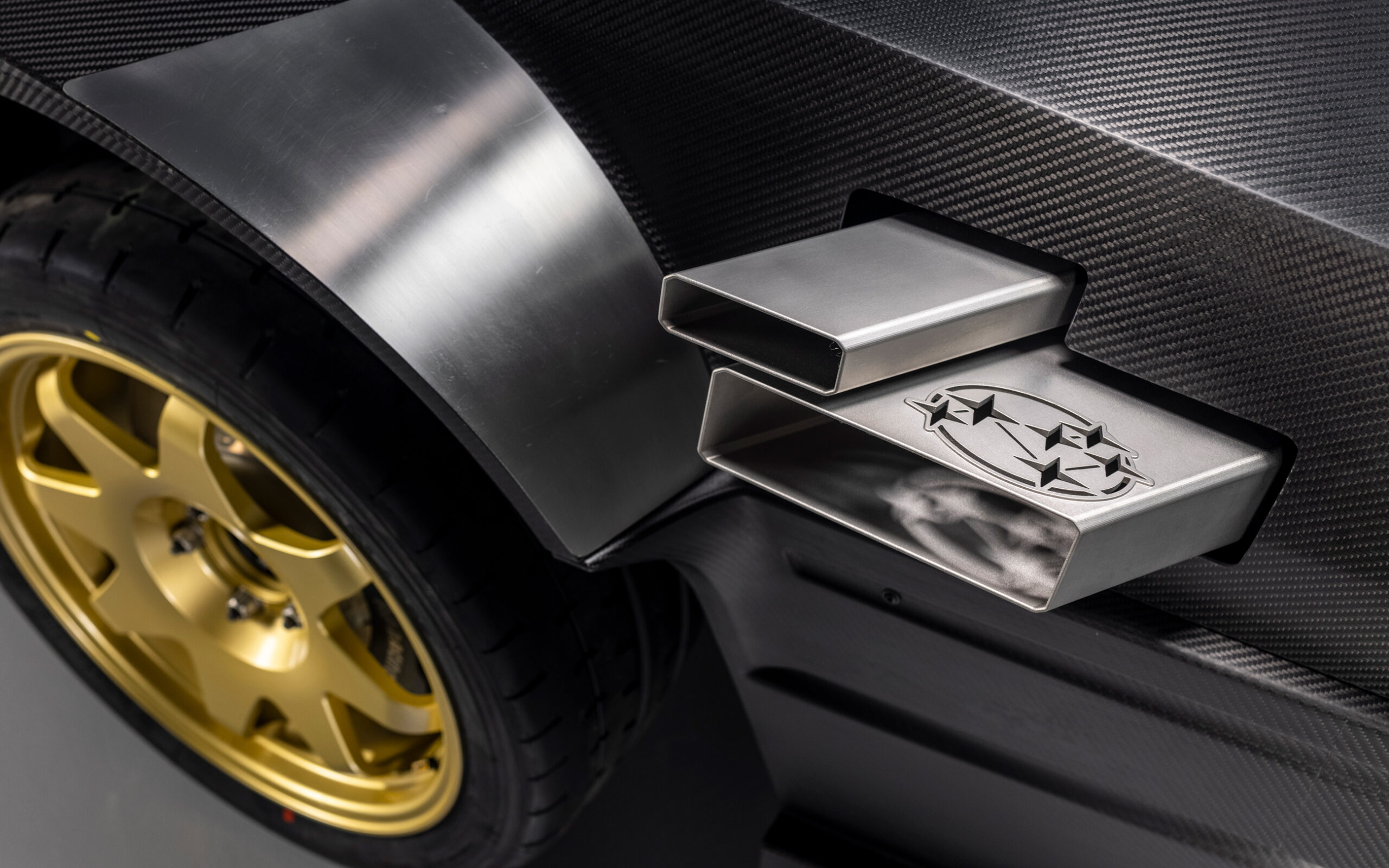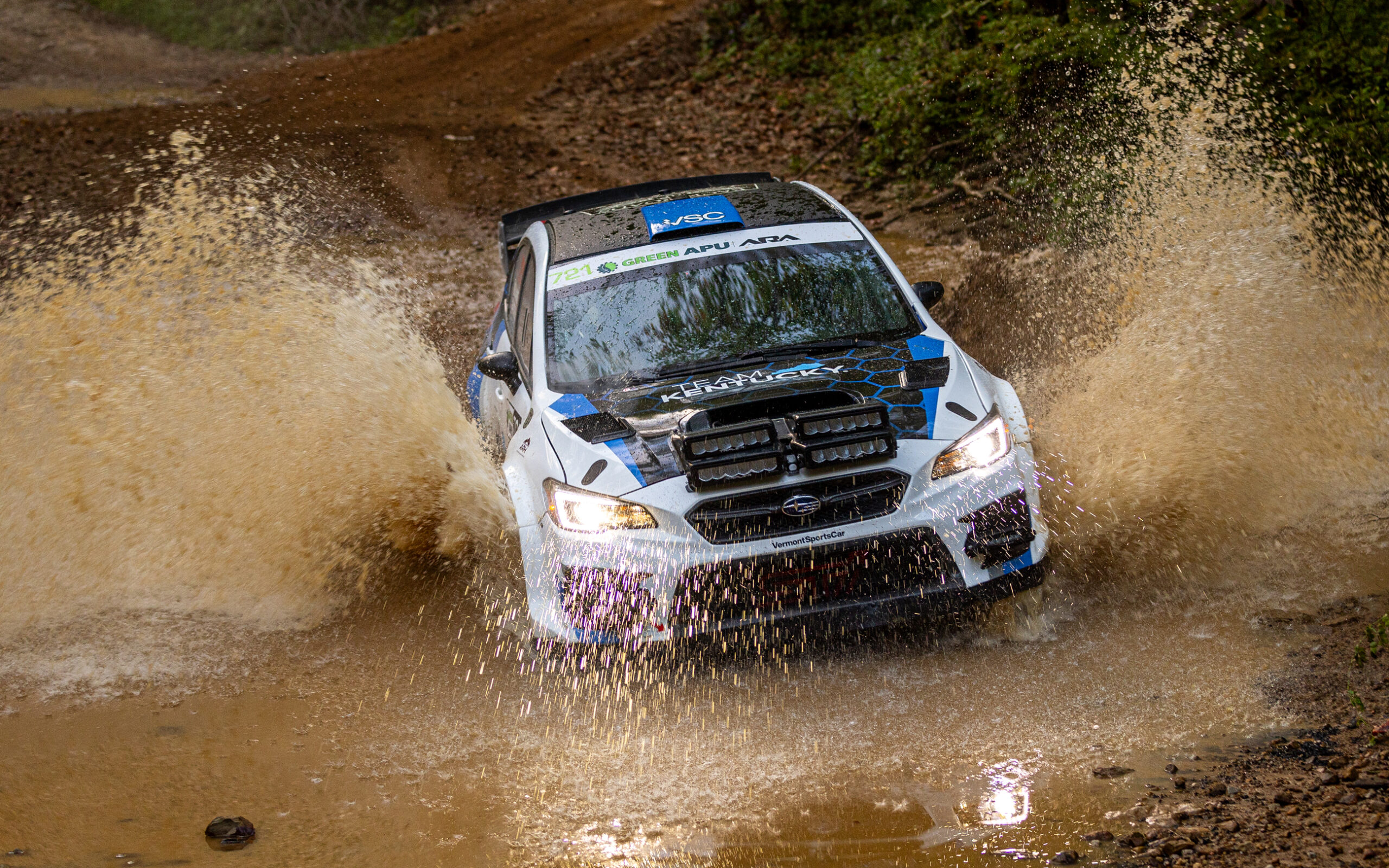 Vermont SportsCar specializes in the bespoke design and manufacture of world class competition cars, the management of elite motorsports teams and the continual pursuit of technological innovation.
---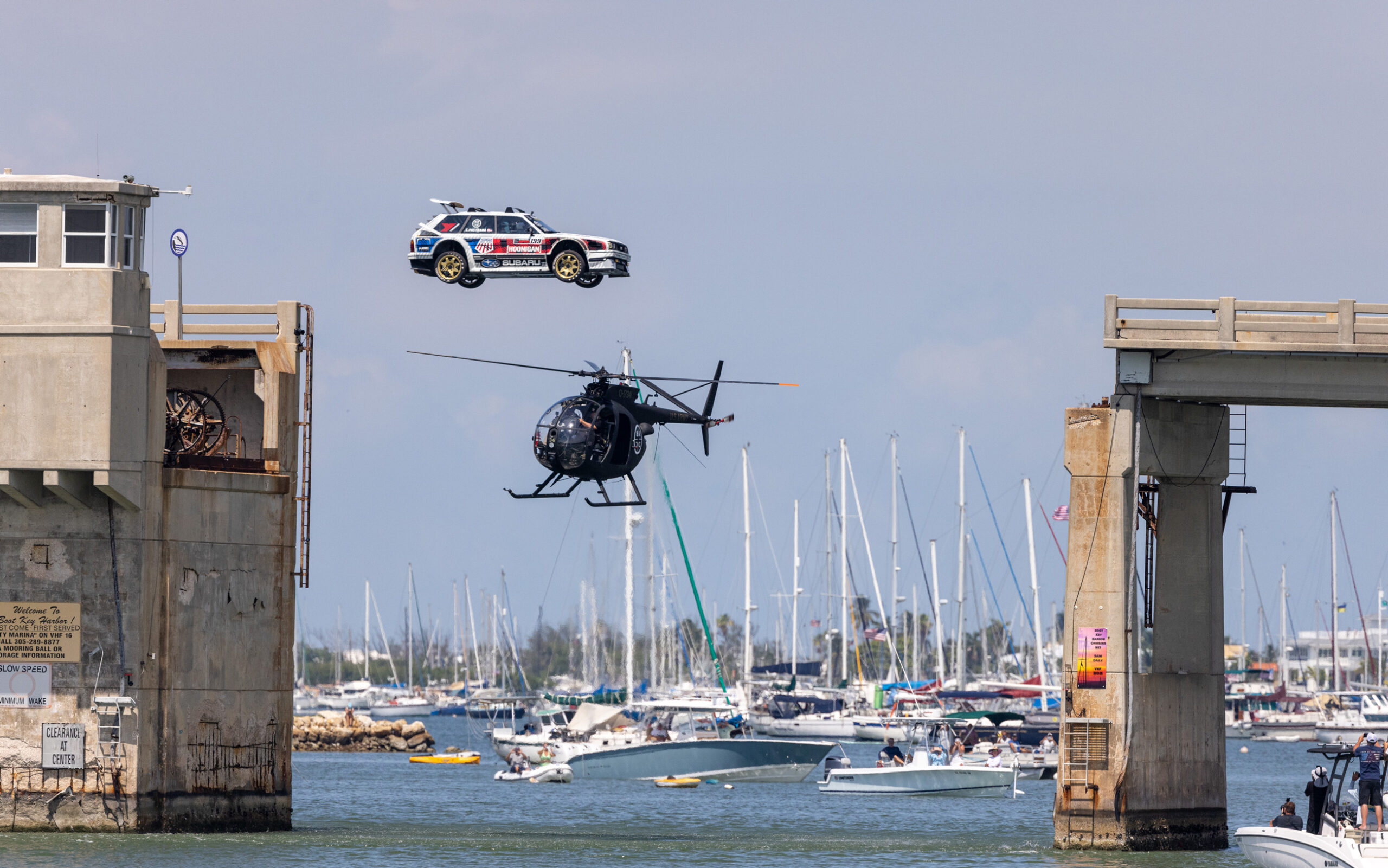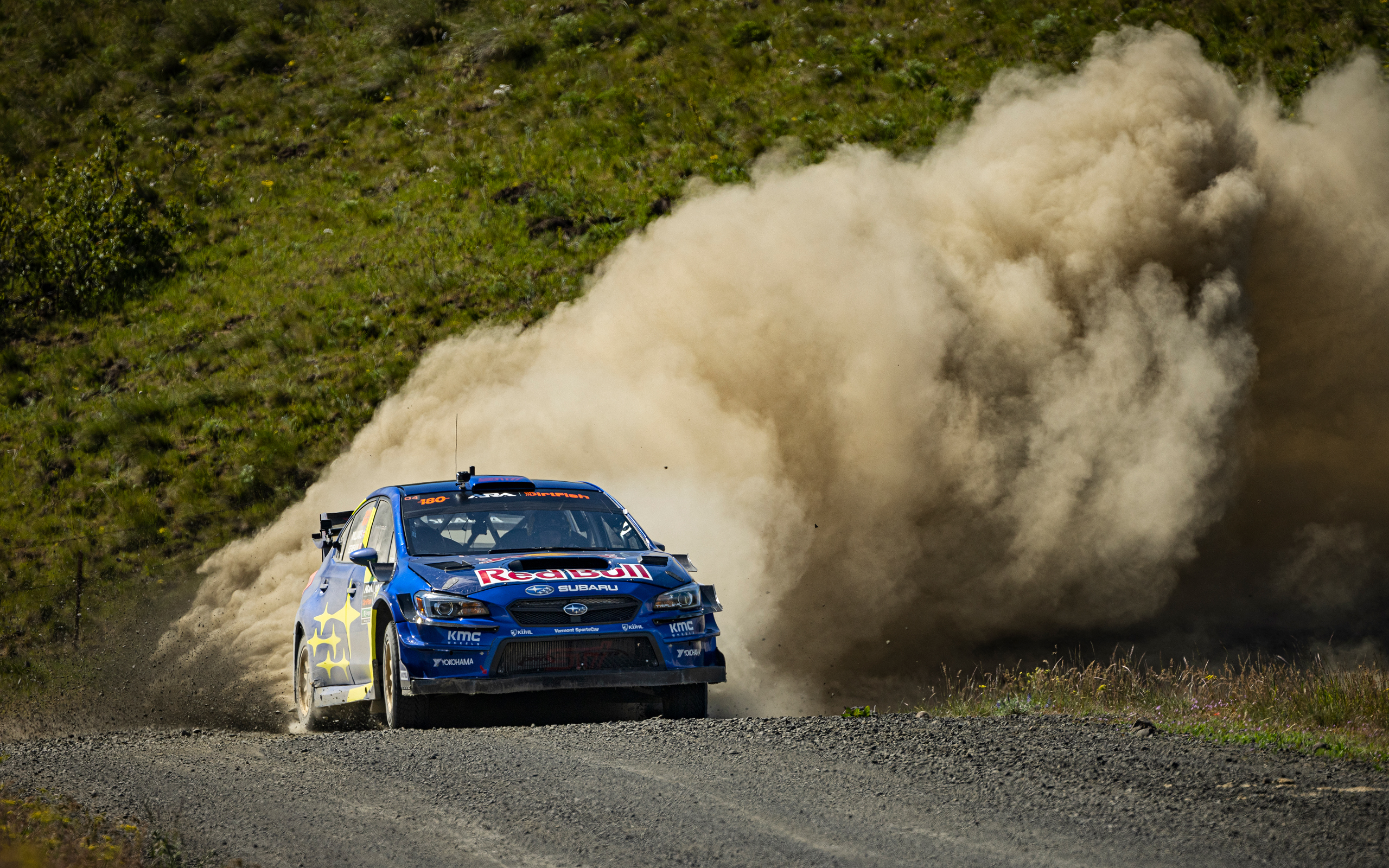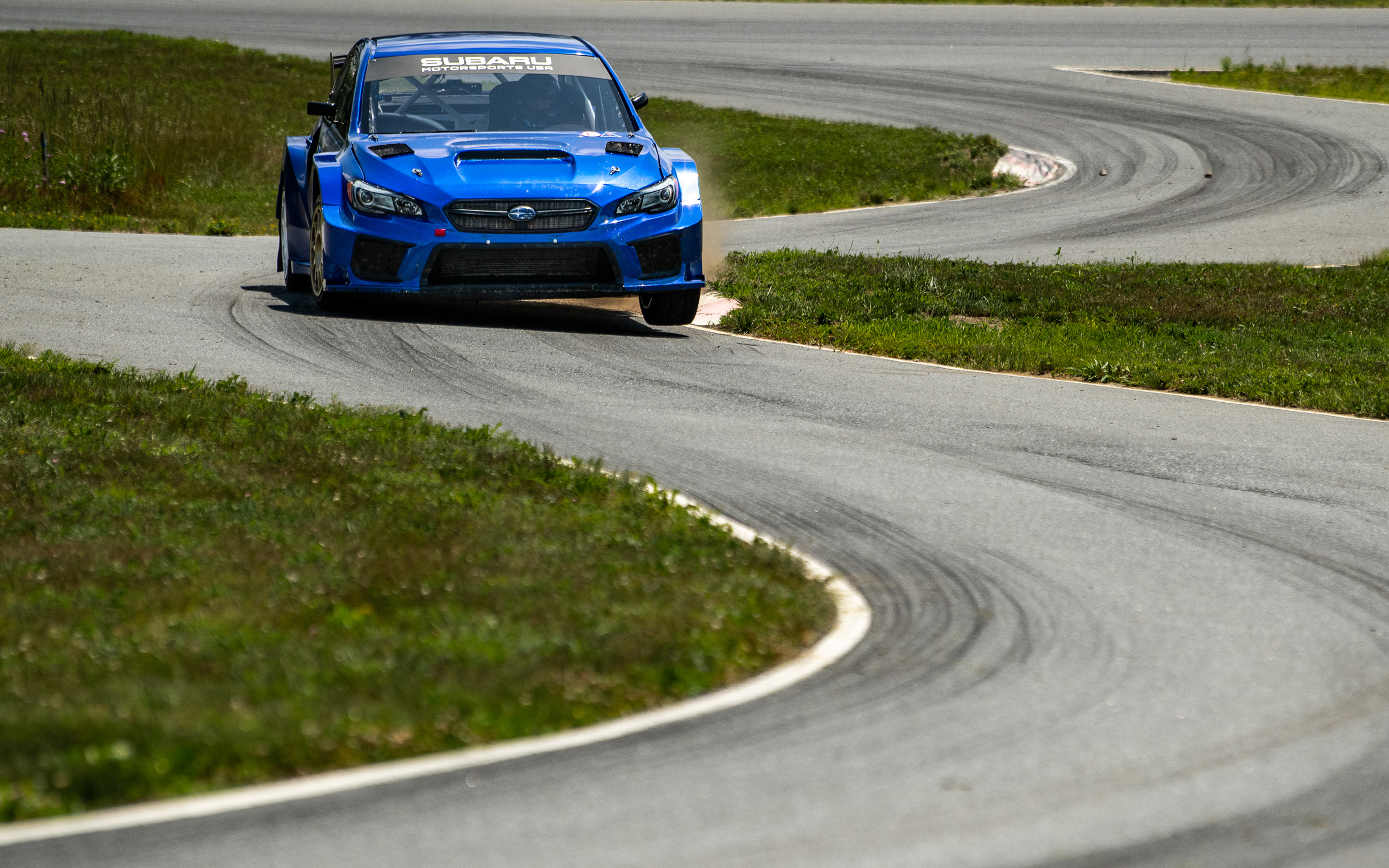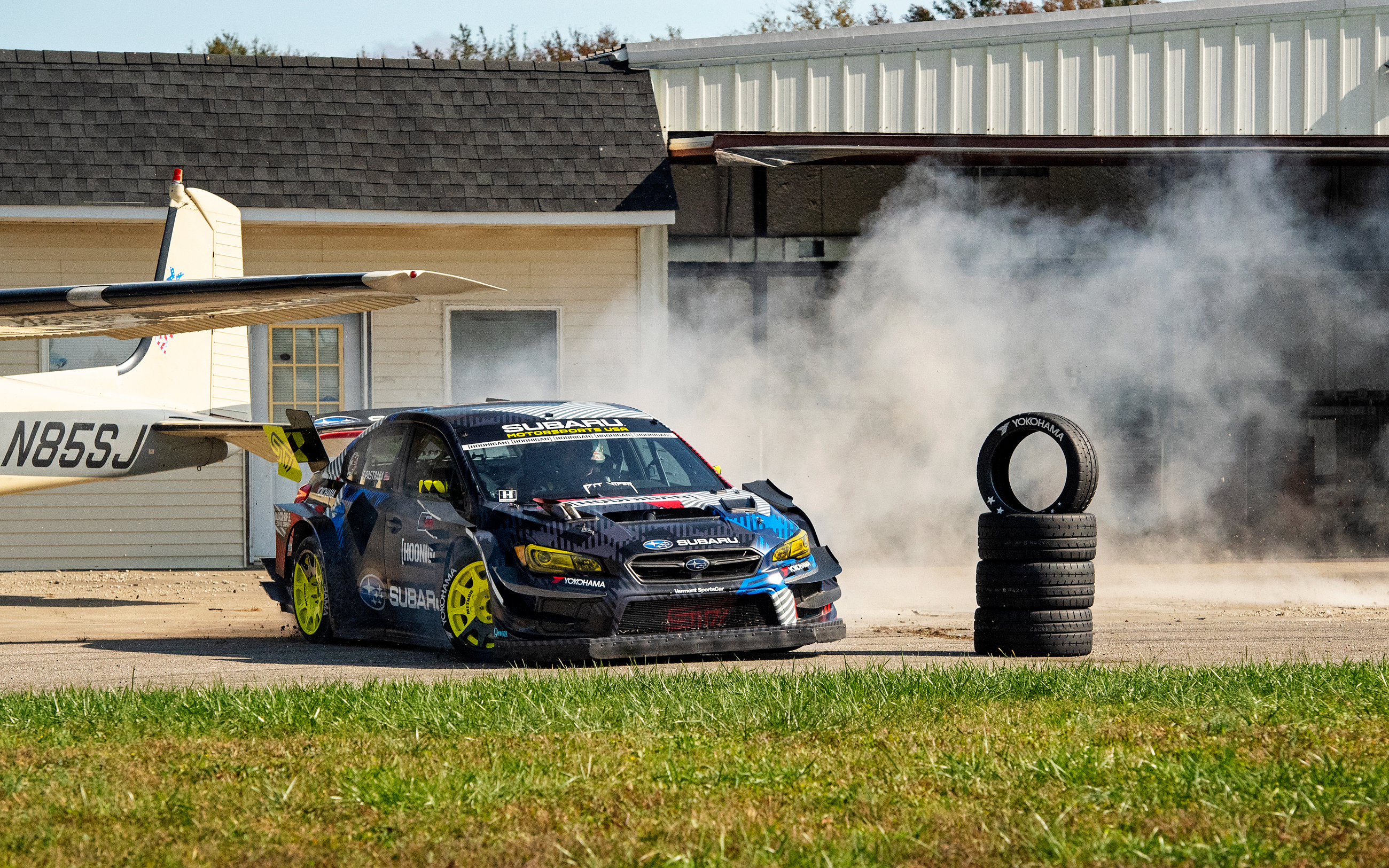 Cars & Projects
The design and engineering of ultra high performance competition rally and rallycross cars is at the heart of everything we do. Tailored for speed, built by hand, and finished with precision, these vehicles are the pinnacle of racing technology.
Special project cars are custom built on demand for stunt projects, the film industry or private drivers.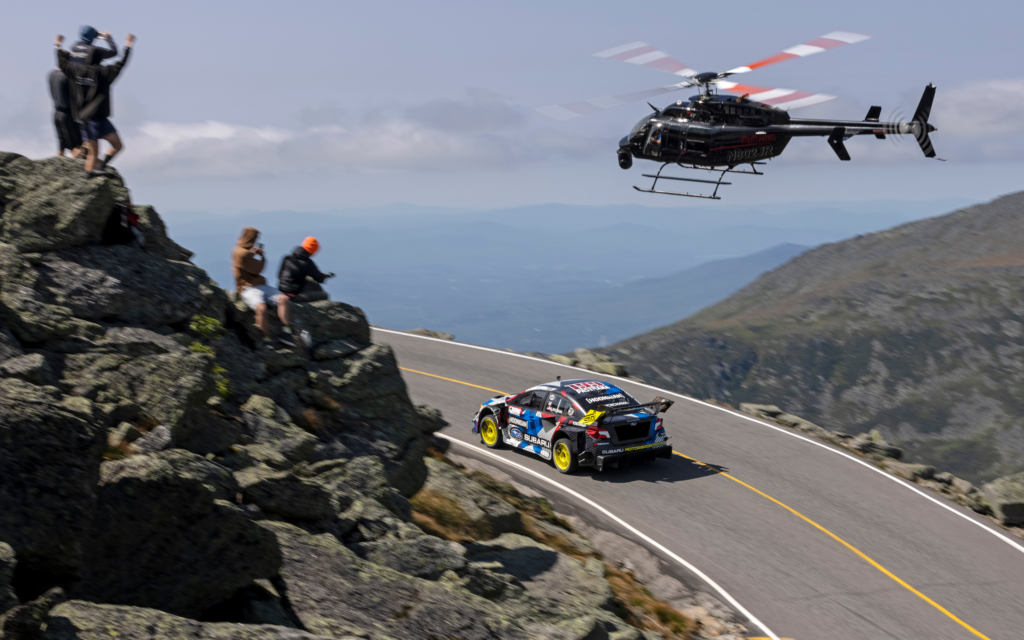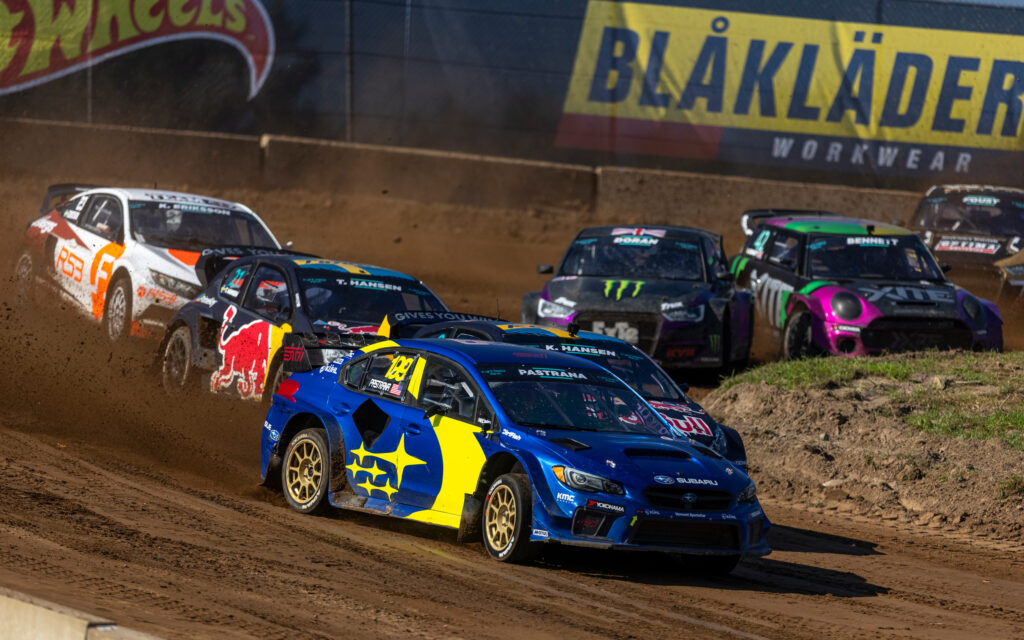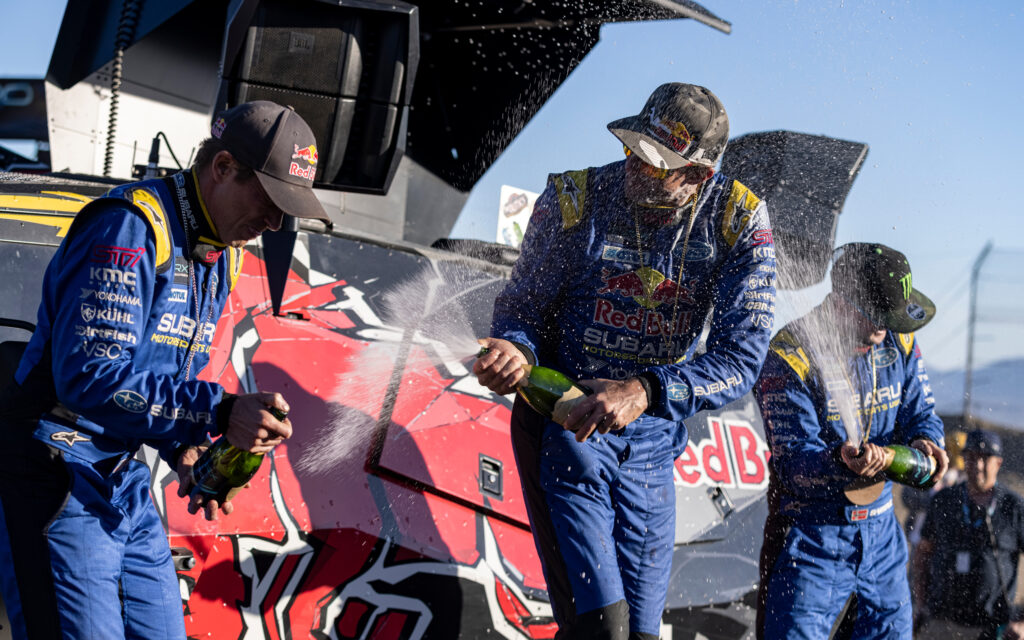 Subaru Motorsports USA
Subaru Motorsports USA is the competition arm of Subaru, with a mission of testing and proving the capabilities of Subaru vehicles in stage rally, rallycross, record attempts and beyond. Vermont SportsCar is the motorsports technical partner of Subaru of America, fabricating and prepping rally and rallycross vehicles and managing their team sponsors and athletes.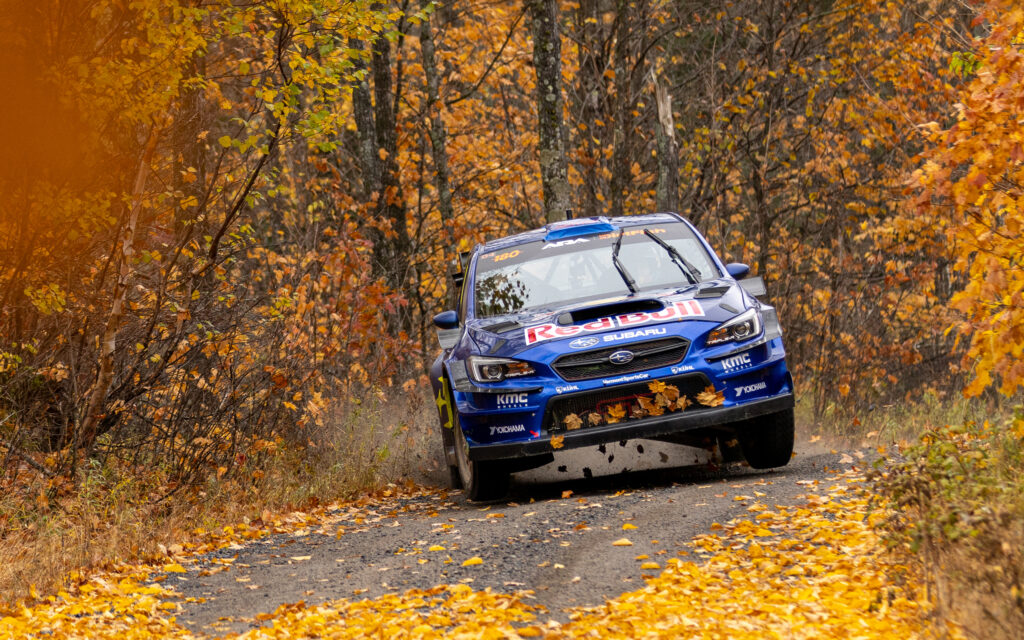 VSC Performance
Born from our passion for rally and our racing heritage, VSC Performance is the extension of years of research, prototyping and real world race experience.
For the first time we are crafting a line of high performance aftermarket products, available in curated collections and released in small batches. These limited product releases feature the same attention to detail and quality craftsmanship we pour into our championship winning race cars.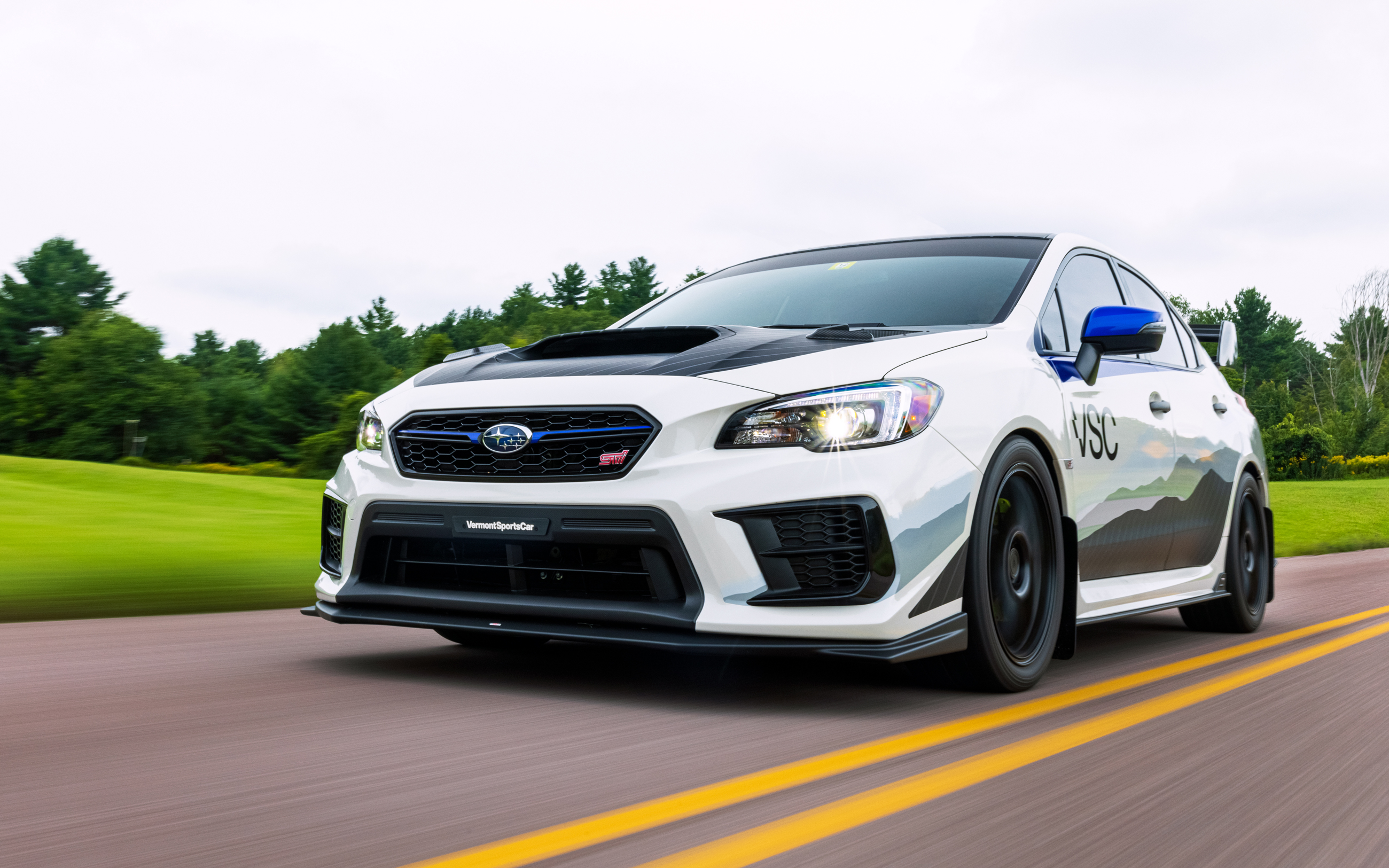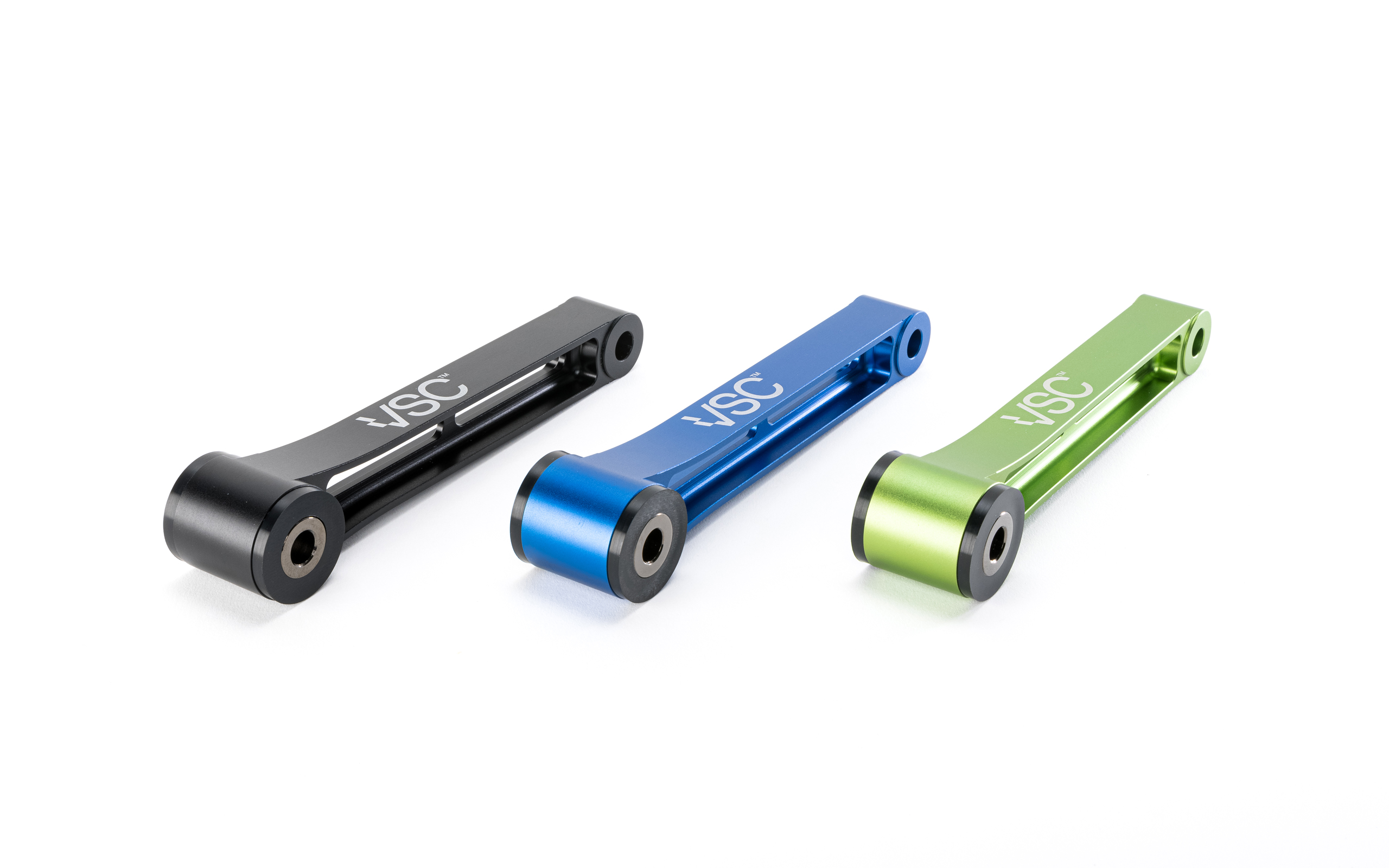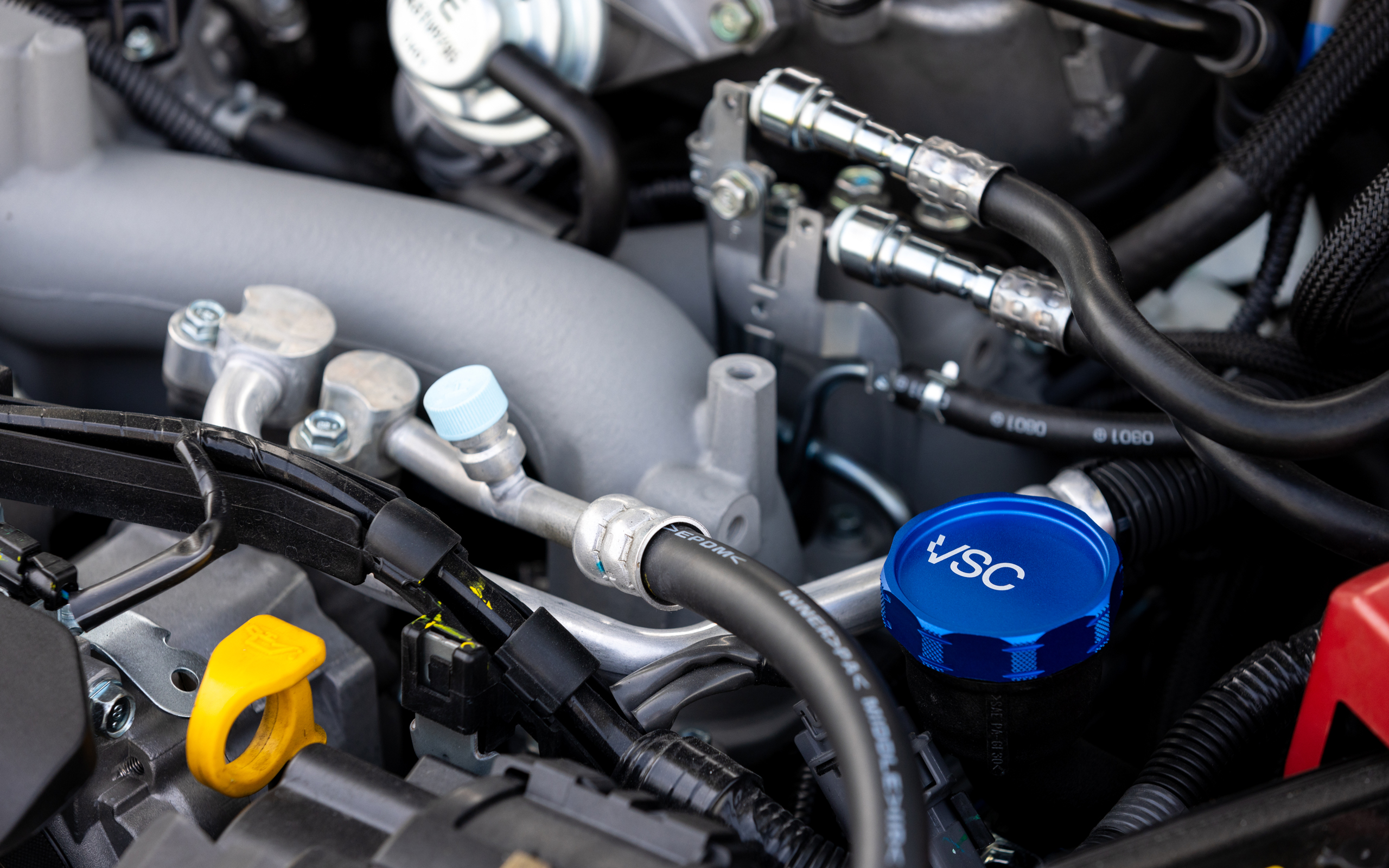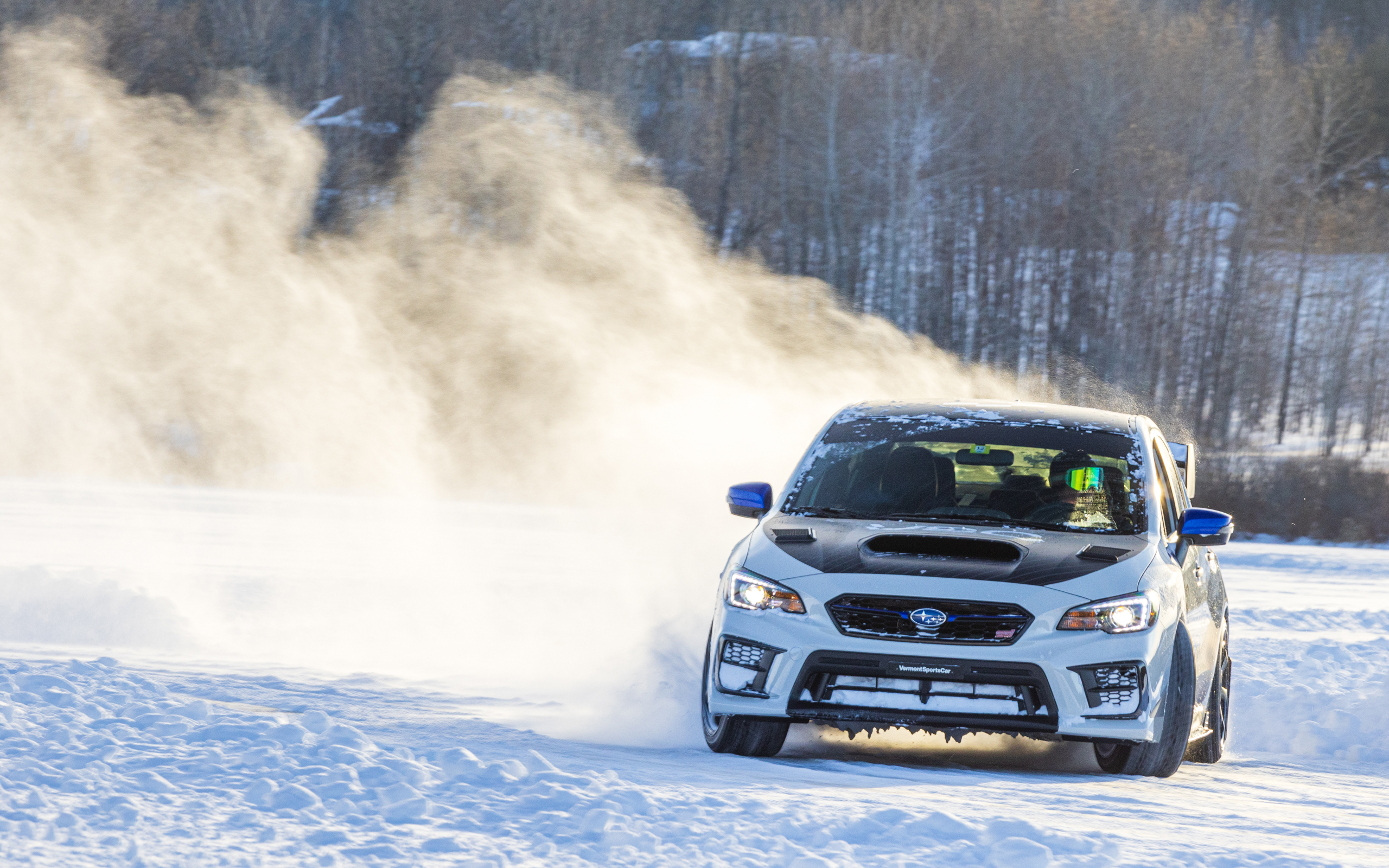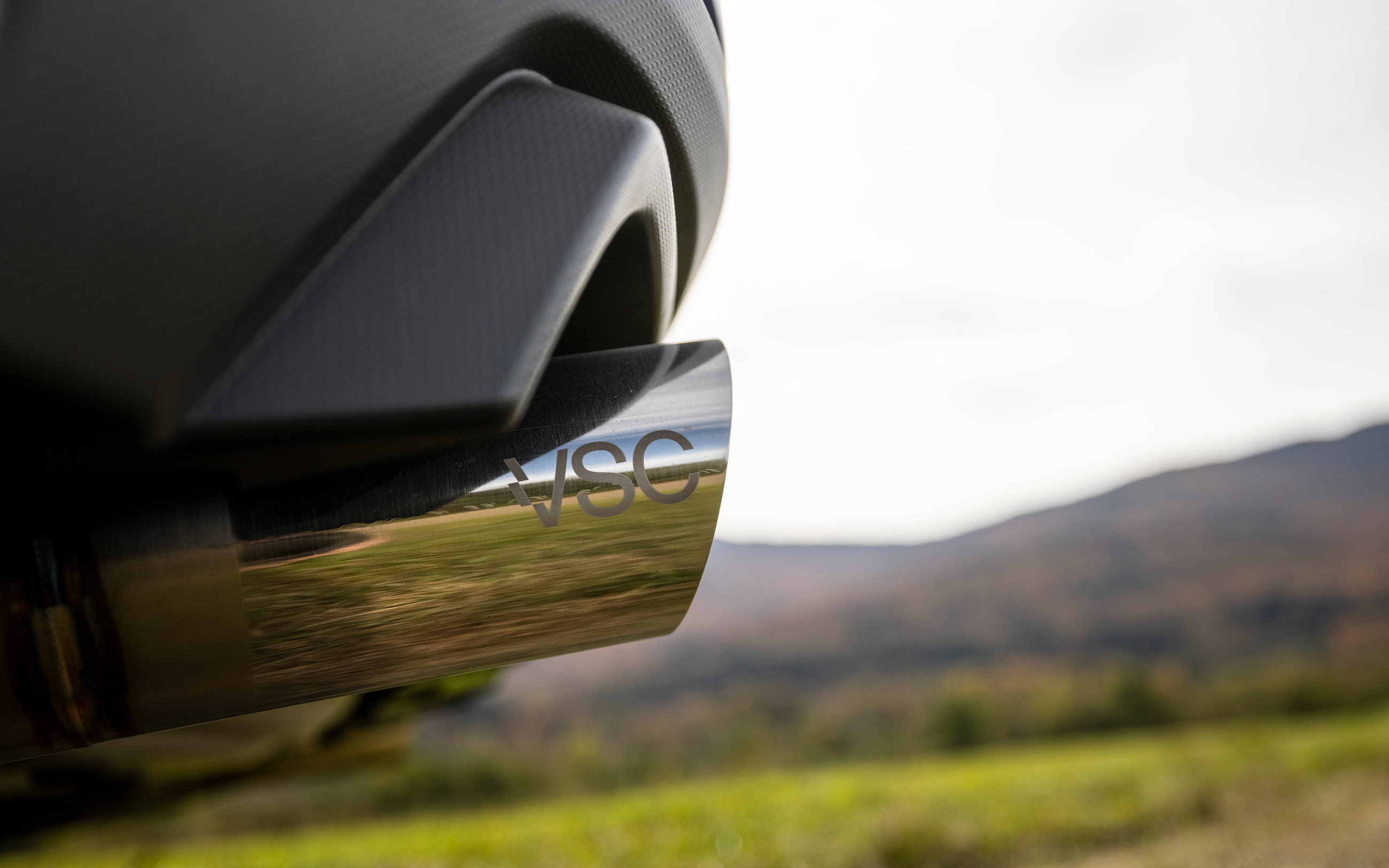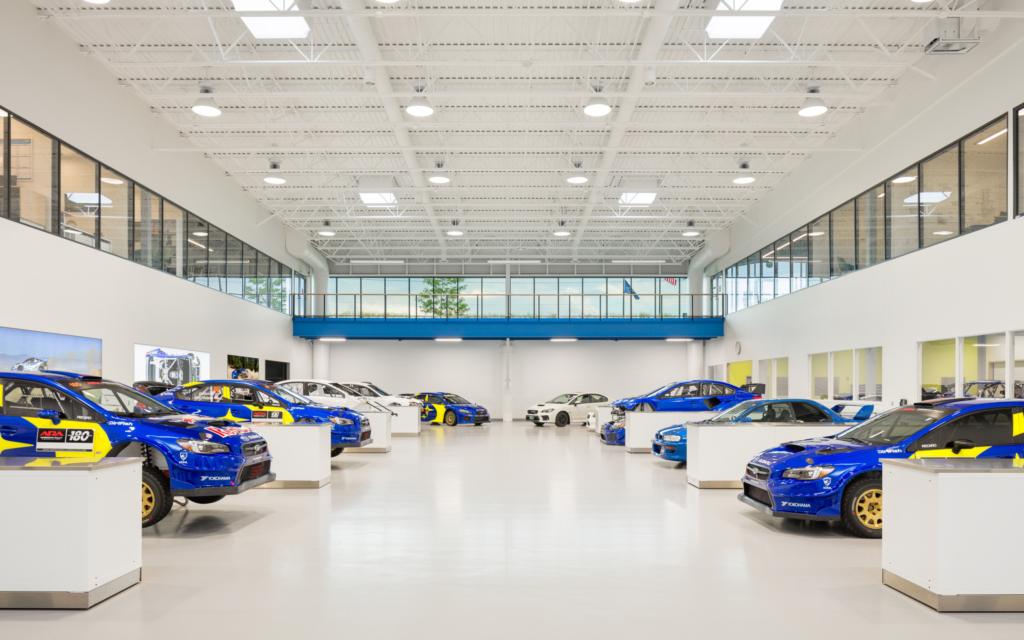 Facility
Vermont SportsCar operates out of a state-of-the-art, 75,000 square foot solar-powered facility in the green mountains of Vermont. With in-house engineering, fabricating, and testing capabilities, along with team management, corporate and marketing functions, the Vermont SportsCar facility is a hub combining technology, efficiency and motorsports passion.
Engineering & Development
The classic rally adage "To finish first, first you must finish" guides the engineering division as they continually innovate to create lighter, harder, and stronger technology, all building towards one goal: be the fastest.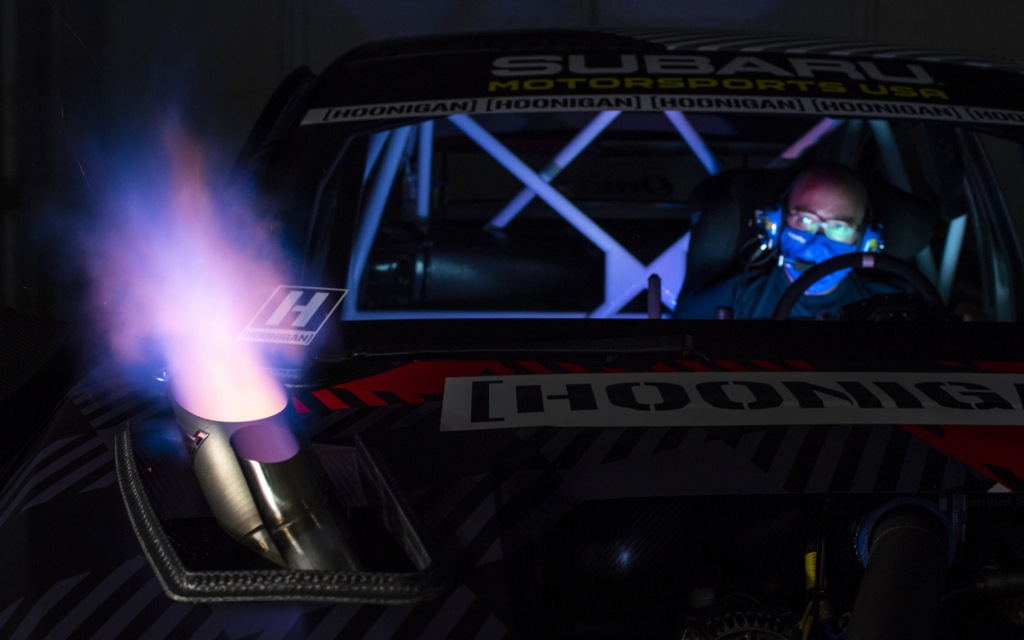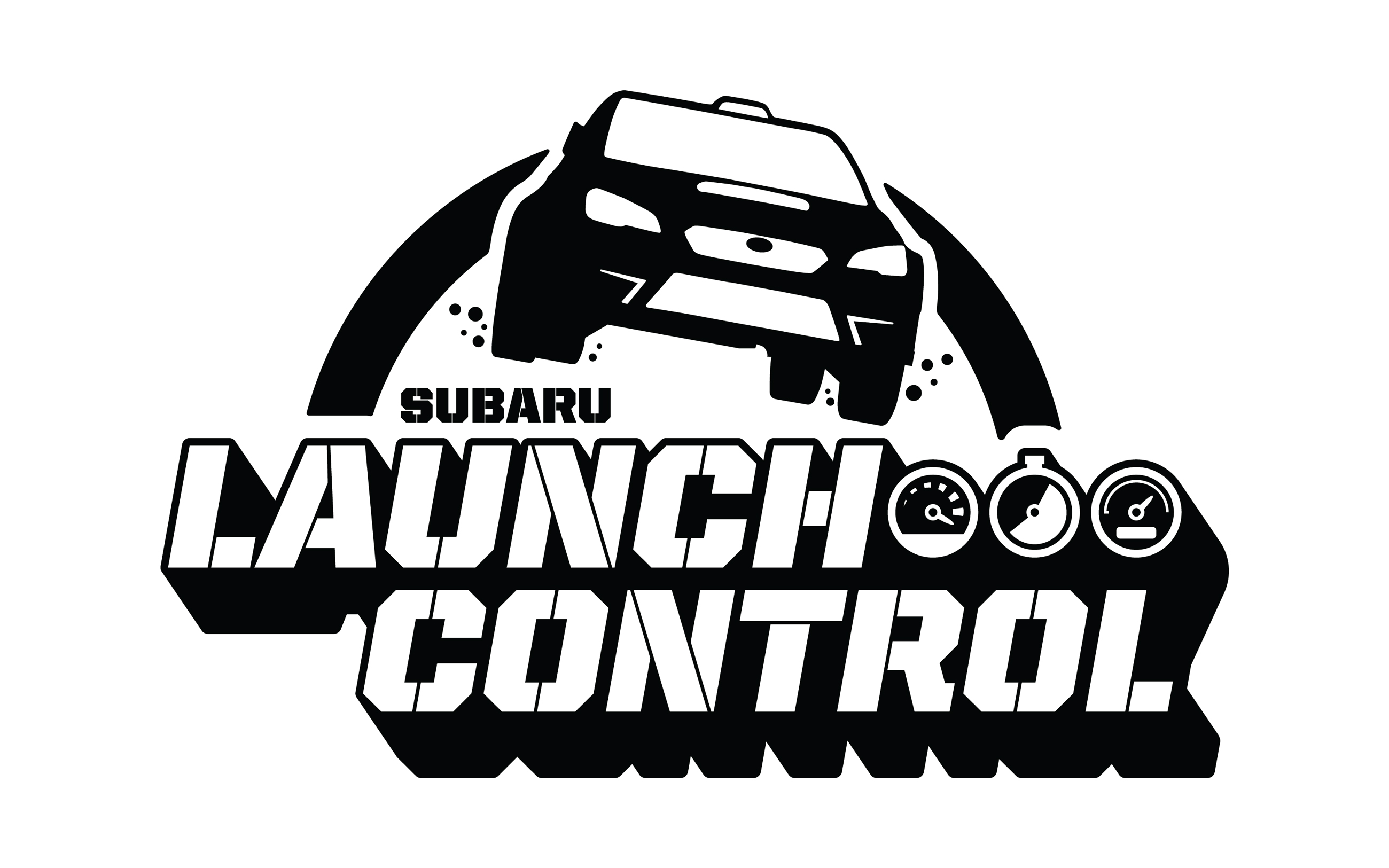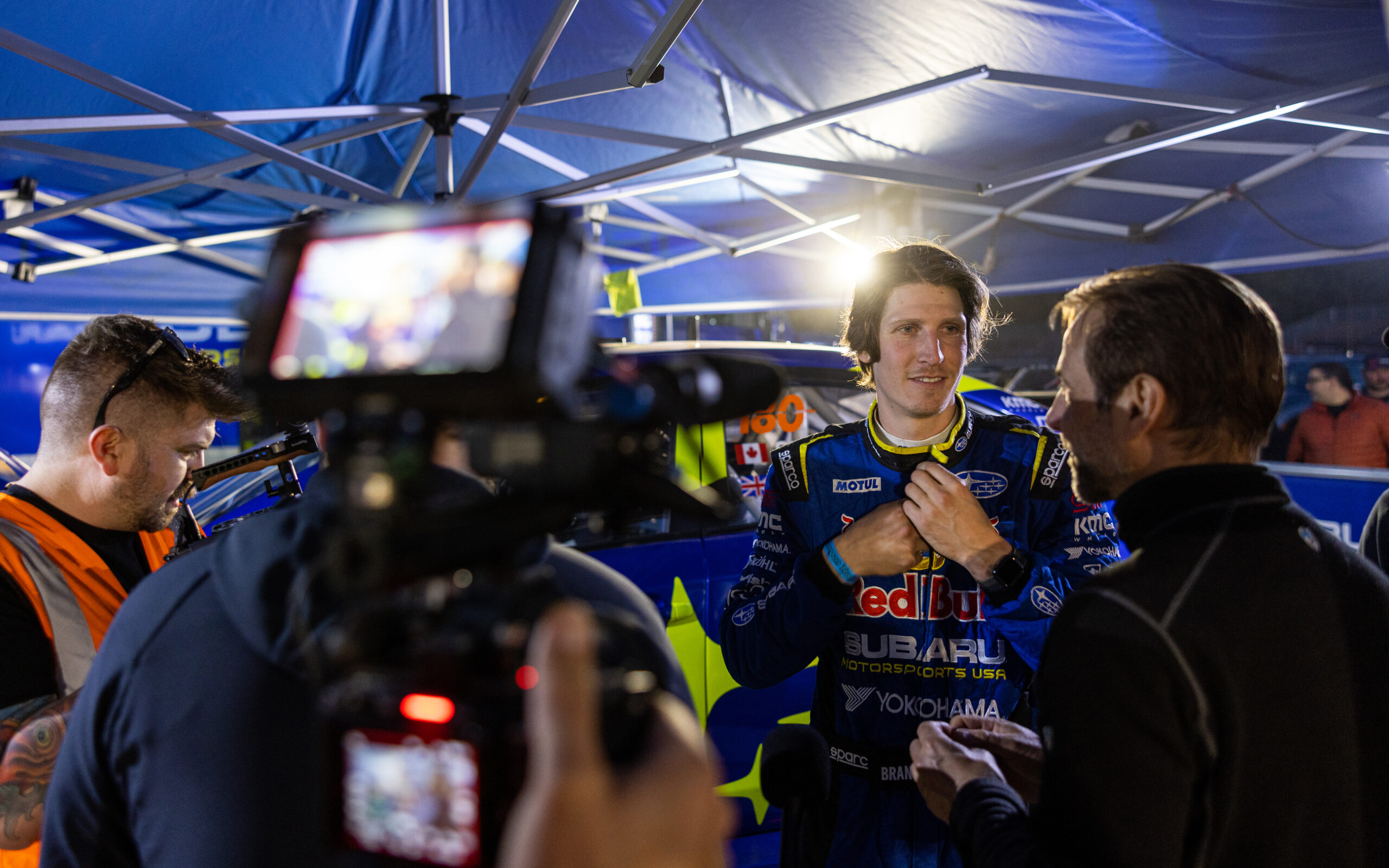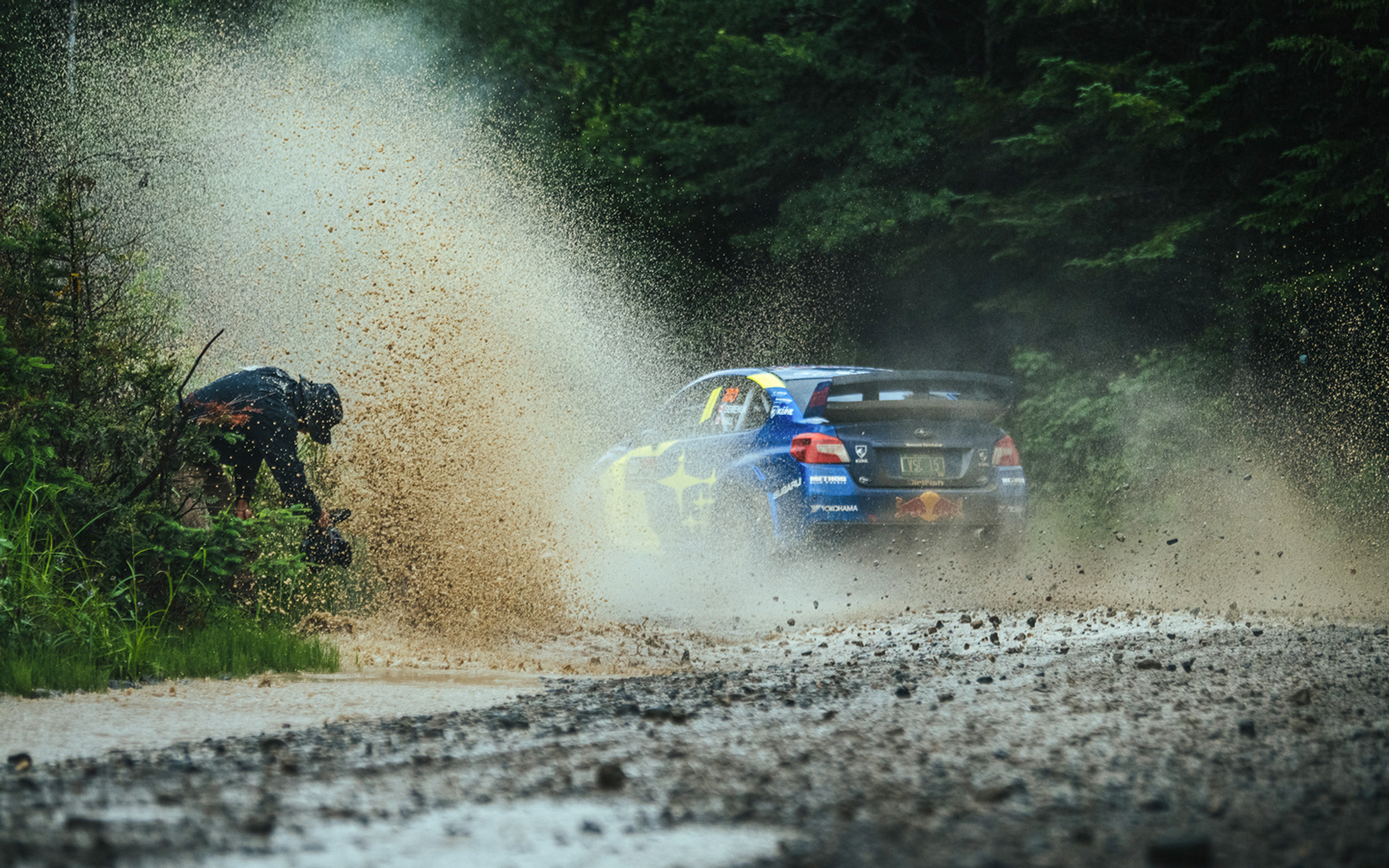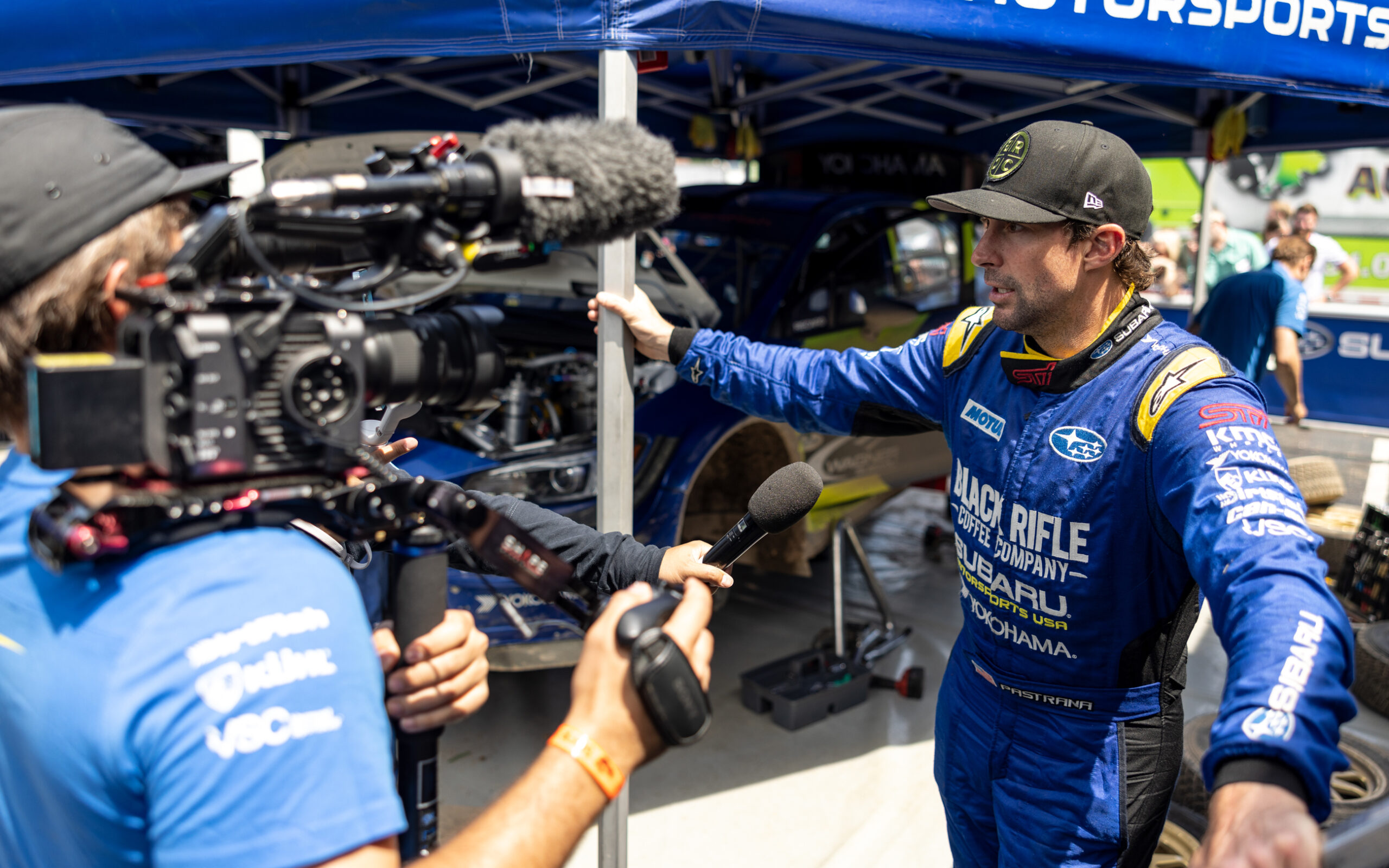 Original Content
Subaru Launch Control is an award-winning web series providing unprecedented access to the team, shot in a behind the scenes documentary style. It showcases the amazing highs, incredible lows and intense challenges the team faces throughout the season.
Now in its ninth season, Launch Control is available on Amazon Prime, YouTube, mobile apps and other streaming media.
News & Events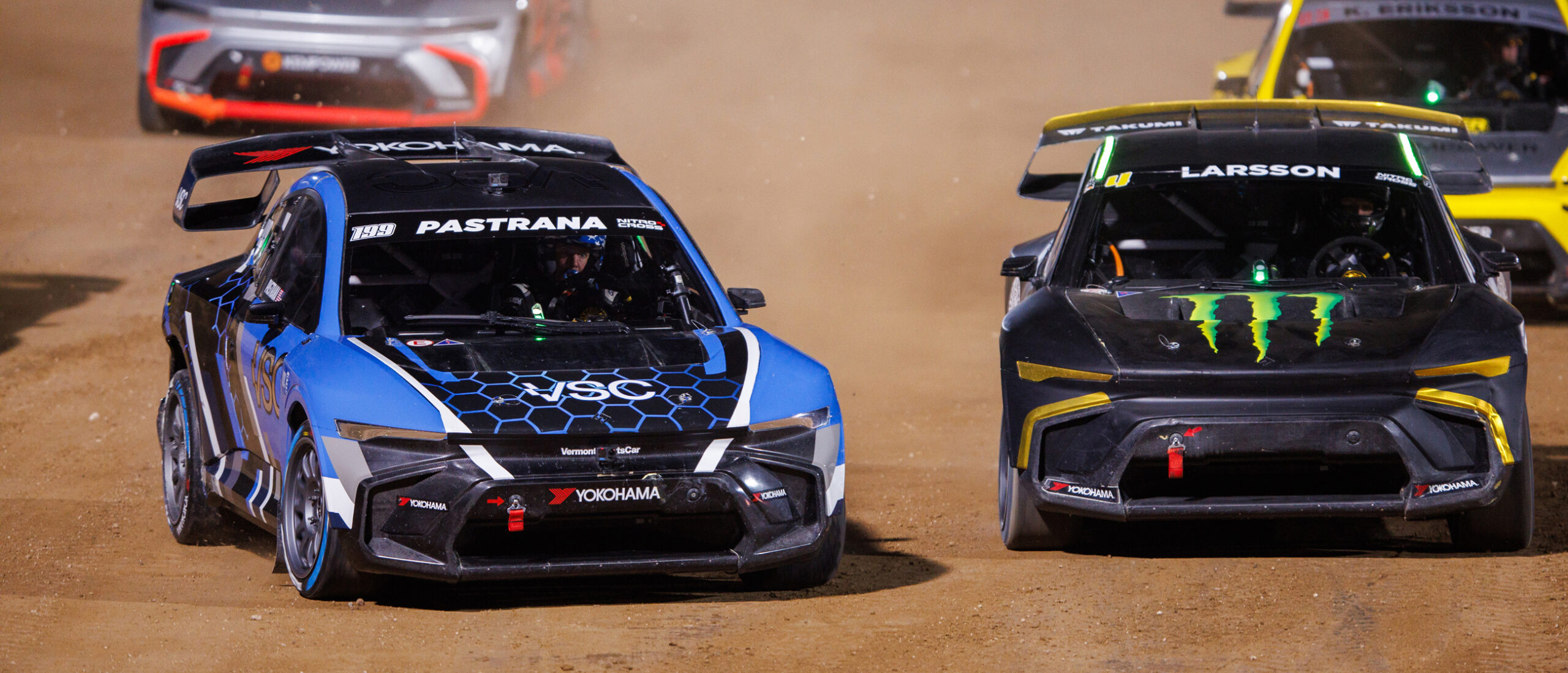 The 2023-24 Nitrocross Group E season continued at Wild Horse Pass Motorsports Park near Phoenix Arizona last weekend with rounds Four and Five of the series, where Travis Pastrana claimed a third as well as another Top Qualifier result. Wild Horse Pass is where VSC took its first one-two finish in the category last year, […]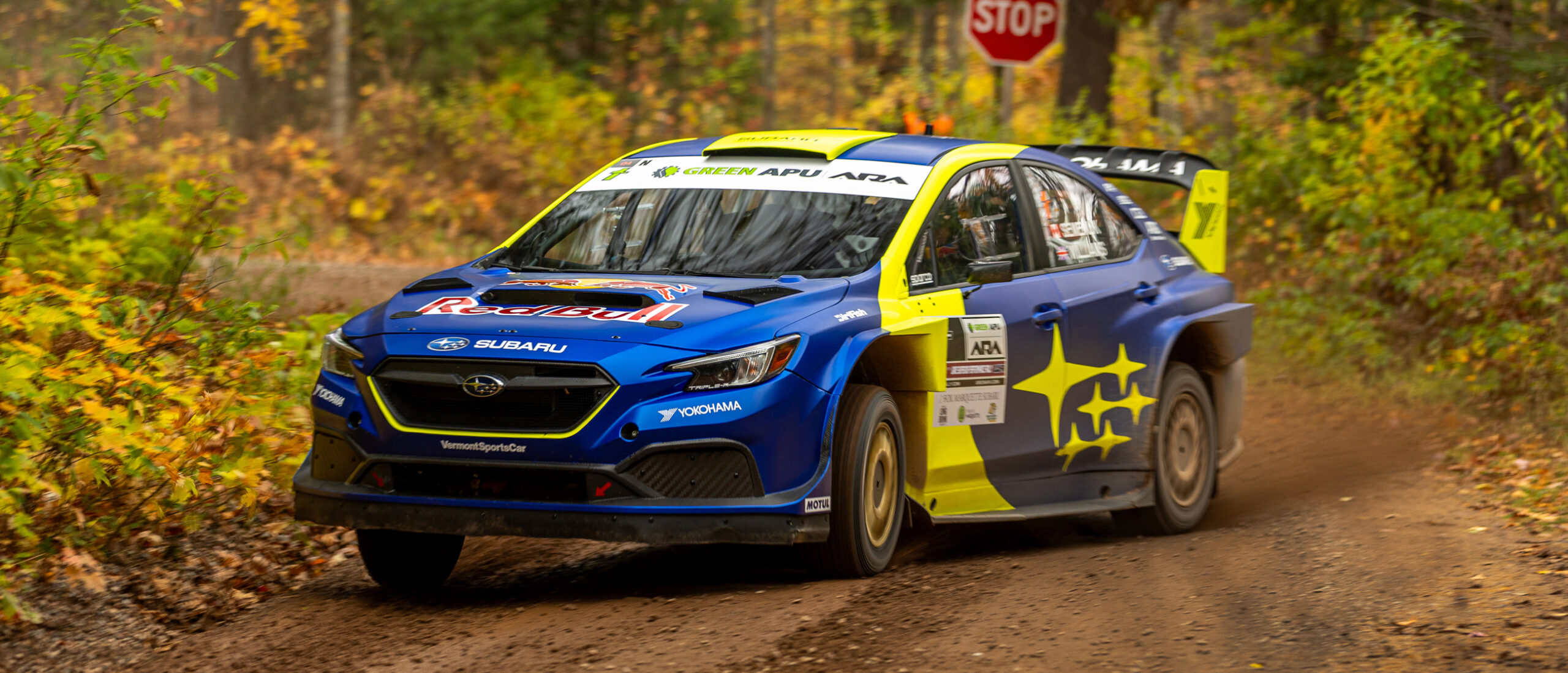 Marquette, MI – Subaru Motorsports USA driver Brandon Semenuk and co-driver Keaton Williams took the overall win at the 2023 Lake Superior Performance Rally (LSPR) in Michigan, the final stage of the 2023 American Rally Association (ARA) Championship. The weekend's win tops off a season that saw Semenuk and Williams repeat as ARA champions and […]
After earning a second consecutive American Rally Association (ARA) championship, Subaru Motorsports USA driver Brandon Semenuk and co-driver Keaton Williams will arrive in Marquette, Michigan for the October 13-14 running of the 2023 Lake Superior Performance Rally (LSPR), the final event of the 2023 ARA season.Semenuk, Williams, and the rest of the Subaru Motorsports USA […]