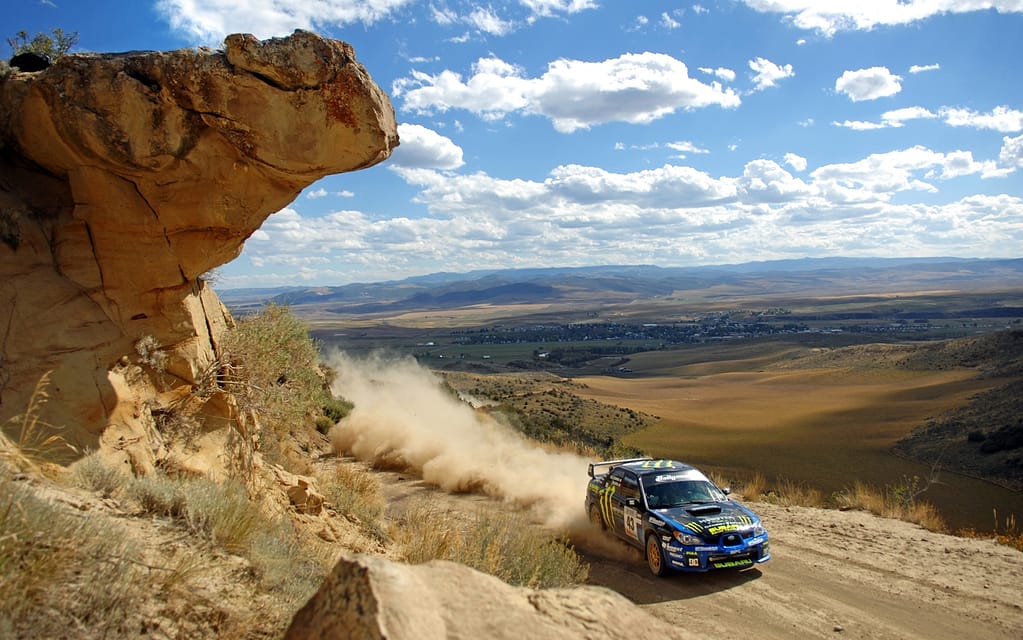 With over 30 years of history and an unmatched track record in rally and rallycross, Vermont SportsCar is the premier rally car prep shop and race team management facility in North America. We run championship caliber teams for manufacturers, partner with drivers and negotiate and sustain relationships with corporate sponsors.
Our quality craftsmanship means we engineer adrenaline, craft excitement and create a community for motorsports enthusiasts. Our team management ensures we have the best drivers and the most podium finishes – while always remaining true to the heart of the sport: the fans.
With decades of experience, the Vermont SportsCar team has proven our passion for motorsports and our drive to win. This passion has brought us hundreds of national level podiums, multiple world records, and other accolades.
World's Largest Subaru Motorsports Program
2023, 2022 and 2021 American Rally Association (ARA) Champions
Current Mt. Washington Climb to the Clouds Hillclimb world record holder with a time of 5:28.67 set by Travis Pastrana in 2021
15 of the last 17 American Rally Championship titles, including 9-straight years from 2011 to 2019
2021 Nitro RX Team Champions & Nitro RX Driver's Champion
Over 30 years of successful business in Vermont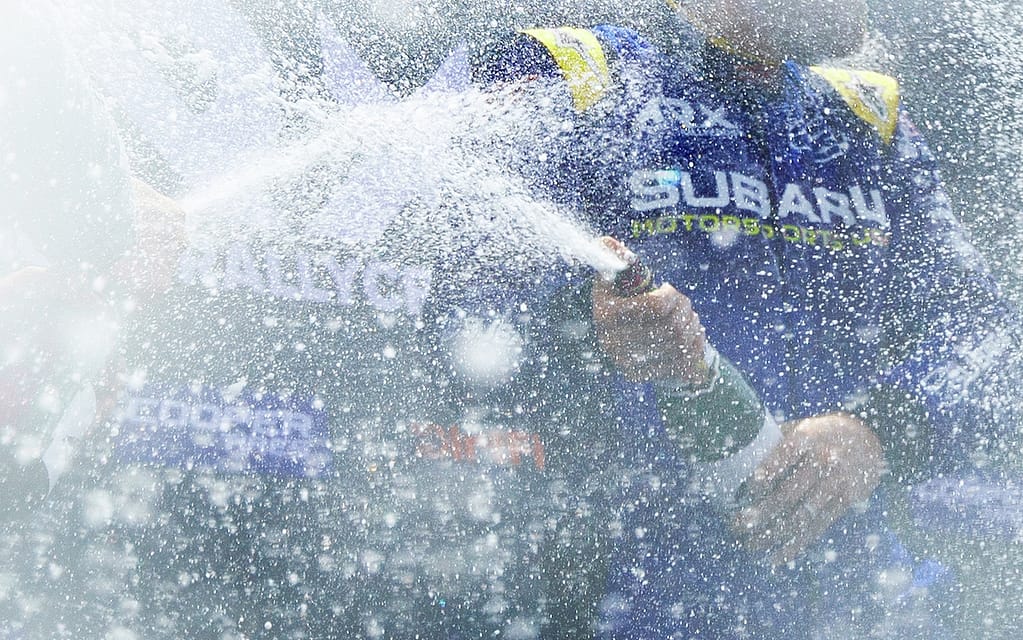 Vermont SportsCar was founded by rally car builder and co-driver Lance Smith in 1988. Smith's reputation for high quality craftsmanship and attention to detail – born from his early days of sports car restoration- became the hallmarks of Vermont SportsCar's rally-car construction. The business has grown from a small four person shop to a state of the art facility with over 50 full-time employees.
Today, Vermont SportsCar is a hub for world-class performance, delivering the thrill of motorsports to rally enthusiasts, exposure to team sponsors and results to our partners.
Our ultra-modern facility allows us to engineer, fabricate and test components that extend beyond the racetrack into custom automotive applications beyond racing.
But racing is in our blood, and at the heart of everything we do. Our reputation is based on historical success; our long-standing relationship with Subaru of America as their technical partner and manager of their motorsports program (since 2005) is a result of our dedication to the fit and finish of our vehicles, to our research and development, to our quest for fast.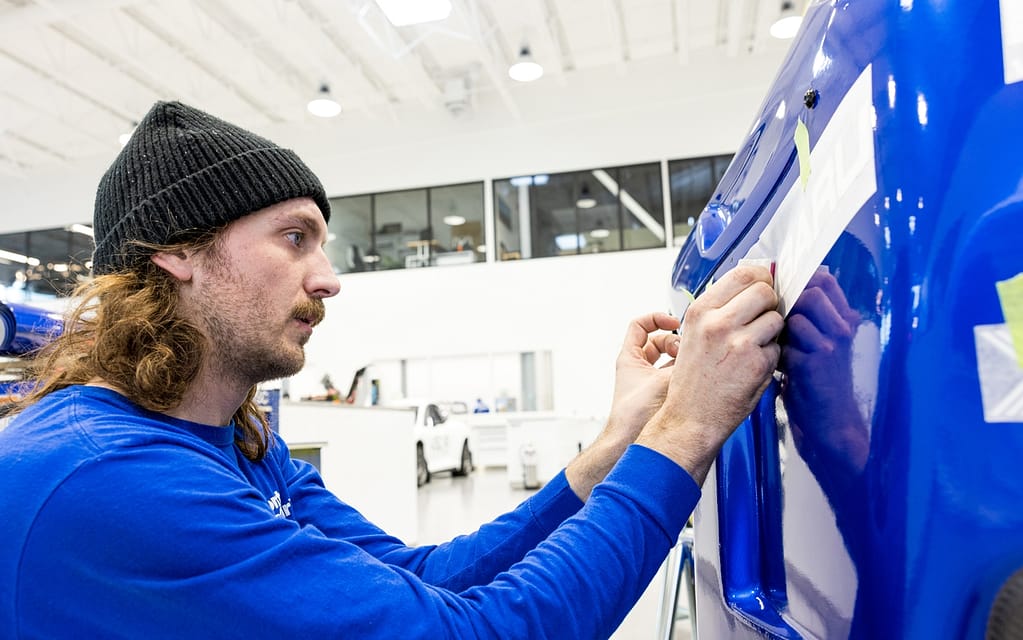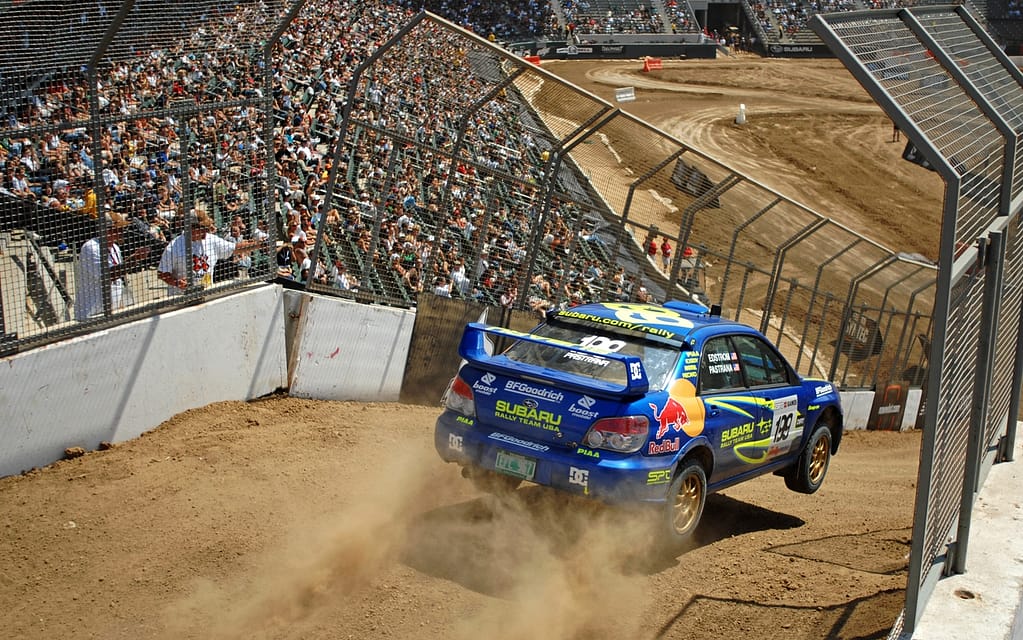 We offer access to the sport with original content, approachable staff, elite athletes, and performance aftermarket automotive parts.
With firm roots in the Green Mountains of Vermont, we embody the values of our home state: we are determined, disciplined, we care about each other and we take pride in our work.
Our mission is to bring the thrill of fast cars, the skill of the best drivers and the joy of racing to all those whose hearts beat a little faster at the sound of a revving engine.