---
A Longstanding Partnership Founded On Podium Results
Since 2005 Vermont SportsCar has been the technical partner to Subaru of America and has spearheaded the Subaru brand's highly successful motorsports programs in the USA, now under the guise of Subaru Motorsports USA (formerly Subaru Rally Team USA). Competing in the American Rally Association and the Nitro Rallycross Series, they have won 17 of the past 23 rally championships: from 2006 – 2009 and another eight straight championships from 2011 – 2019, and most recently the 2021, 2022, and 2023 ARA Championships in addition to the 2021 Nitro Rallycross Championship.
With over 70 outright victories (and counting), ten X Games medals and the coveted Mt. Washington Hillclimb record, Subaru Motorsports USA is the most dominant rallysport team in North America. Vermont SportsCar manages many facets of the Subaru motorsports program including the race vehicle design and build, race team management, as well as sponsorship and media relations.
In addition to the traditional race programs Vermont SportsCar designs and builds vehicles for special Subaru projects such as the Red Bull New Year's Jump, Gymkhana 2020 and Gymkhana 2022. To read the specs and view the build biology of the Family Huckster, as featured in Gymkhana 2022, go here.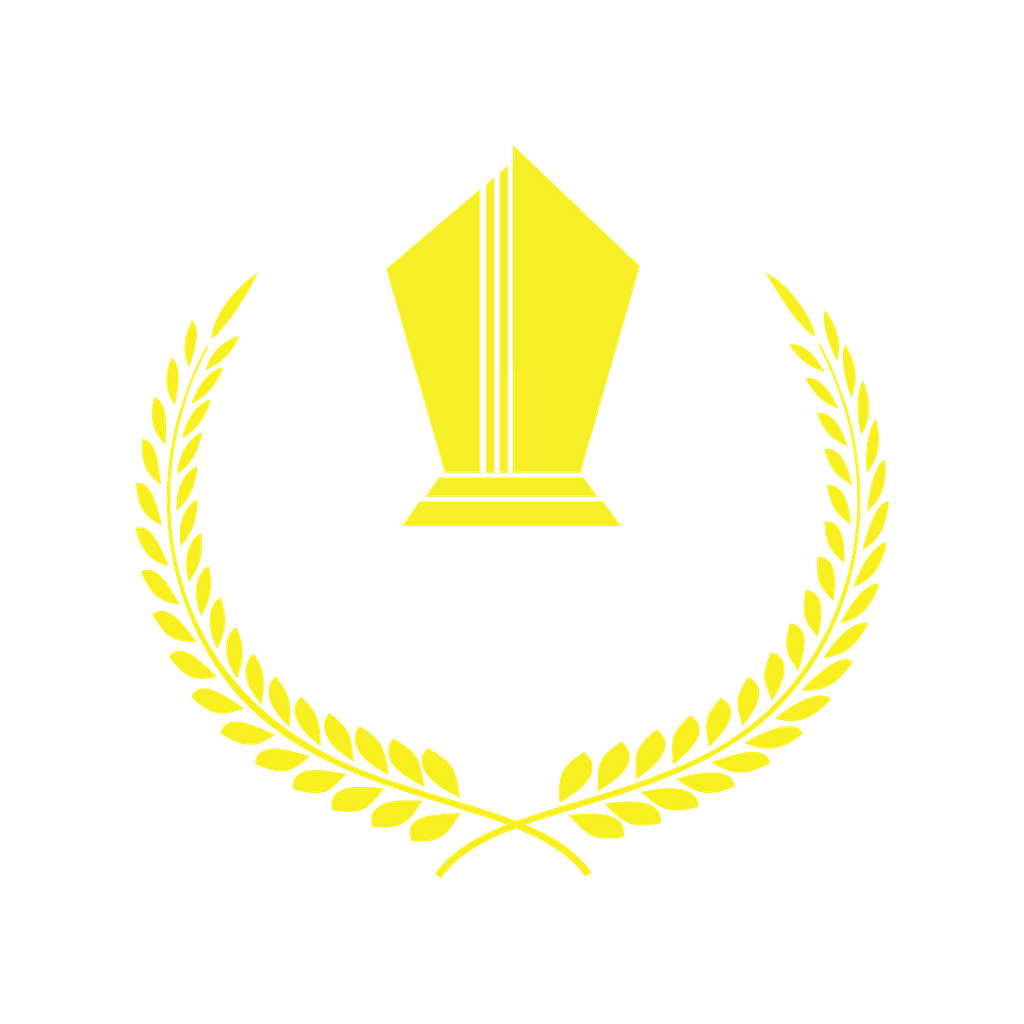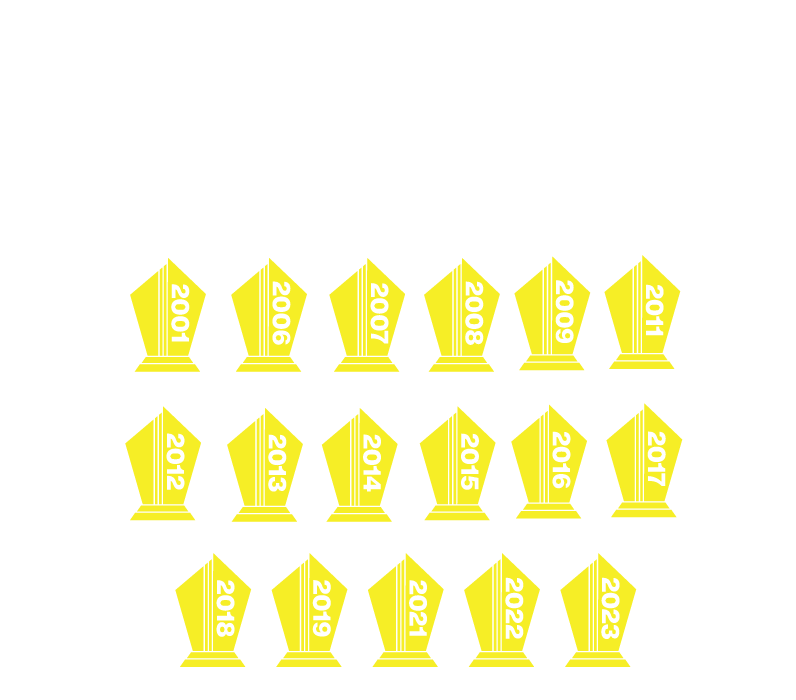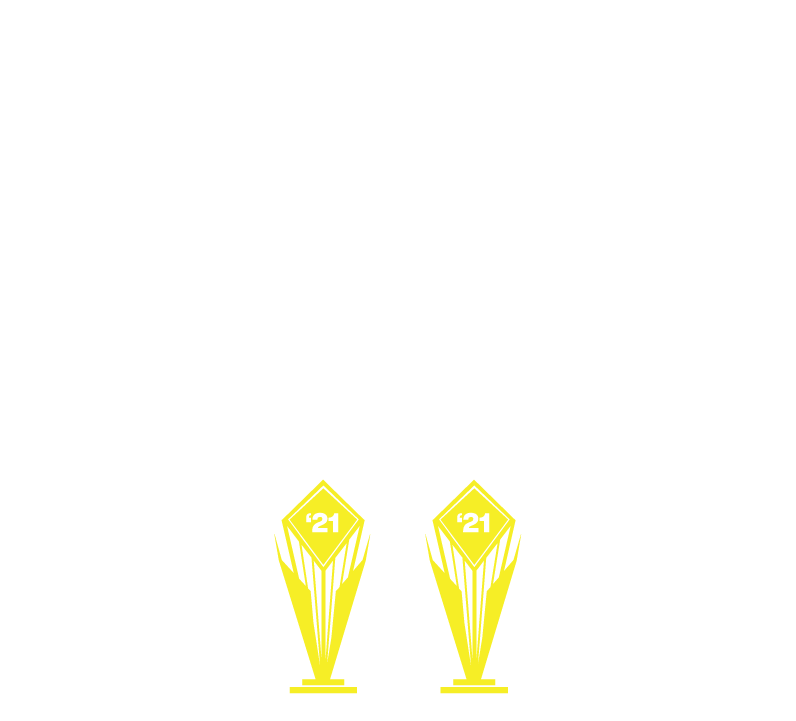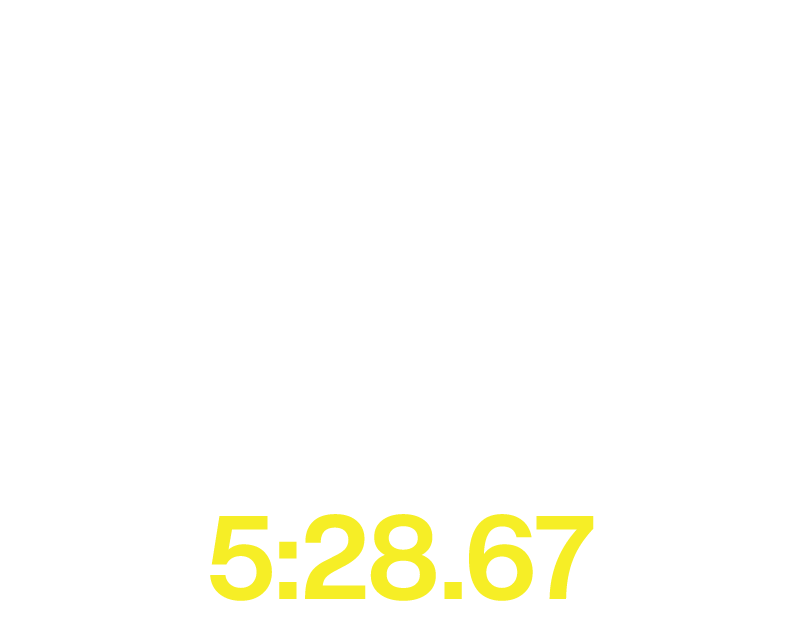 ---
Vermont SportsCar negotiates and manages sponsor relationships with the Subaru Motorsports USA Team, partnering with some of the most iconic brands in the industry and beyond.
2023 American Rally Association (ARA)
CHAMPIONS
Gymkhana: The wildest stunt driving ever filmed
Gymkhana is an over-the-top automotive stunt driving series made famous by Ken Block. With 12 installments and more than 500 million views, the videos showcase purpose-built vehicles performing incredible feats of driving precision in settings as varied as the streets of San Francisco or abandoned factories in Detroit.
Ken Block conceived of and drove in the first 10 installments before handing the torch to Subaru Motorsports USA driver Travis Pastrana in 2020, which marked the first time since 2009 that a Subaru vehicle has been used in the series. Vermont SportsCar handles all aspects of the vehicles' design, engineering and fabrication, guaranteeing they are the wildest Subaru vehicles ever built. The "Airslayer STI" is featured in Gymkhana 2020 while the "1983 Subaru GL Family Huckster" can be seen in Gymkhana 2022.
Watch the newest video, or get caught on on the whole series of incredible action.
---
In the Pursuit of Gold
From Rallycross championships, to record-breaking hillclimbs, Subaru Motorsports USA and Vermont SportsCar continue to field the most dominate rally program in the world.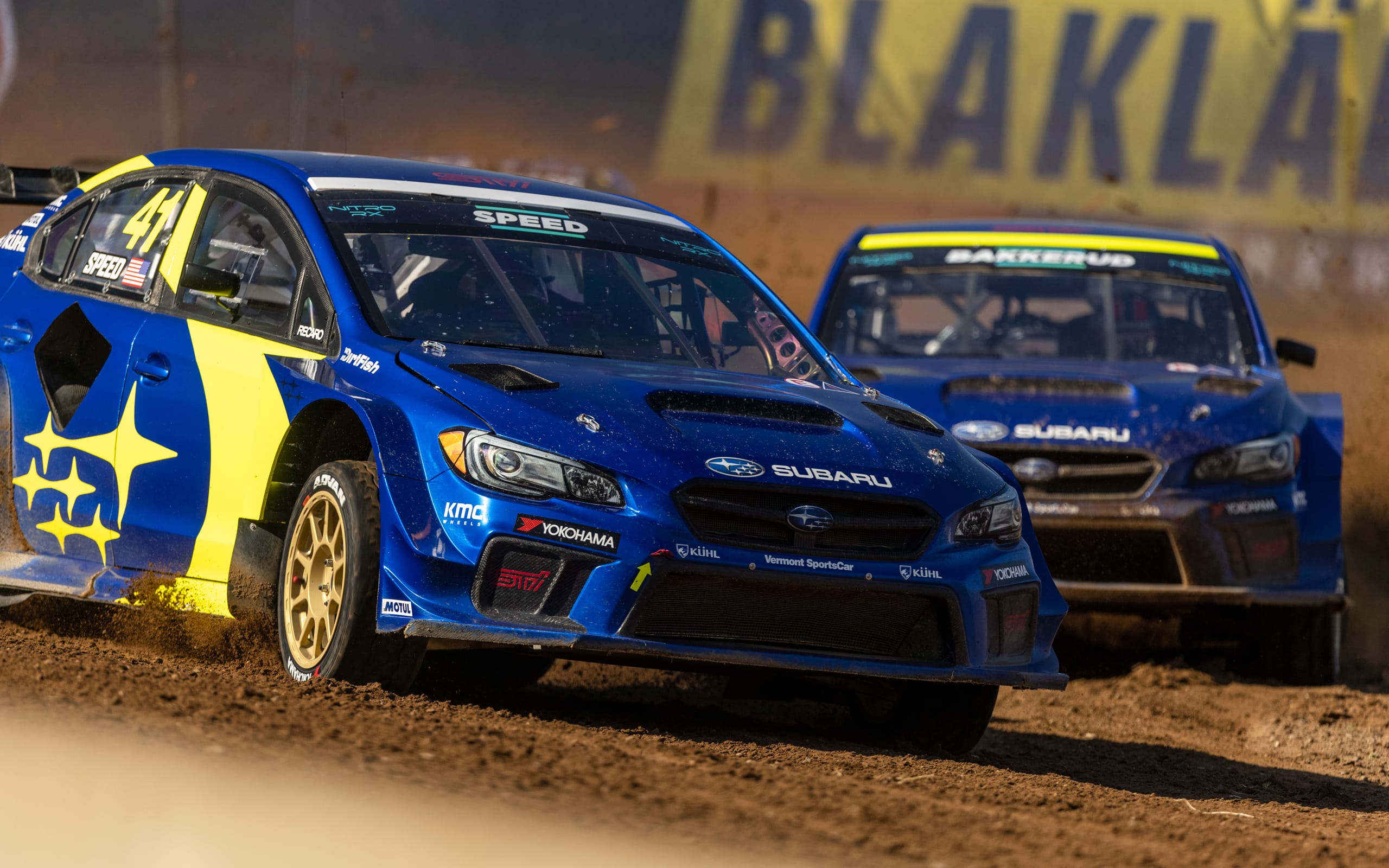 2021 Nitro Rallycross Champions
Subaru Motorsports USA claims both the Driver and Team Titles for NRX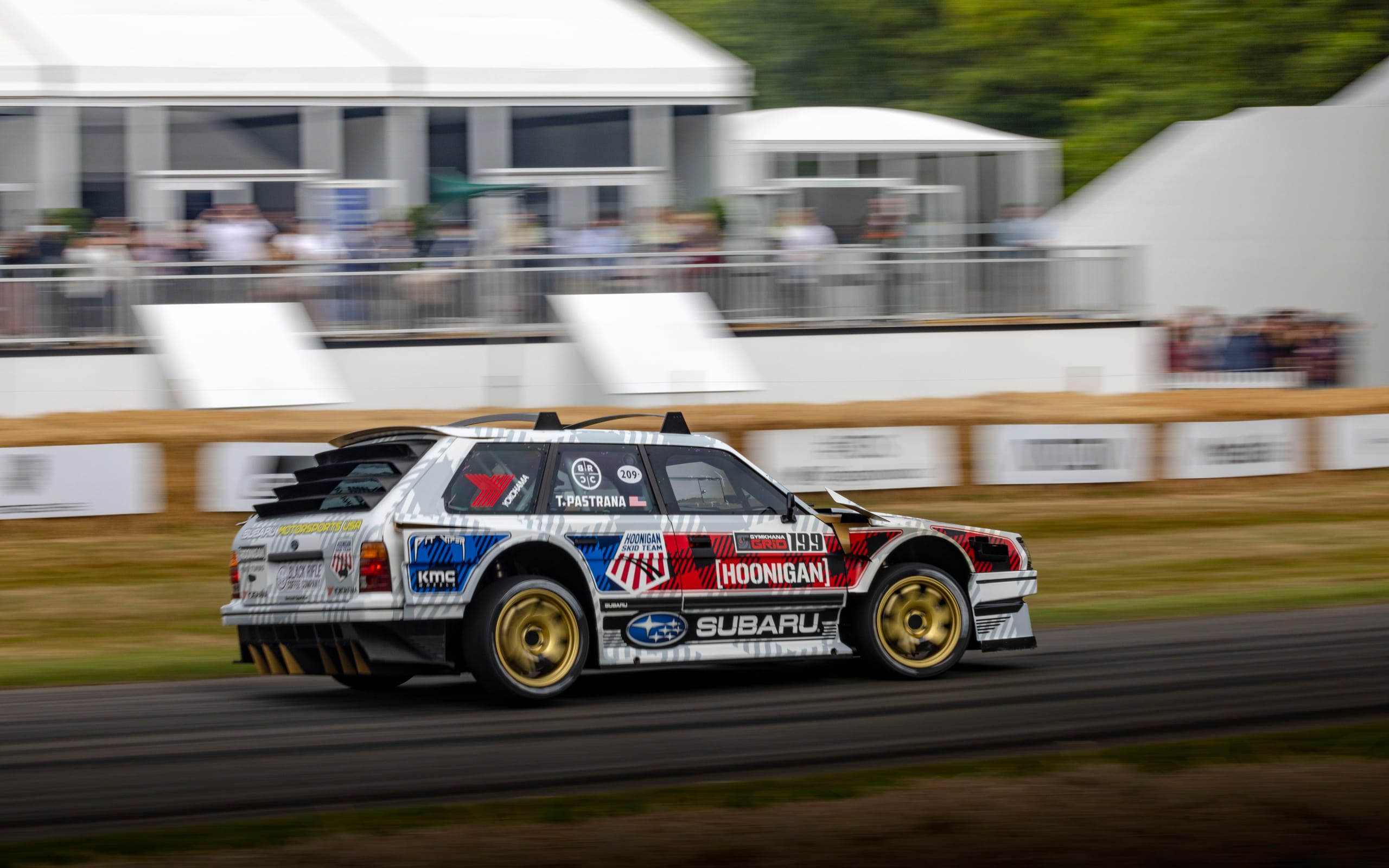 The Subaru 1983 GL Wagon "Family Huckster" qualifies first at 2021 Goodwood Festival of Speed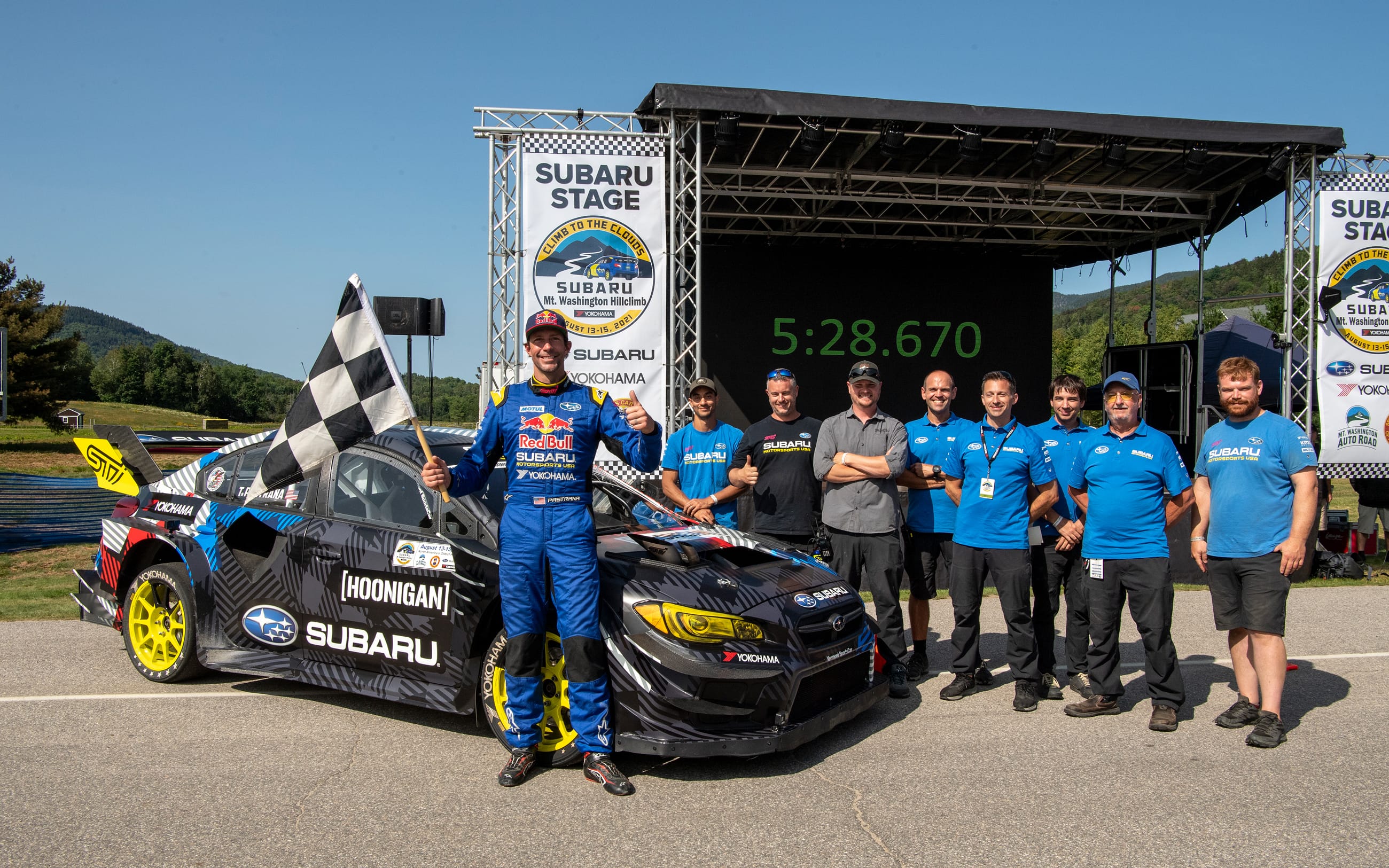 2021 Climb to the Clouds – New Record
5:28.670
Set by Subaru Motorsports USA driver Travis Pastrana in the "Airslayer STI.