Current Cars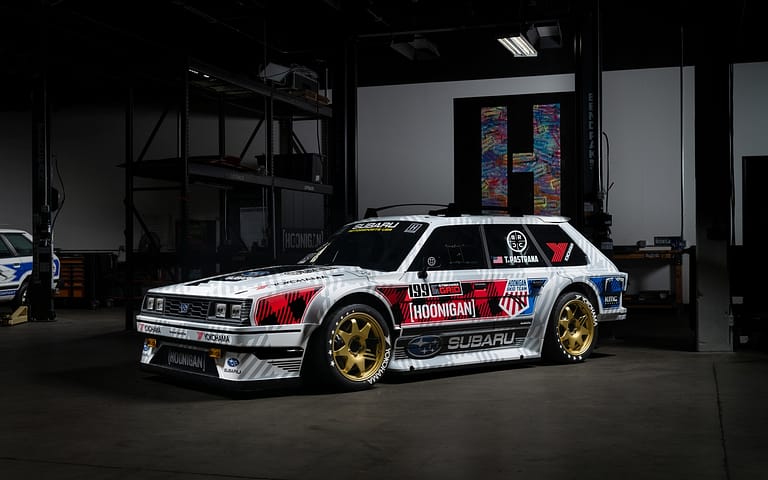 Pastrana's newest VSC-prepared Subaru Gymkhana car is an outrageous homage to the classic Subaru GL ('Leone' outside the USA) wagons from the 1980s.
For Sale
The VSC Performance STI Test Car (a.k.a. The "Test Mule") was born from the need to properly validate new products and concepts for the VSC Performance product line.
Past Projects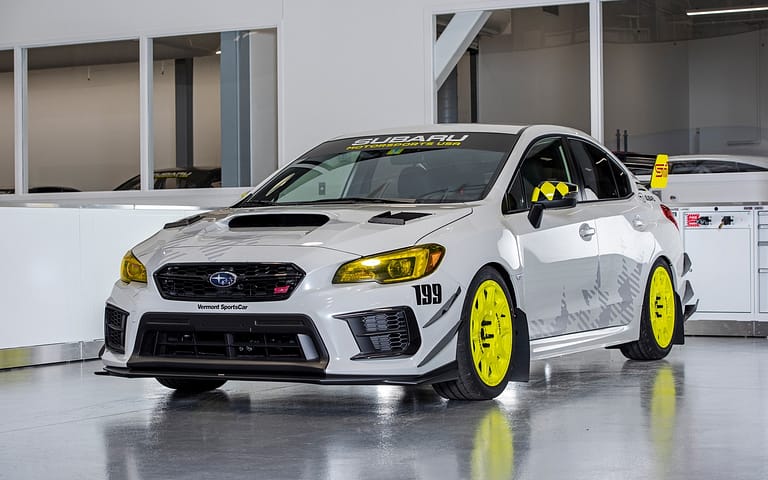 Vermont SportsCar teamed up with Omaze and Hoonigan to build this one-of-kind Subaru STI as a tribute to Travis Pastrana's wild Gymkhana 2020 Subaru STI. OMAZE and Hoonigan offered this Vermont SportsCar prepared STI to one lucky winner, with the proceeds going to two great charities: Feeding America and Team Rubicon.