Everything we do is geared towards the pursuit of performance. From building for fast to our engineering work to custom builds and aftermarket parts, we hold our work to the highest standards.
---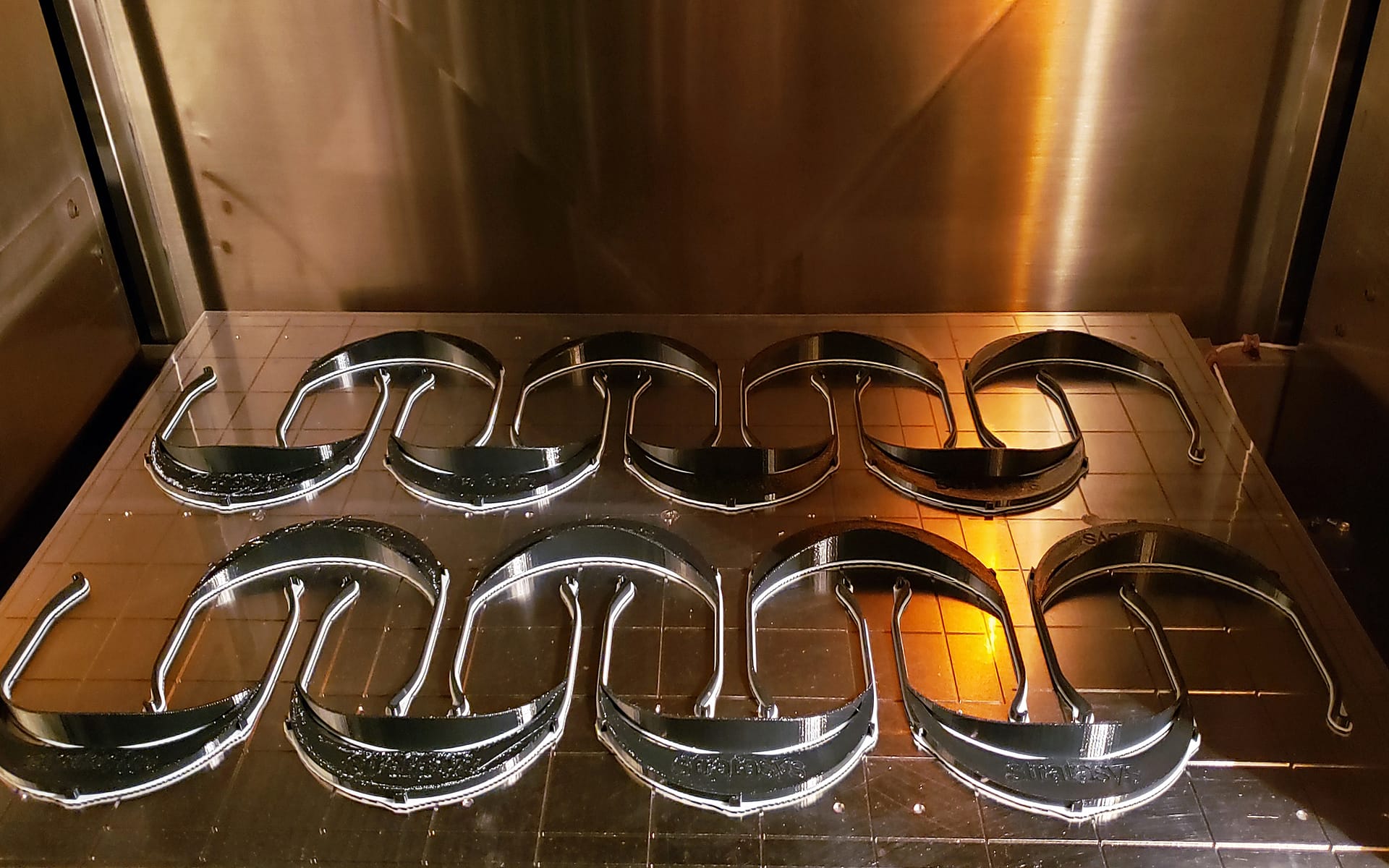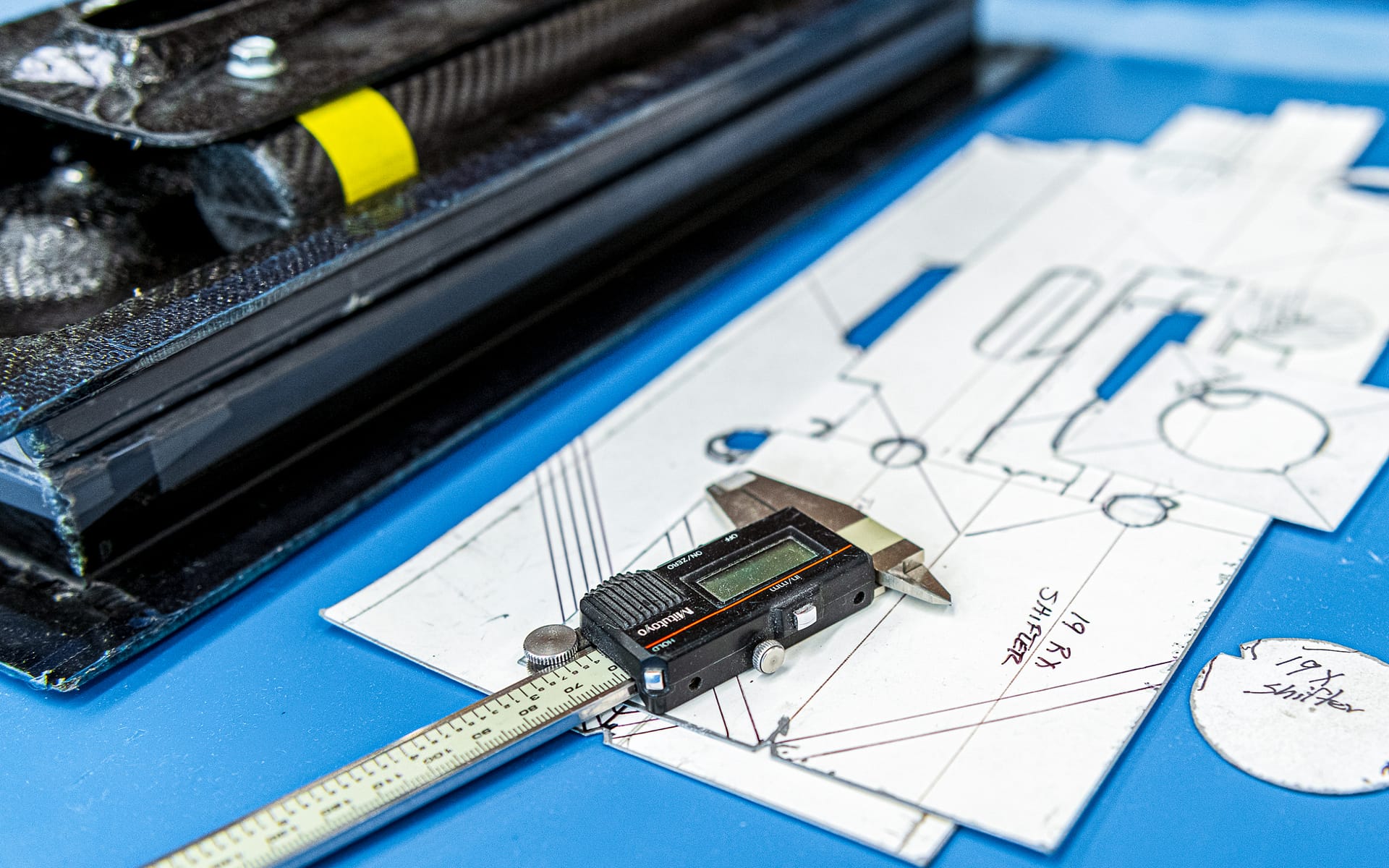 Engineering & Prototyping
We believe competition brings out the best in us. Our engineers push the boundaries of technology to design high performance engines, chassis, electrical systems, roll cages, composites and more. Tested in our lab and on the courses, our podium record is a testament to the strength of our engineering and prototyping capabilities.
With applications beyond motorsports, the engineering and development teams continually innovate to elevate the science of fast.
Race Car Fabrication and Preparation
Vermont SportsCar has specialized in the design, engineering, production and preparation of ultra high performance rallycross and rally vehicles for over 30 years. This experience means we understand at our core that to finish first, first you must finish and that's why our cars are built to the highest standards for safety and technical performance.
Reliability, safety and quality craftsmanship result in the highest calibre fit and finish on Vermont SportsCar vehicles; the engineering and testing mean consistent podium results. As the home of Subaru of America's factory rally team – Subaru Motorsports USA – Vermont SportsCar prepares the championship winning Subaru WRX STI rally and rallycross cars for the American Rally Association (ARA) and Nitro Rally Cross (NRX) series plus events such as the Mt. Washington Hill Climb.
When we are not busy preparing and racing cars for Subaru Motorsports USA, we prepare cars for private customers, drivers and teams as well as corporate sponsors.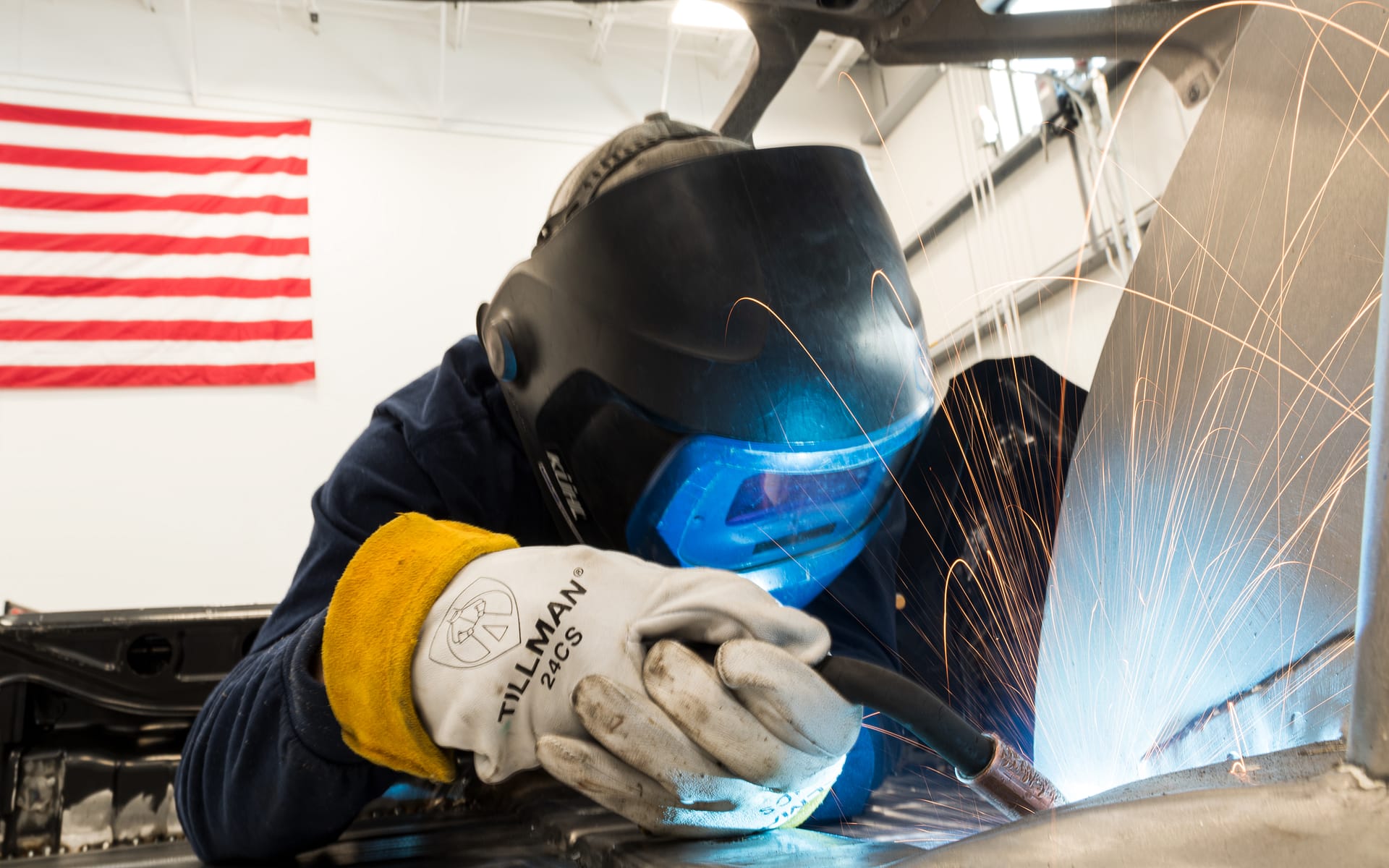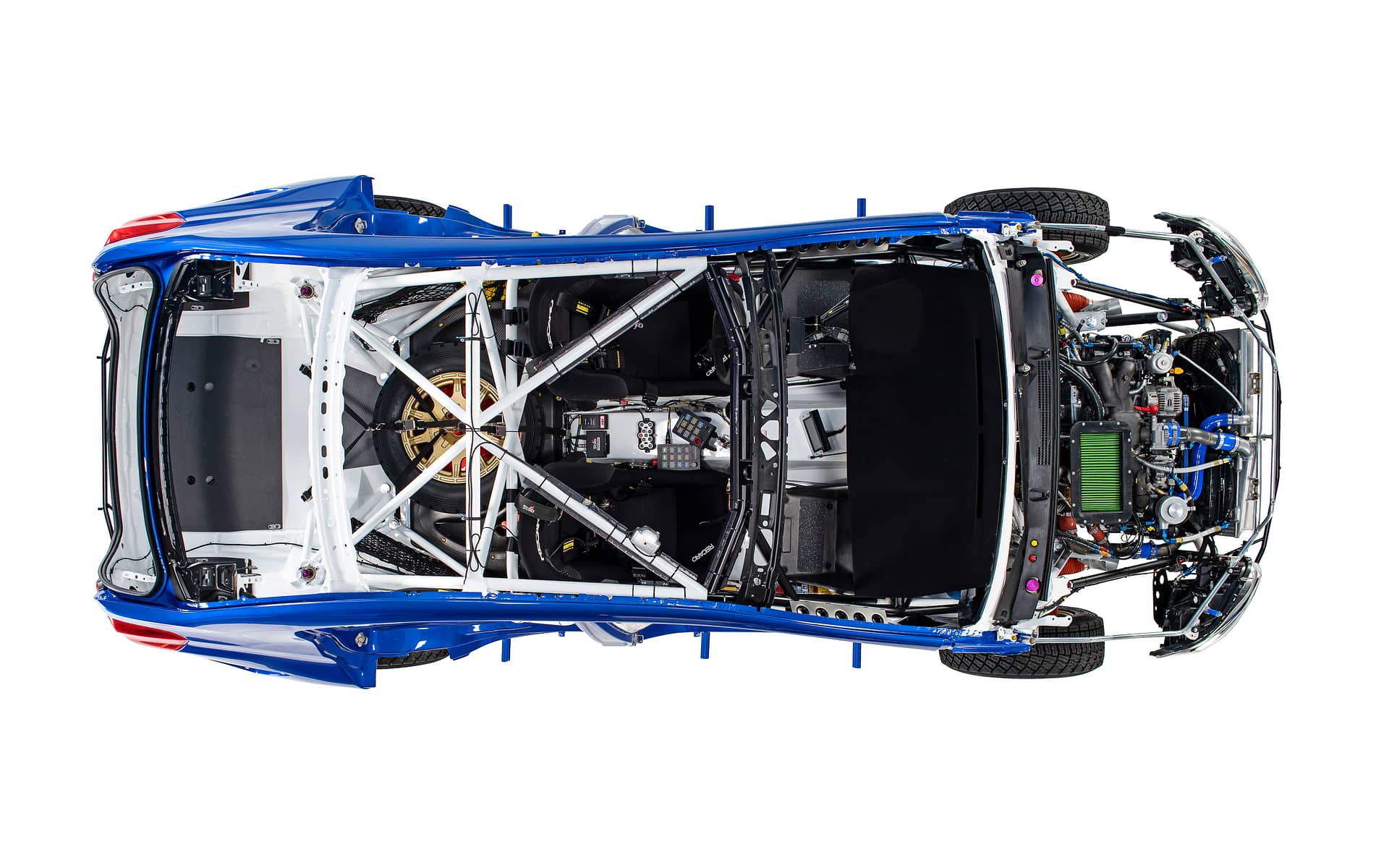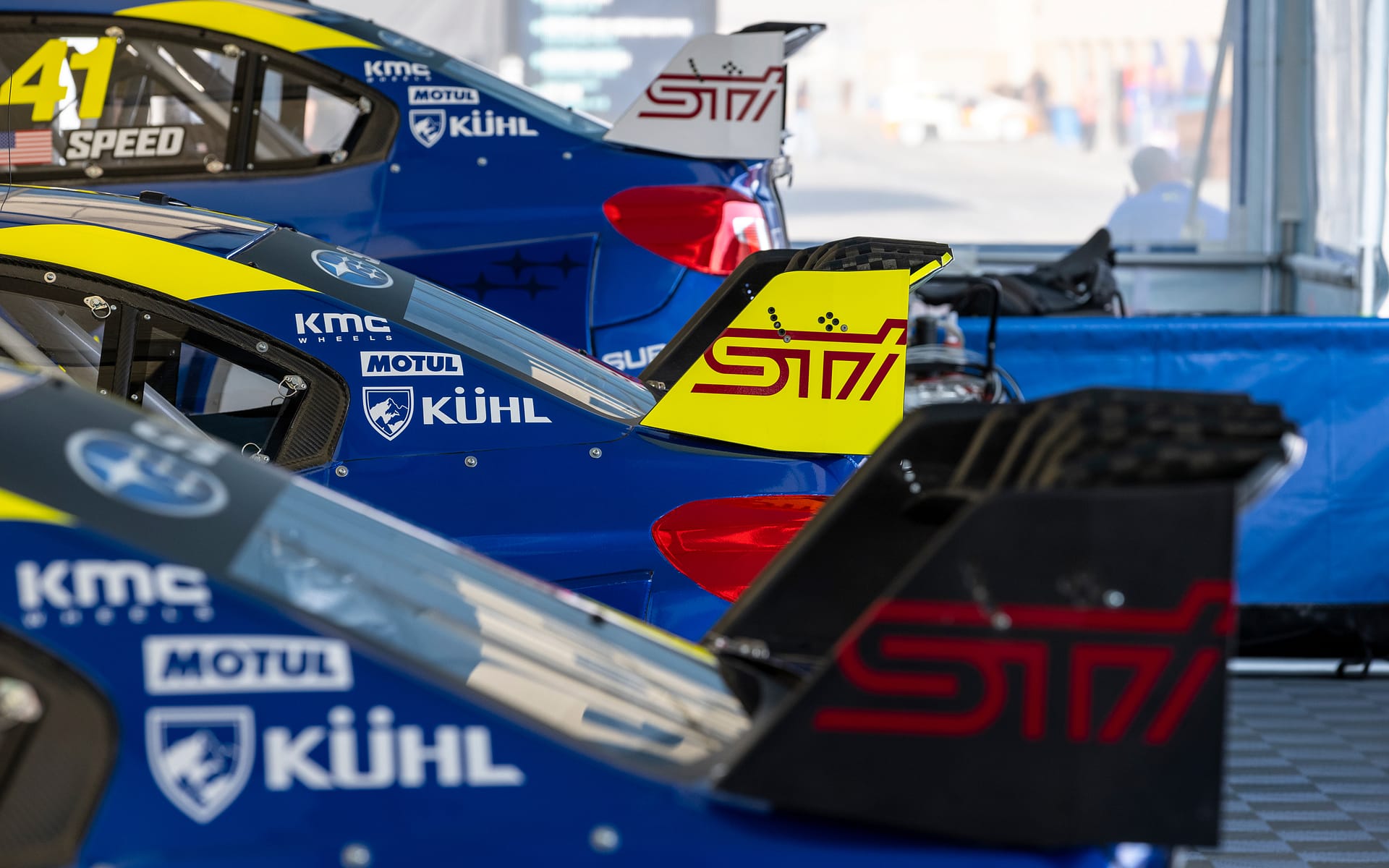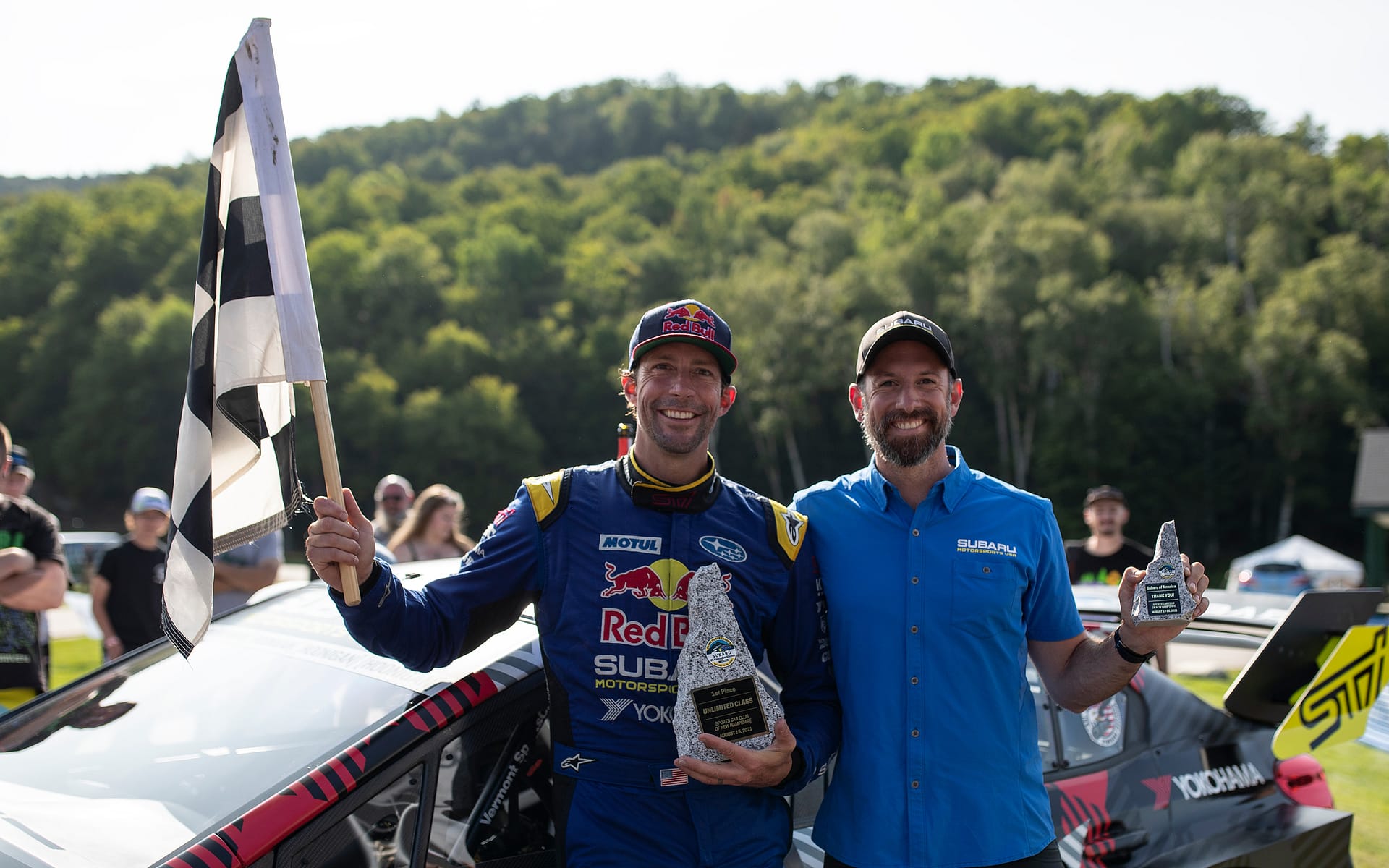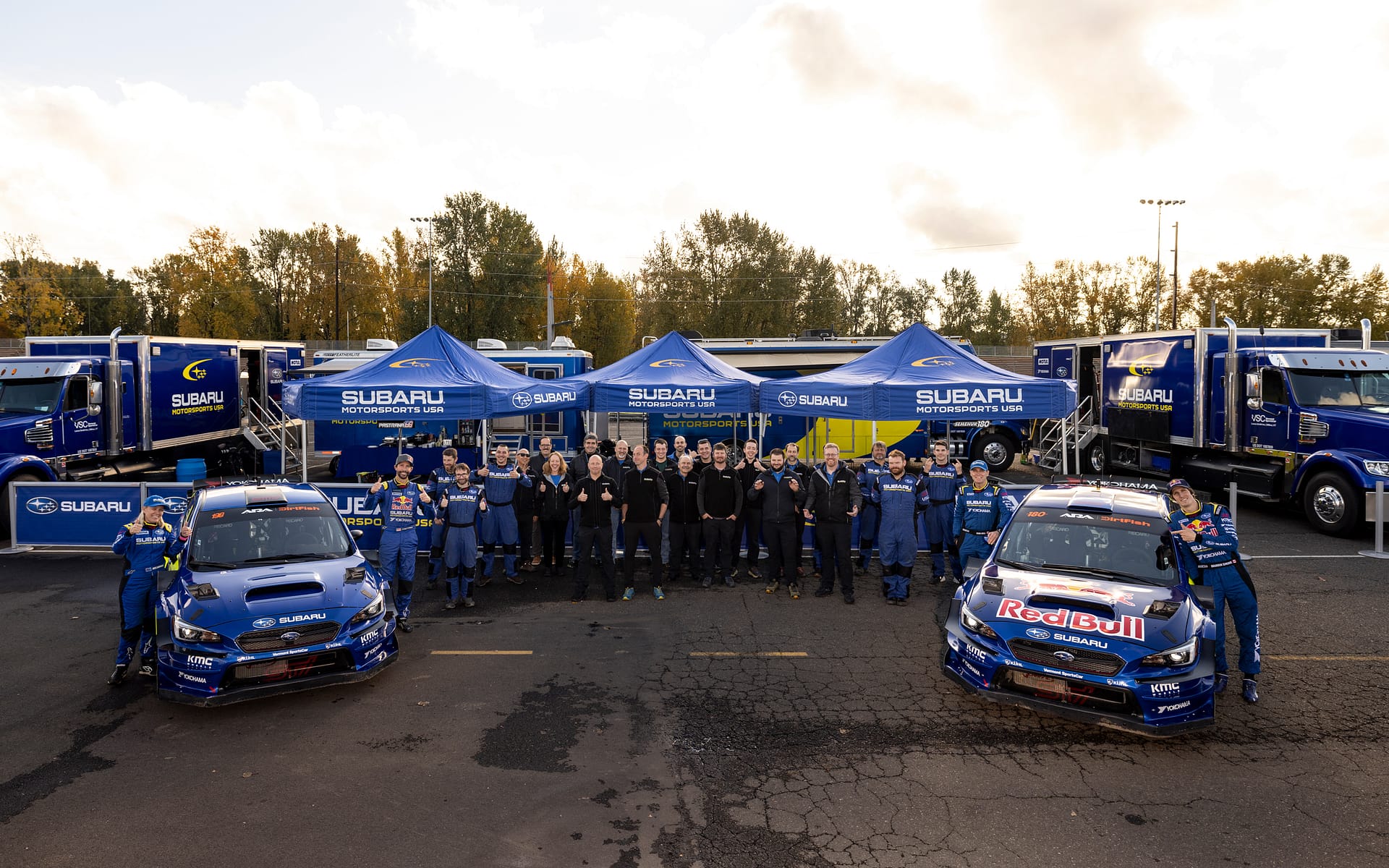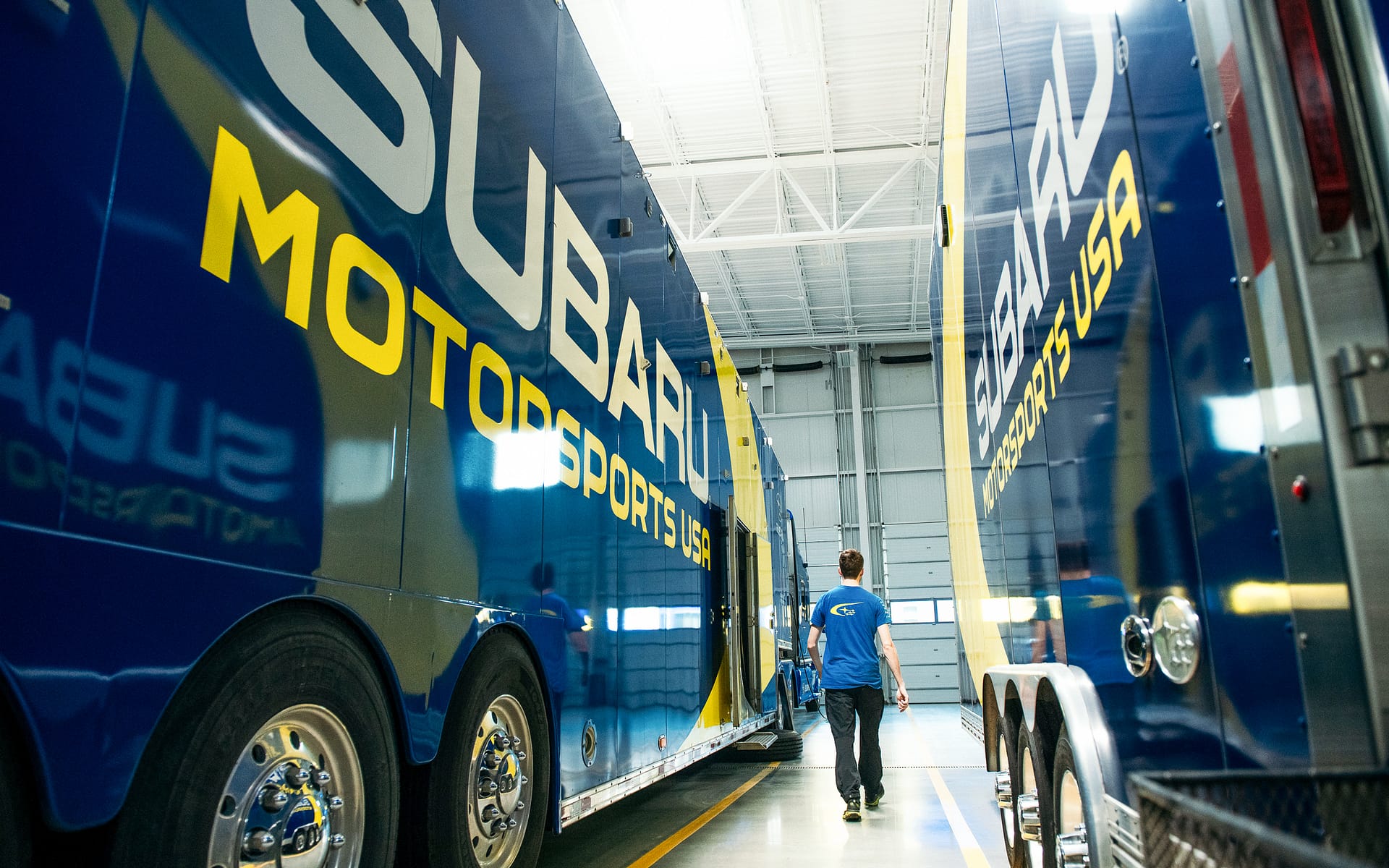 Race Team Management
Fielding a successful race team is more than crafting a high performance vehicle. Vermont SportsCar handles all aspects of team management, from team technicians, graphic design and application, to race car transport, race logistics, driver search and management, sponsorship negotiations and reporting, and team marketing.
For clients or corporate sponsors looking to field a team, Vermont SportsCar offers turnkey operations that encompass everything from the car to the driver, team trucks to hospitality: all facets of team management with the client's goals and objectives in mind.
Custom Vehicle Fabrication
With fully equipped prototype and testing facilities, and some of the best engineers, technicians, automotive fabricators and composite techs in the business, Vermont SportsCar has the ability to create purpose-built vehicles for a variety of uses. Special projects can include the design and build of high performance cars for stunt projects, the film / the entertainment industry, corporate events or to make the vision of private customers come to life.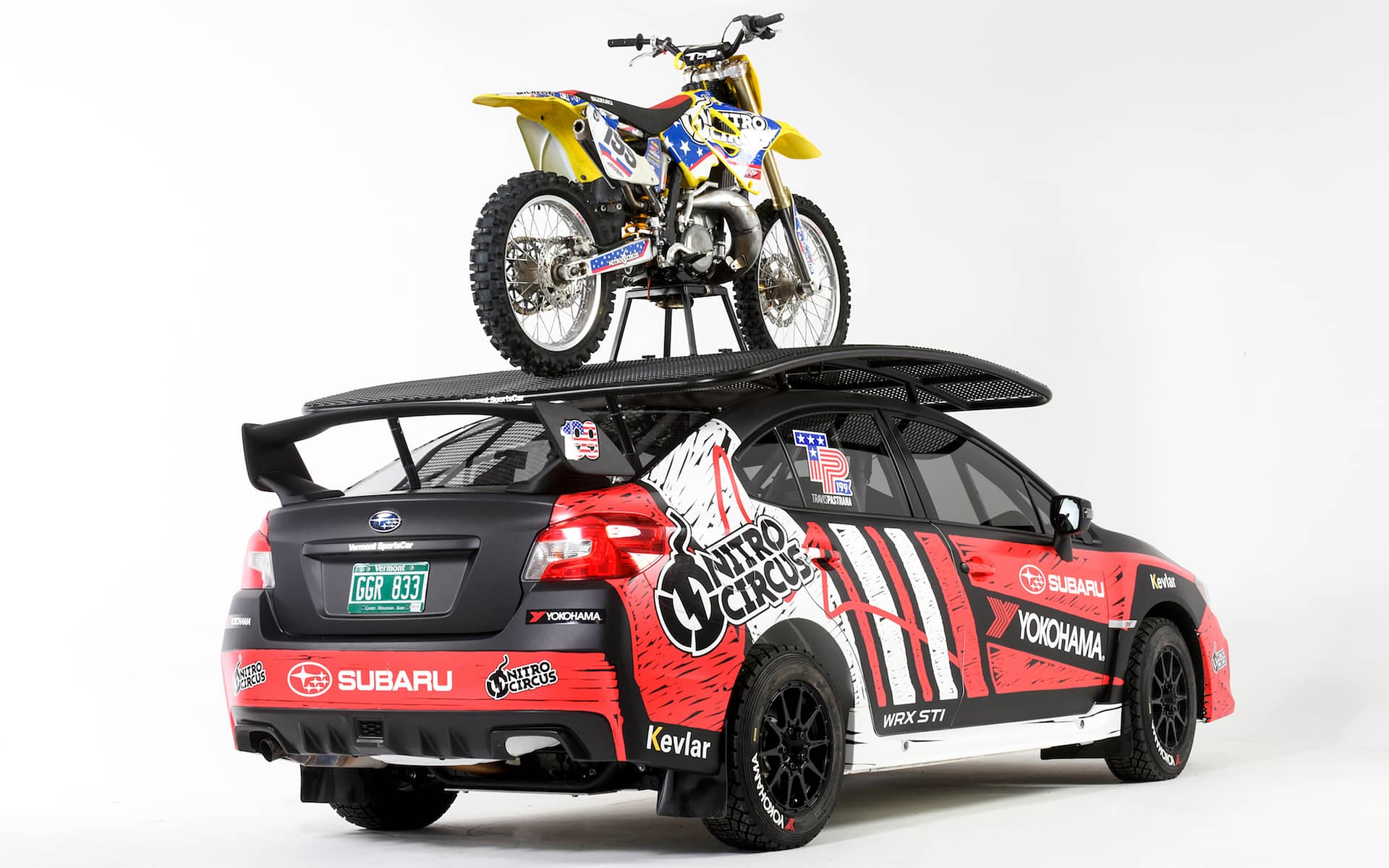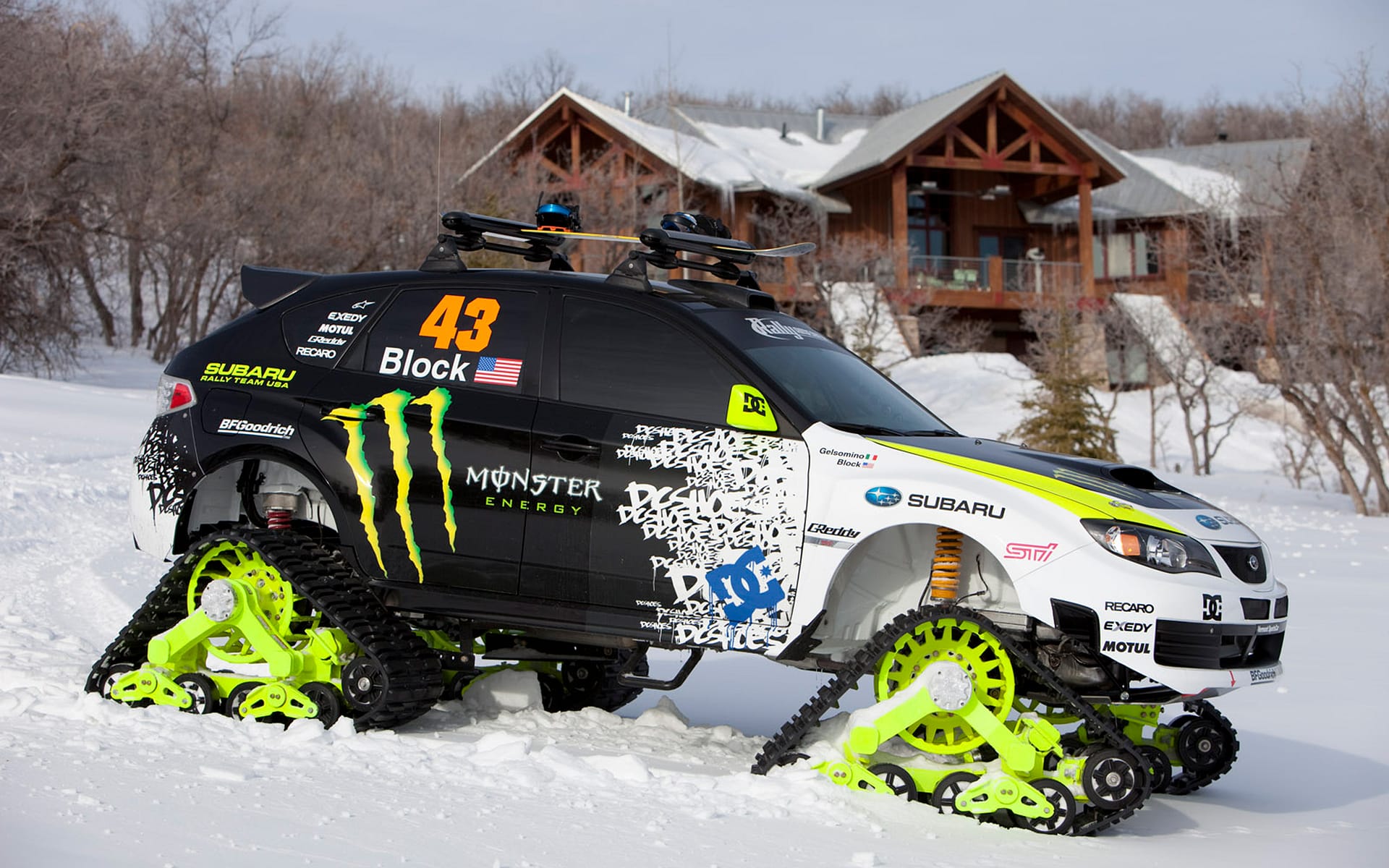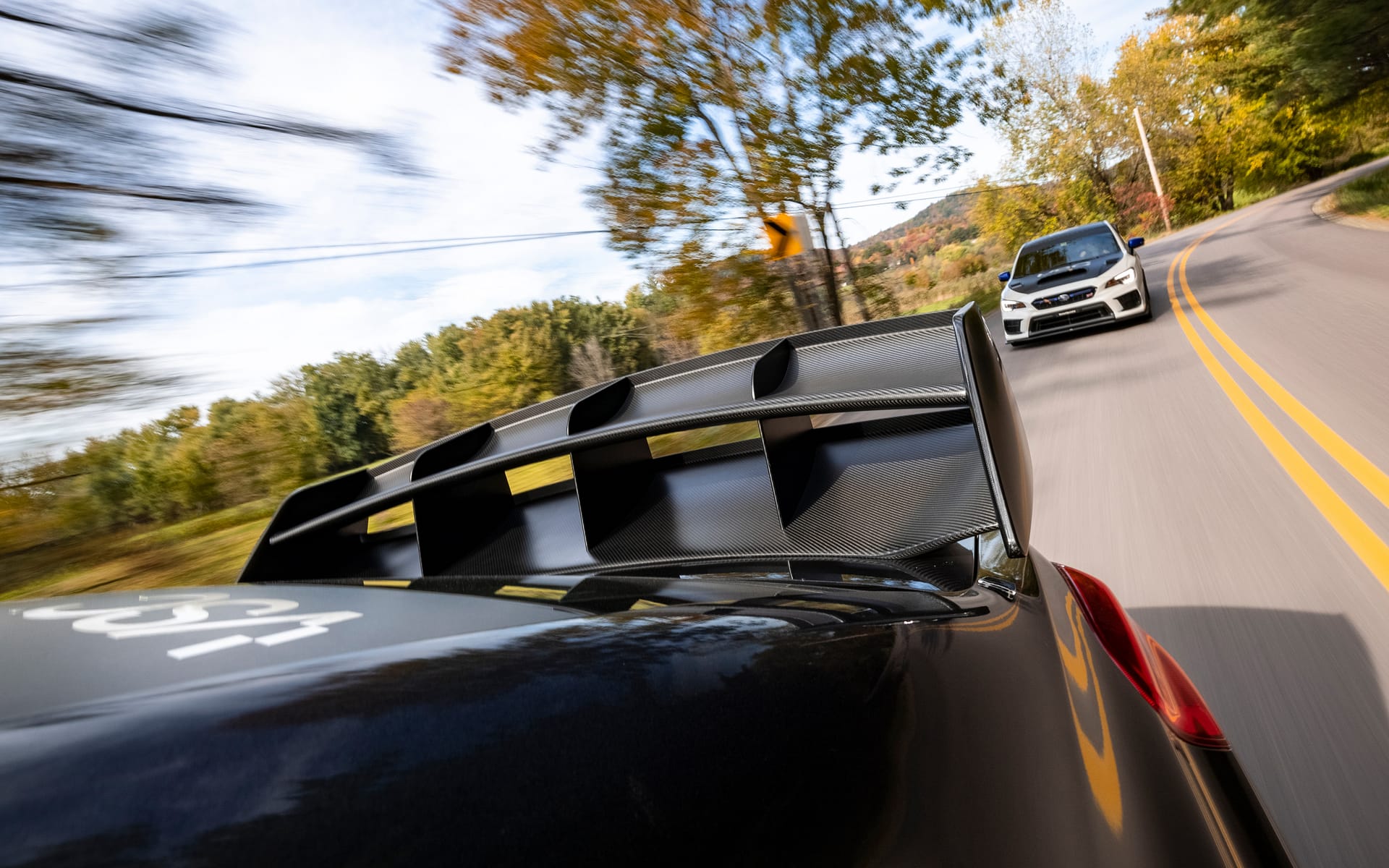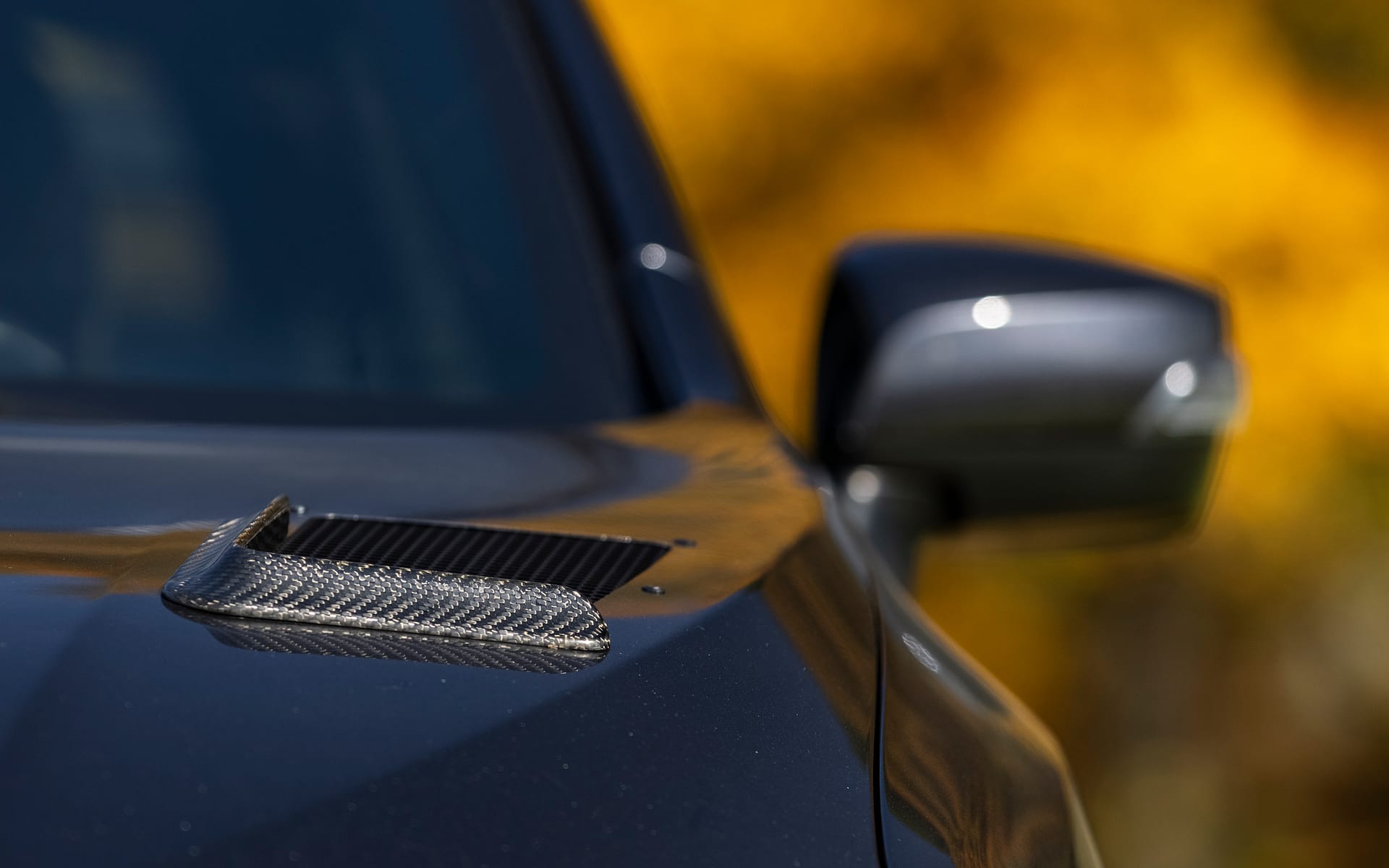 Performance Parts Development And Sales
Launched in the fall of 2021, the VSC Performance program was born out of public demand for the parts that we put on our race cars. Because we engineer, build, and test products in-house, we can adapt the race program parts for street use and vouch for their performance. And because our team is made up of rally and Subaru enthusiasts, we know first hand what is going to work where, whether it's in your '97 Forester or your 2021 WRX STI. Visit our store to see what parts are available and sign up for our monthly newsletter to find out what products are dropping next.
Behind The Scenes
For an inside look at what we do, tune into Subaru Launch Control on YouTube and Amazon Prime. The nine-season web documentary series provides an unparalleled view into the world of rallysport – from the design and preparation of the cars to the trials and tribulations of the races. Want to know what we do? Check out Launch Control.