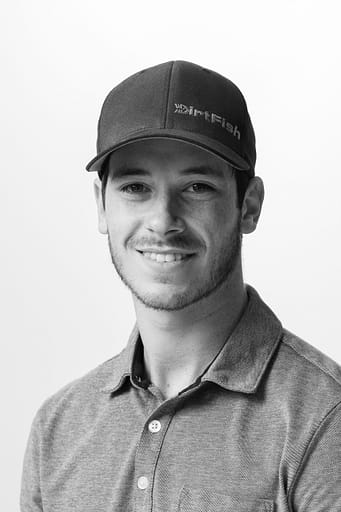 Conner Martell is a rising star in rallycross and is now competing in the all new Nitrocross Group E category. Conner arrived at Group E after earning a Championship win in the LITES category of the Americas Rallycross Championship (ARX), and studied under and raced with the legendary Travis Pastrana.
He began his career on two wheels but after injuries forced him away from motocross racing Martell switched to 4-wheels and rallycross racing. In 2018 Martell dominated the Americas Rallycross season where he competed in the Lites class and was crowned the Champion. Martell earned five overall victories, nine podiums, and 27 heat race wins in his rallycross career.
Martell has competed in the Red Bull Global Rallycross Championship (GRC) Lites series, FIA World Rallycross Lites series, the American Rally Association Championship, the Canadian Rally Championship and most recently the F4 Western Championship Series.
In addition to his duties as a VSC team driver, Martell currently works as a test and development driver for Vermont SportsCar – the technical partner behind the factory Subaru rally and rallycross programs in the USA, where he plays a crucial role in the team's rally, rallycross and Gymkhana endeavors.